Getting to Italy From Croatia
Getting to Italy from Croatia
Once you've finished your holidays in Croatia, you'll now be ready to spend time exploring magnificent Italy. Both air and sea travel are comfortable ways of travelling between Croatia and Italy.

The quickest and the most comfortable way of travelling between Italy and Croatia is flying. There are now a very good number of flights from Italy to Croatia (travel from Rome, Milan, Venice or Naples). Flights can also be pretty cheap as well, booked far enough in advance!
Moreover, some of these routes operate year-round so are very useful if you are travelling out of season. Check out our useful guide on travelling by train in Italy!
There are many ports in Croatia from where you can embark ferries to Italy (most of the routes are only seasonal) while flights are available all year round. If travelling from northern regions (Istria and Zagreb) catching a bus could be a good option.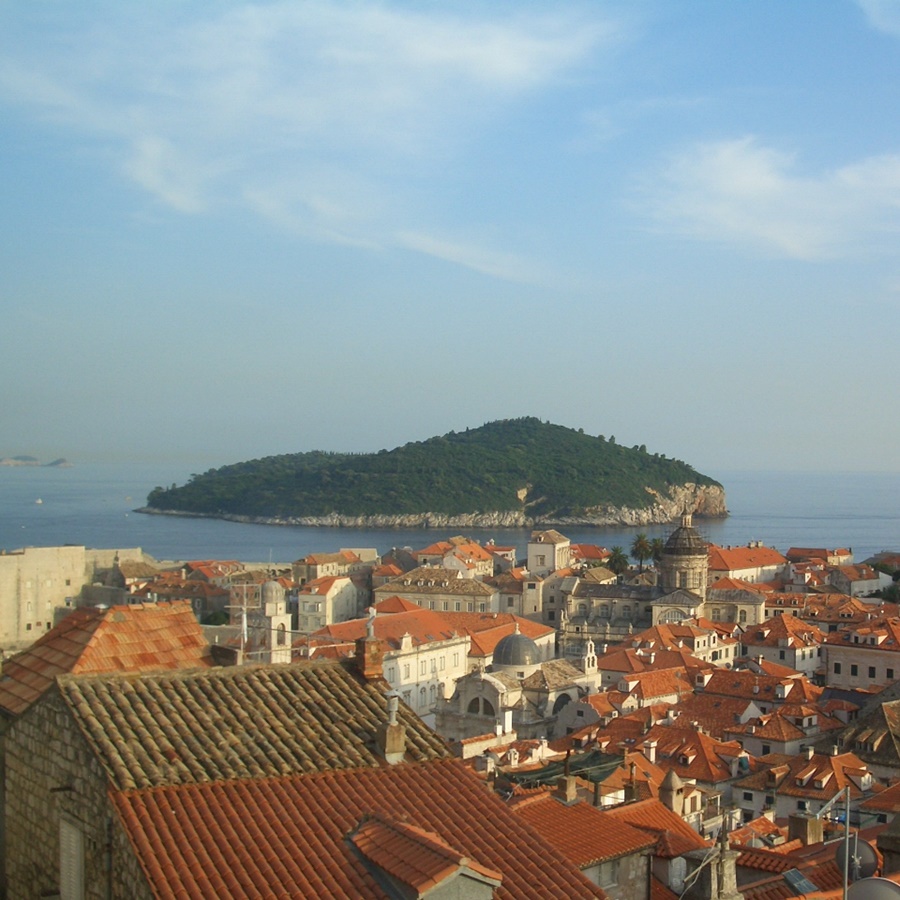 Dubrovnik's Old Town
Getting to Italy from Dubrovnik
Reaching Italy from Dubrovnik is pretty easy. There are connections between several Italian cities and this city situated in the very south of Croatia.

Croatia Airlines flies to Rome (via Split and Zagreb) throughout the year, while Vueling Airlines has direct flights starting from April until end of October (daily).

EasyJet flies from Dubrovnik to Naples (end of March until end of October). In addition, with EasyJet you can reach Dubrovnik from Venice but only during July and August (once a week).


Many travellers wonder if there is a direct ferry connection between Venice and Dubrovnik. Unfortunately, there is no such connection.

The only solution would be to travel down the Italian coast until you reach the port of Bari (the best way to do this is to take a train ride) and from there catch an overnight ferry to Dubrovnik (crossing time is around 10 hours, available from March until the end of October). Book your ferry tickets here!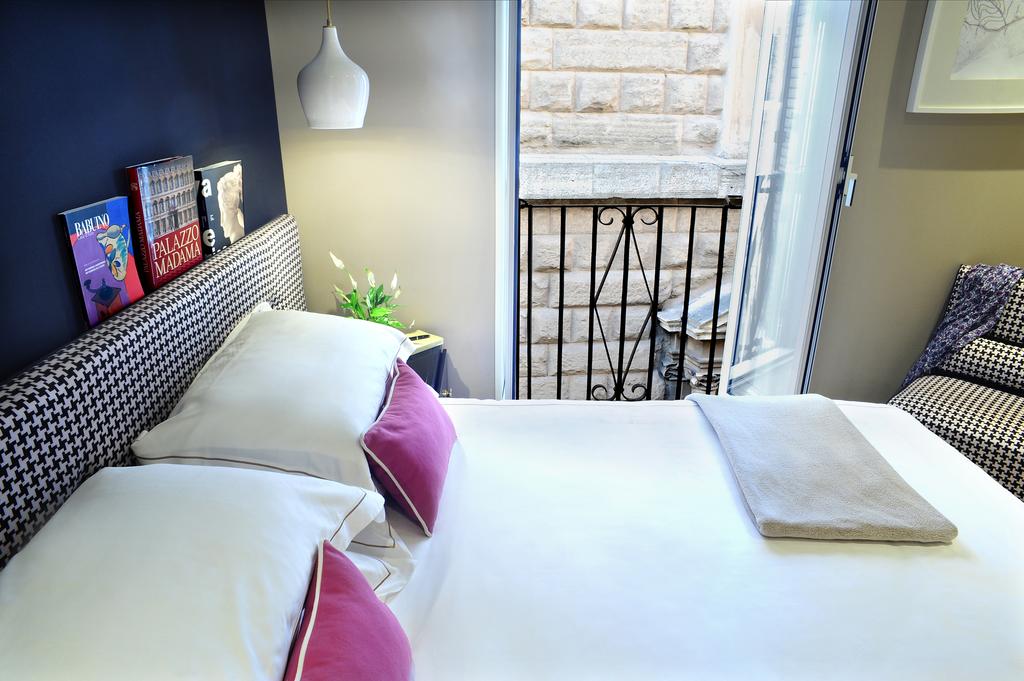 Our top picks for staying in Rome: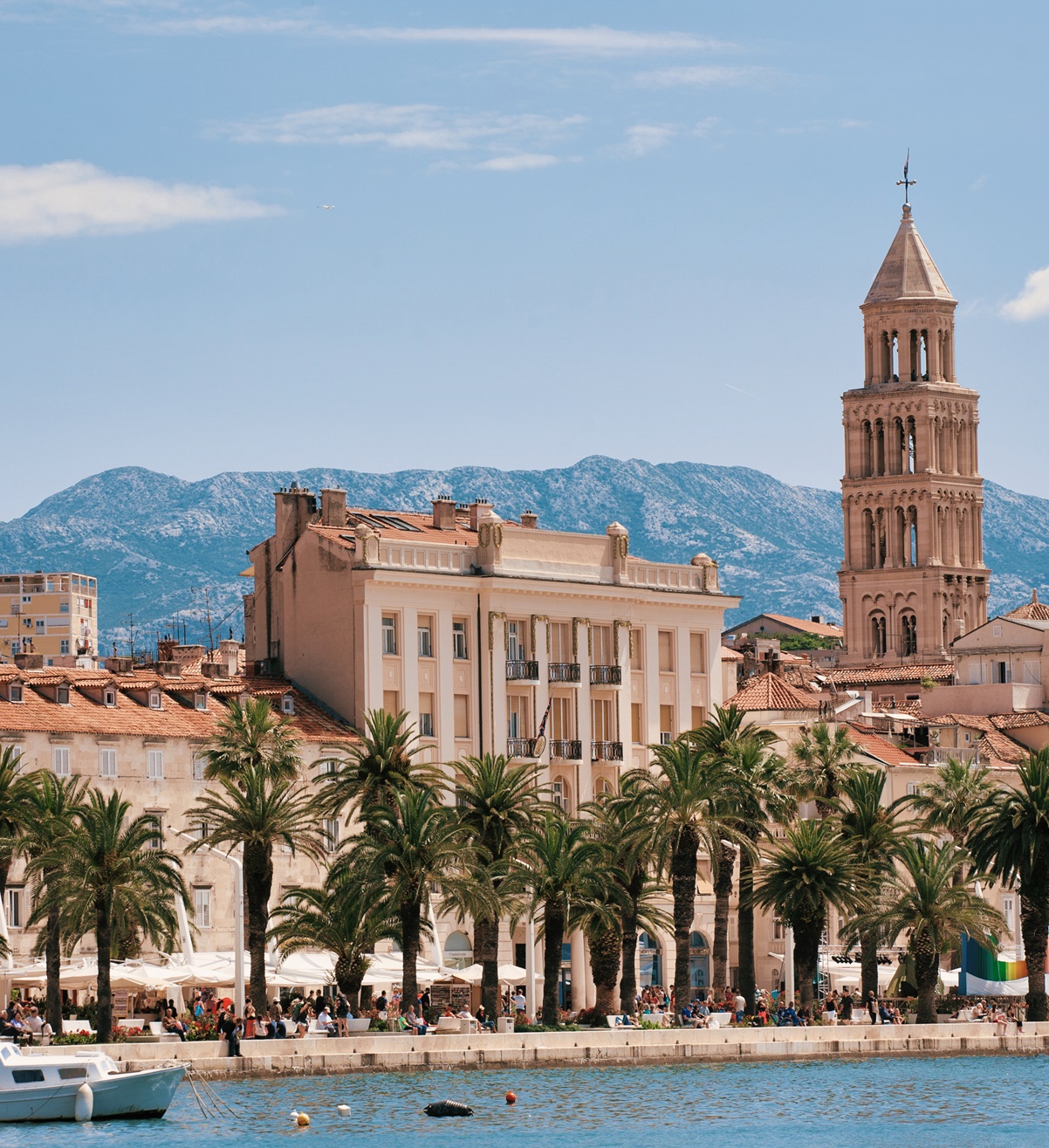 The city of Split
Getting to Italy from Split
From Split Airport you can easily reach Rome by direct flight. Croatia Airlines has flights all-year round while Vueling Airlines (find affordable tickets here!) and Wizz Air flies only during the summer. Volotea offers flights from Split to Venice - only from April until mid-October.

For those who prefers ferry travel, getting from Italy to Split is easy as two ferry operators run ferries across the Adriatic Sea. Jadrolinija operates a year round route from the port of Split to Ancona in the Marche region of Italy. See useful info on getting between Rome and Ancona here!

On the same route you can also travel with SNAV ferry services available from the end of March until the beginning of November. In addition, Jadrolinija sails once a week between Split and Bari (only seasonal).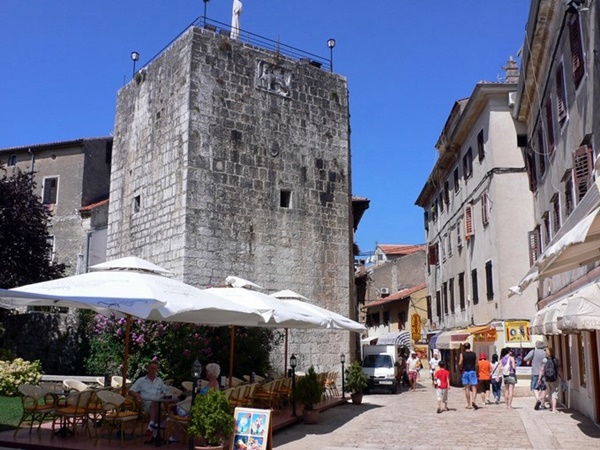 Porec in Istria
Getting to Italy from Istria
Reaching Italy from Istria is very easy, since this peninsula is situated just across from the Italian coast.

One of the most popular ports of the Mediterranean, Venice, has boat connections to the Istrian ports of Umag, Rovinj, Porec and Pula. These routes are operated by two companies -  Venezia Lines and Kompas. Both services are available from May until October.

If you are travelling from Istria to Trieste, you can take a catamaran run by Trieste Lines (to Pula or Rovinj), or daily buses run by several bus companies (FILS, Brioni, Crnja Tours). 

Istria is also easily reachable from Trieste by car. Drive takes from 1 - 1.5 hours depending on your destination. Find affordable car hire deals here!


Discover Istria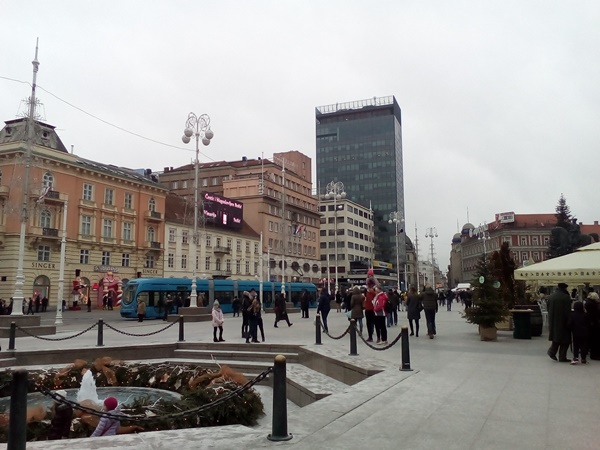 Croatian's capital - Zagreb
Getting to Italy from Zagreb
If you are travelling between northern Italy and Zagreb, the cheapest option would be taking a bus ride. There are several buses between Trieste and Zagreb and the journey time is between 4-5 hours, depending on which bus you take.
You can also travel taking a direct bus between Venice and Zagreb, the journey time is from 6 to 8 hours. Bus tickets for both routes can be easily booked at Flixbus. There is also an option of taking a train from Venice to Zagreb (6 hour journey).

If travelling between Zagreb and Italian cities in the south, the quickest way would be to take a plane. However, the majority flights only operate during the summer months. 

Croatia Airlines has flights between Zagreb and Italian cities of Rome, Milan and Venice.

For easy travelling within Italy, choose one of many comfortable, quick and affordable trains. Check out all available routes and prices and book easily ONLINE.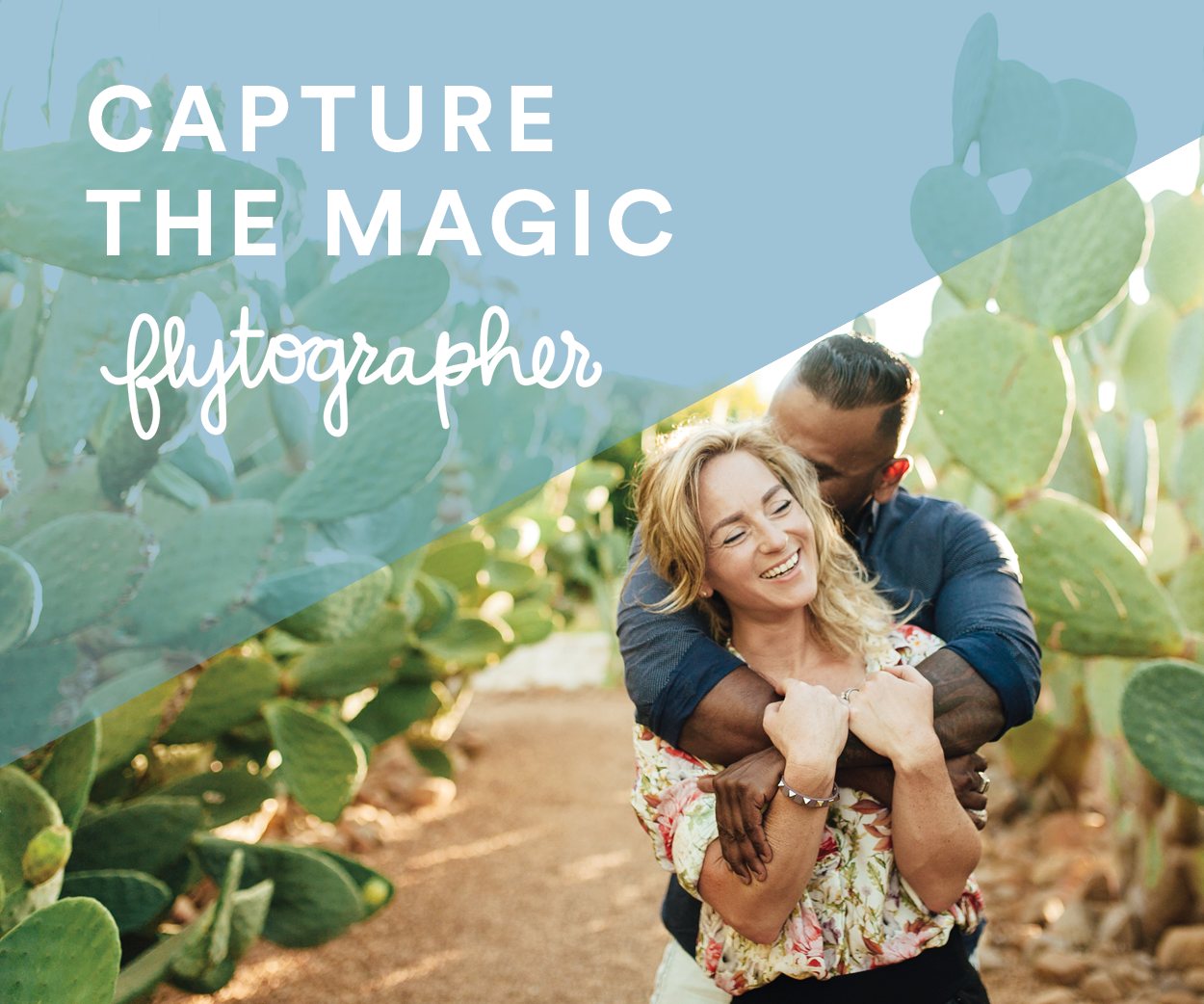 You might also like: