Where to Stay in Dubrovnik
Where to Stay in Dubrovnik
When you're visiting Dubrovnik you will find there is a wide range of accommodation options in and around the city – they range from rooms in family houses, privately-run hostels (with rooms with shared kitchens/living rooms), apartments, a wide range of hotels (from basic to luxury) to holiday villas for groups of travellers if you're a family or in a group of friends. Whichever you choose you are sure to have a great stay.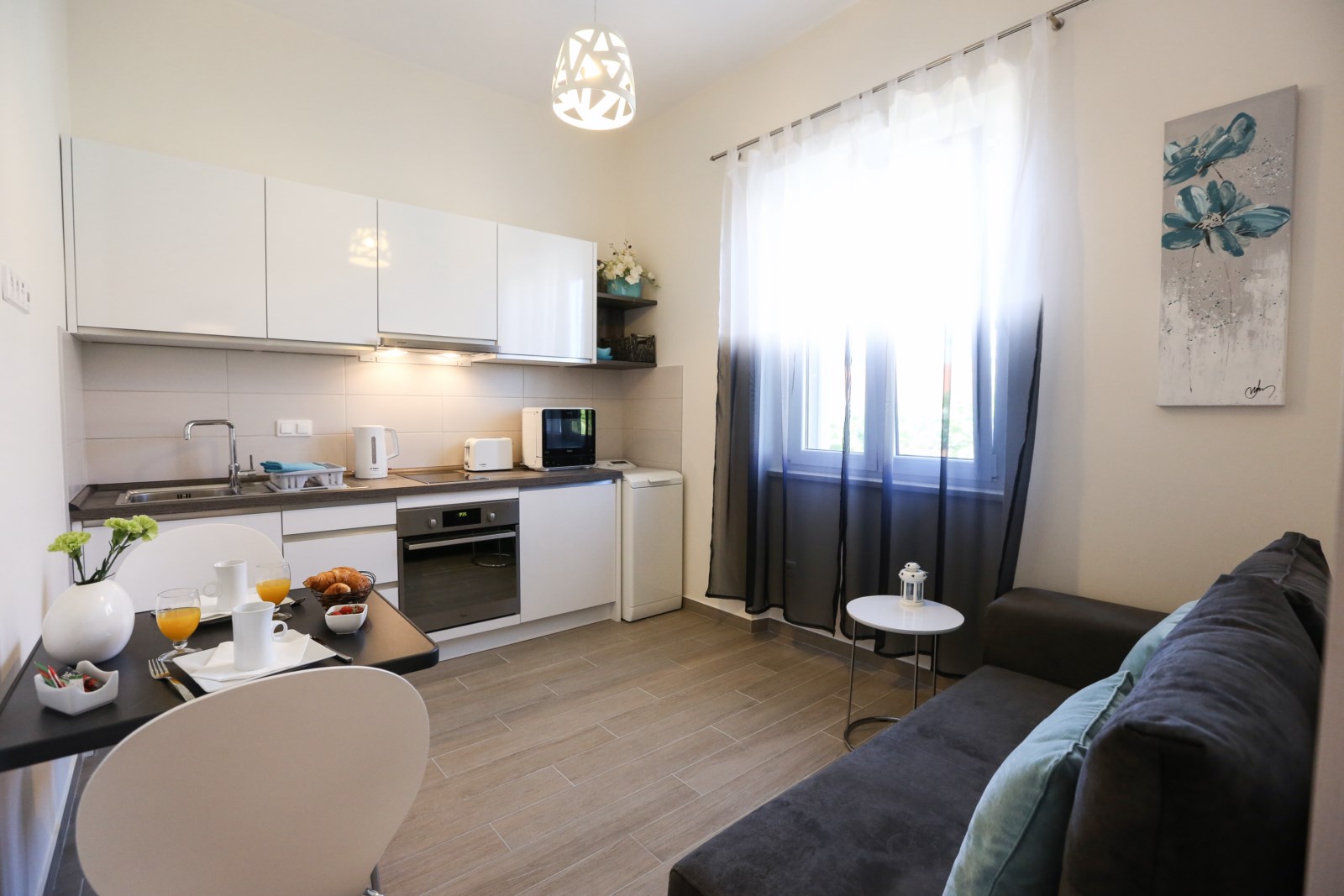 Cosy and comfortable apartment in Dubrovnik
Throughout the city of Dubrovnik there are numerous hotels. Some are ideal for a relaxed family holiday, some for a romantic escape and some just for enjoying the sights, the atmosphere and local cuisine.

If you're looking specifically for hotels for families they are found mostly in the Babin Kuk and Lapad areas.

Both of these have green areas with car free zones with lovely footpaths, cosy restaurants, little cafés, tennis courts and children's playgrounds, numerous beaches and of course the crystal clear sea.

There are various sport and fun activities available. You can enjoy sea-kayaks, pedal boats, jet-ski, parachute rides, diving, aqua parks and much more. 

In Babin Kuk there are two hotel chains offering accommodation (Valamar Hotels and Royal Hotels & Resort Dubrovnik). Valamar Hotels offer accommodation in five hotels each of which has comfortable rooms and excellent service.


Looking for a Place to Stay in Dubrovnik?
Find Handpicked Hotels & Apartments & Holiday Homes:
A view from the room of Hotel More
If you are looking for a luxury retreat you should stay in one of the hotels in the Old Town or the neighbourhood of Ploce. These hotels offer great locations, amazing views, delicious local cuisine, spa facilities and their own private beach areas with pools equipped with sun beds and parasols.

The perfect choice for anyone looking for a luxurious stay and fine food in a unique environment is the Importanne Resort. Meanwhile the luxury Hotel Hilton is located just outside the city walls.

There are also several great hotels just a 10 minute walk from historic Old Town. The 5-star Hotel Bellevue and Hotel Rixos Libertas with their great sea views plus the 3-star Hotel Lero are splendid choices.

For those who like basic accommodation there are rooms generally available in family houses or in hostels with dorms. They are excellent choices for those travelling on a budget or those who prefer to spend most of their holiday outdoors.


The Old Town and the island of Lokrum
If you prefer more comfort you will find a selection of apartments throughout Dubrovnik's neighbourhoods. They range from basic to luxury ones. They are ideal for those who are looking for more comfort during their stay and also those who prefer to do their own cooking.

For those seeking complete privacy and luxury there are beautiful villas ideal for families or groups of friends available inside the city of Dubrovnik as well in its surrounding areas.


Most villas are located in secluded locations and have outdoor areas with a pool, where you can relax and enjoy complete privacy.

If you need accommodation close to ferry and cruise port there is a selection of private accommodation options (rooms and hostels, apartments) as well as three hotels, the family-run Hotel Berkeley, Hotel Petka and Hotel Porto.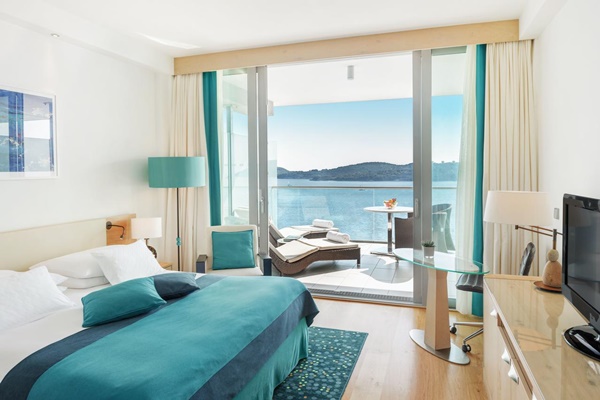 Our top picks for staying in Dubrovnik:
5-star HOTEL MORE: has a great solitude location in Lapad bay overlooking Petka Hill. This hotel has a private beach area consisting of concrete area equipped with sun loungers and parasols and ladders leading to crystal clear sea. Addition to this, there is a Cave Bar which offers refreshments during hot summer days.


5-star HOTEL DUBROVNIK PALACE: This hotel has a peaceful location close to the sea and surrounded by the Mediterranean forests. It offers accommodation at 308 bedrooms and suites together with VIP wing. Guests can dine at several great restaurants. The private beach below the hotel is ideal for relaxing and sunbathing. There is a scuba diving centre on the beach offering scuba diving courses.


SUN GARDENS DUBROVNIK: This complex makes a great base for exploring the city of Dubrovnik while staying away from city crowds. Situated right on the beach it is ideal for those who want to sunbath and swim throughout the day. Staying in this hotel is ideal choice for families with children.


SAINT JOSEPH'S HOTEL: New boutique hotel in the heart of Dubrovnik's Old Town. This hotel offers accommodation in six luxury rooms only a short walk from the main street - Stradun and numerous historical sights.
The bathrooms feature spacious rain showers and complimentary toiletries. All rooms come with large flat screen satellite televisions, WiFi and air-conditioning. Each room also has a kitchenette with a hob, fridge and microwave or oven. The front desk is open 24 hours a day and offers a concierge service.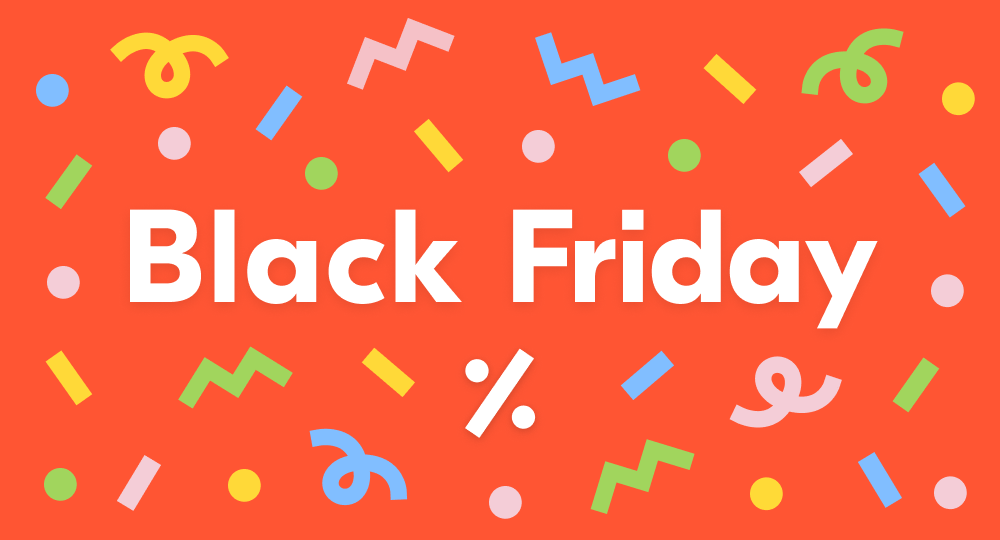 You might also like: