Getting From Split to Dubrovnik
Getting From Split to Dubrovnik

The city of Split - home to the Diocletian's Palace and beautiful Dubrovnik with its famous Old Town are among the most popular tourist destinations on the Croatian coast. At some point, you may need to travel between these two cities and therefore you will need to know options of doing this.


The port of Split
Getting from Split to Dubrovnik by catamaran (passenger ferry)

The most pleasant and the most popular way of travelling between Dubrovnik and Split is by taking one of catamarans sailing on this route.

These catamarans are super fast and modern offering pleasant journey from Split to Dubrovnik and vice versa. The journey between Split and Dubrovnik takes around 4.5 hours with several stops along the way.

Note, that there are NO car ferries between Split and Dubrovnik currently.

Krilo Nomadic operates between Split and Dubrovnik
Choose from the following catamarans:
KRILO CATAMARAN connects Split with Dubrovnik stopping on the islands (Brac - Milna, Hvar, Korcula and Mljet - Pomena) along the way. This catamaran departs from the port of Split in the early morning and arrives to Dubrovnik at noon. This service is available DAILY during the summer season (from April until the end of October). The journey time between Split and Dubrovnik is 4 hours 30 minutes.


TP Line operates route from Dubrovnik via Mljet (Pomena), Korcula, Hvar, Brac (Milna). This catamaran departs from Split at 9:15 a.m. and arrives to Dubrovnik at 2:35 p.m. Return journey is at 3:15 p.m. from Dubrovnik and arrival to Split at 8:30 p.m. Service is available daily from June until mid-October. The sailing time is 5 hours 15 minutes. Check the latest timetable, prices and book ticket online!


JADROLINIJA also runs catamaran from Dubrovnik to Split with stops on the islands of Korcula, Hvar and Brac (Bol). This service runs daily from June until the end of September. Catamaran departs from Dubrovnik port in the morning and departs from Split in the afternoon hours arriving to Dubrovnik in the evening.
Find your place
to stay in Split
Catamaran tickets for catamarans can be EASILY and SECURELY booked through BOOKAWAY web-site (Free Cancellation & Mobile Ticketing). We suggest you to BOOK your tickets in advance as these are among the most popular sea routes in Croatia.


Getting from Split to Dubrovnik by bus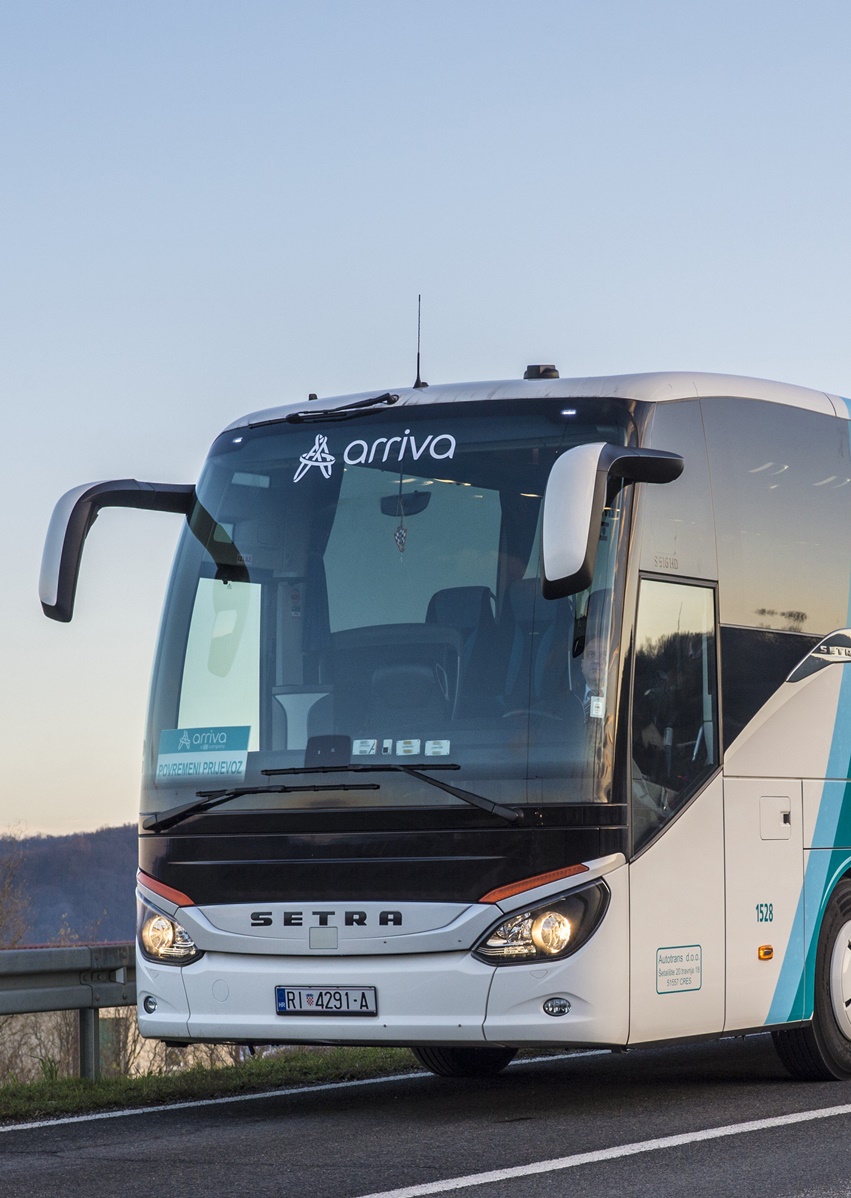 The bus operating on Dubrovnik to Split route
Bus travel between Split and Dubrovnik is easy as there are many buses throughout the day between these two destinations. When travelling from Split or Dubrovnik by bus, your travel will begin at Split Bus Station or Dubrovnik Bus Station, both conveniently located close to the ports.

The average journey time is around 4 hours but during the summer months it can be some delays due to the traffic on the way.

Travellers can choose from several bus companies, with Croatia Bus beeing the most frequent with 5-6 departures daily. Other companies have mostly one departure per day. The bus tickets are fairly affordable, starting from €13 for one-way ride.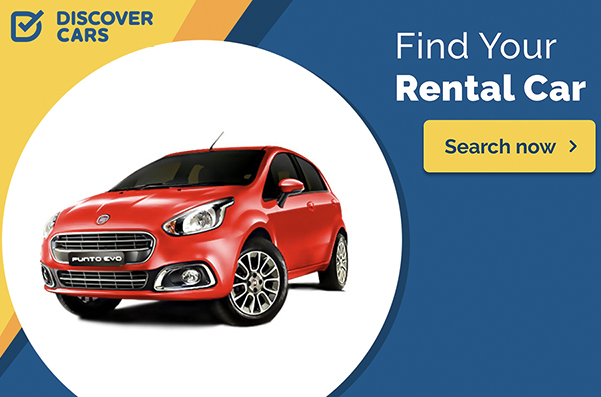 Getting from Split to Dubrovnik by car
The distance from Dubrovnik to Split is around 230km and the drive will take you about 3.5 hours depending on the traffic and border delays. There are two options of driving a car between Split and Dubrovnik:

Taking a coastal road all the way from Split to Ploce - This way you'll travel through Omis and beautiful small places on Makarska Riviera. The journey could take around 5-6 hours, especially in the summer.

Taking the A1 Motorway - from the center of Split head to Dugopolje and get onto the A1 Motorway and drive as far as Ploce where you need then drive towards the coastal road to continue the journey.

We advise you to book your car through Discover Cars, where you can compare a huge range of car hire deals from leading rental companies and find the best one for you.


Private transfer from Split to Dubrovnik & Dubrovnik to Split
If any of above options doesn't suit you, you can book your private car transfer between Split and Dubrovnik. This is a great way to travel which takes away the worry about driving in foreign country, border crossings and any other things.
Private car transfer can be arranged from Split Airport, Split Port or any hotel or apartment in the city (use Booking.com to find great Split accommodation deals).
Your driver will pick you up from your accommodation and drive you to exactly where you need to be - with no need for buses or taxis to continue your journey once you've finally reach your destination. 

Croatia Shuttle, Dubrovnik Transport and Maci Tours are companies offering private car transfers between Dubrovnik and Split (throughout the year, at any time of the day/night).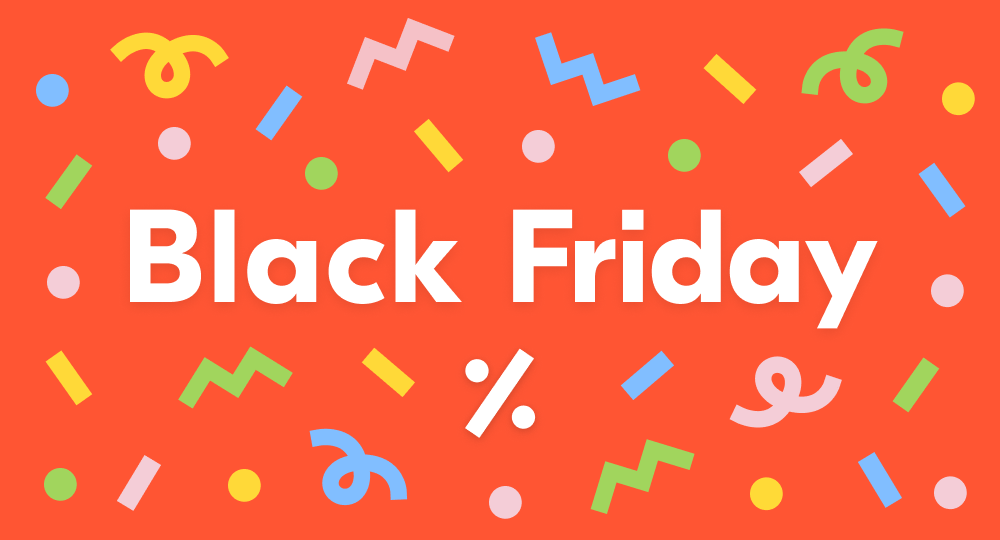 Plan your trip to Croatia: