Getting from Makarska to Dubrovnik
Makarska is a town on the Croatian coast, situated southern of Split and is popular tourist destination during the summer. It's ideal holiday destination for those who want great beaches and lively nightlife at the same time.


Split Airport is the closest airport to Makarska. Makarska is easy to reach from Split by numerous buses running on this route as well as by Krilo super-fast catamaran sailing from Split port. From Makarska you can catch a ferry to the island of Brac (Sumratin).
For those who travel further to the south to Dubrovnik from Makarska, there are several options of doing this: taking a high-speed catamaran (2021 sailings have been cancelled), a bus ride or drive down the Adriatic coast to Dubrovnik. There is also an option of booking a private car transfer from Makarska to Dubrovnik.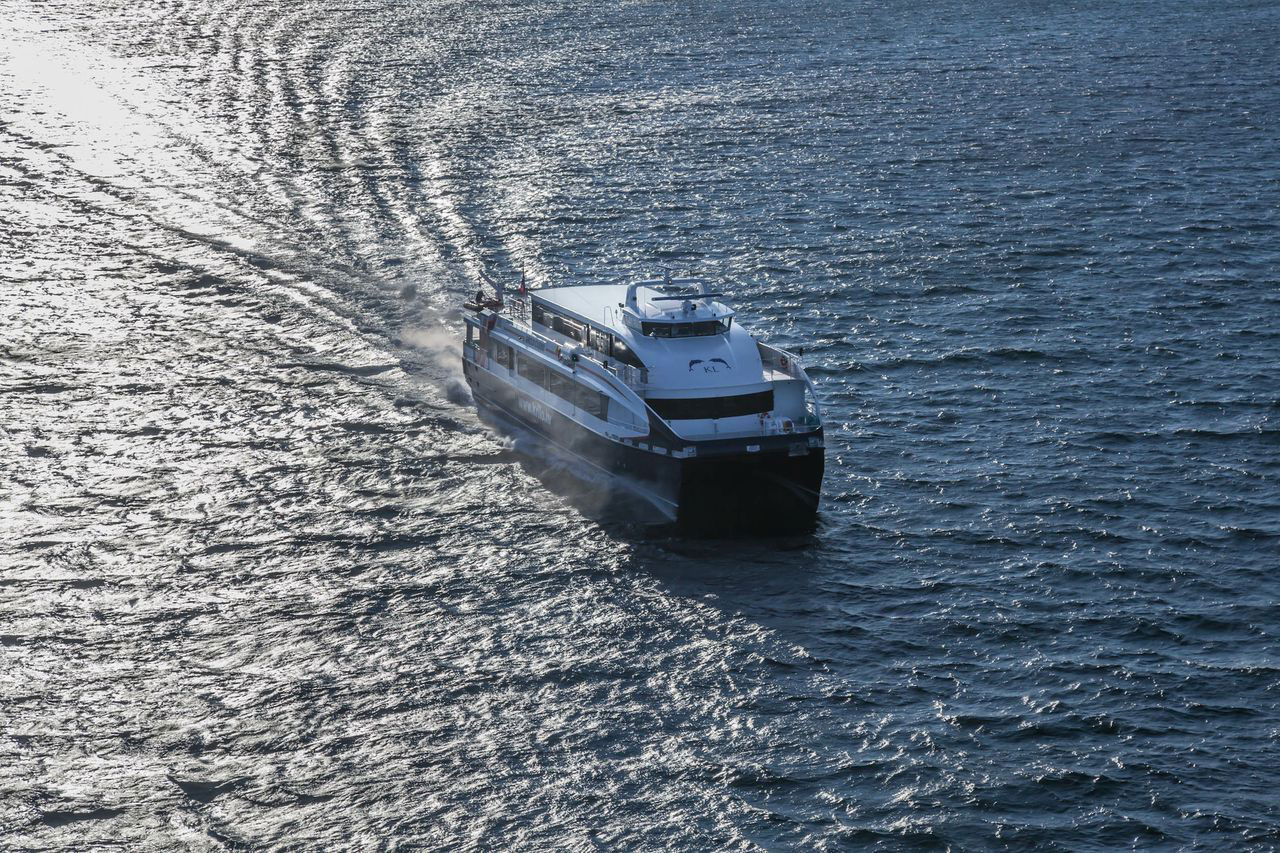 Catamaran from Makarska to Dubrovnik
KRILO operates catamaran routes between Split to Dubrovnik during the peak summer months (June to September). This catamaran stops at Makarska along the way and continues sailing to islands of Korcula and Mljet before arriving to Dubrovnik.

This catamaran departs Split port in the early morning meaning that you can catch it from Makarska at 9:00 a.m. and arrive to Dubrovnik 3 hours later.

Catamarans sailing on this route are super-fast and modern offering a pleasant journey to the passengers. Check out the latest sailing timetable and book your tickets at BOOKAWAY web-site.
Book Catamaran & Buses
from Makarska to Dubrovnik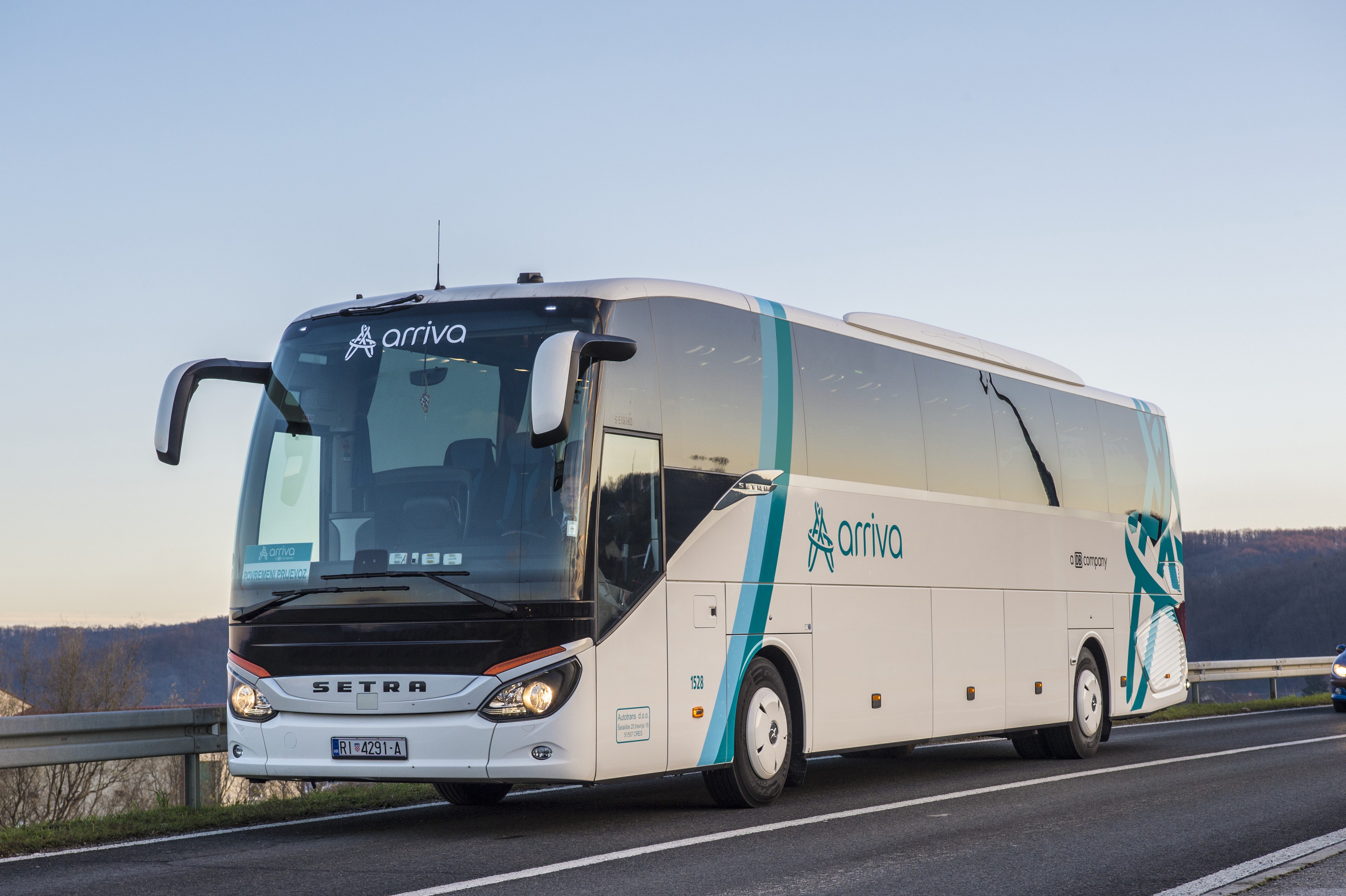 Taking bus ride from Makarska to Dubrovnik
There are numerous buses passing through Makarska on their route to Dubrovnik. You can catch these buses easily from Makarska bus station. The average journey time is around 2 hours 30 minutes but during the summer months it can be some delays due to the traffic on the way.
When taking the bus between Makarska and Dubrovnik, make sure you have your passport ready to show to custom officers as buses pass through a part of Bosnia & Herzegovina (called Neum corridor).
We recommend buying your BUS TICKETS in advance, especially during the summer season. You can easily do this through BOOKAWAY web-site.


Driving from Makarska to Dubrovnik
The distance between Makarska and Dubrovnik is 182 km and the drive will take about 2 hours 30 minutes depending on the traffic and border delays. You will drive along the coast passing through Neum corridor.


Explore
Dubrovnik Islands