Getting From Makarska to Dubrovnik
Getting from Makarska to Dubrovnik
Makarska is a seaside town, situated only 65km south of Split. It's popular holiday destination and ideal for those who want great beaches and lively nightlife at the same time.
Split Airport is the closest airport to Makarska and once you reach Split you can take numerous buses to Makarska or Krilo super-fast catamaran sailing from Split port. In the text below find out the easiest ways of reaching Dubrovnik from Makarska.


The town of Makarska
Travel options between
Makarska and Dubrovnik
Flexible Cancellation & E-Tickets
HIGH-SPEED KRILO CATAMARAN: Operating from 03 June until 25 September 2022 - BOOK HERE!


VARIOUS BUSES: Operating all-year round - BOOK HERE!


PRIVATE CAR TRANSFERS: Available all-year round - BOOK HERE!
Travel options between Makarska and Dubrovnik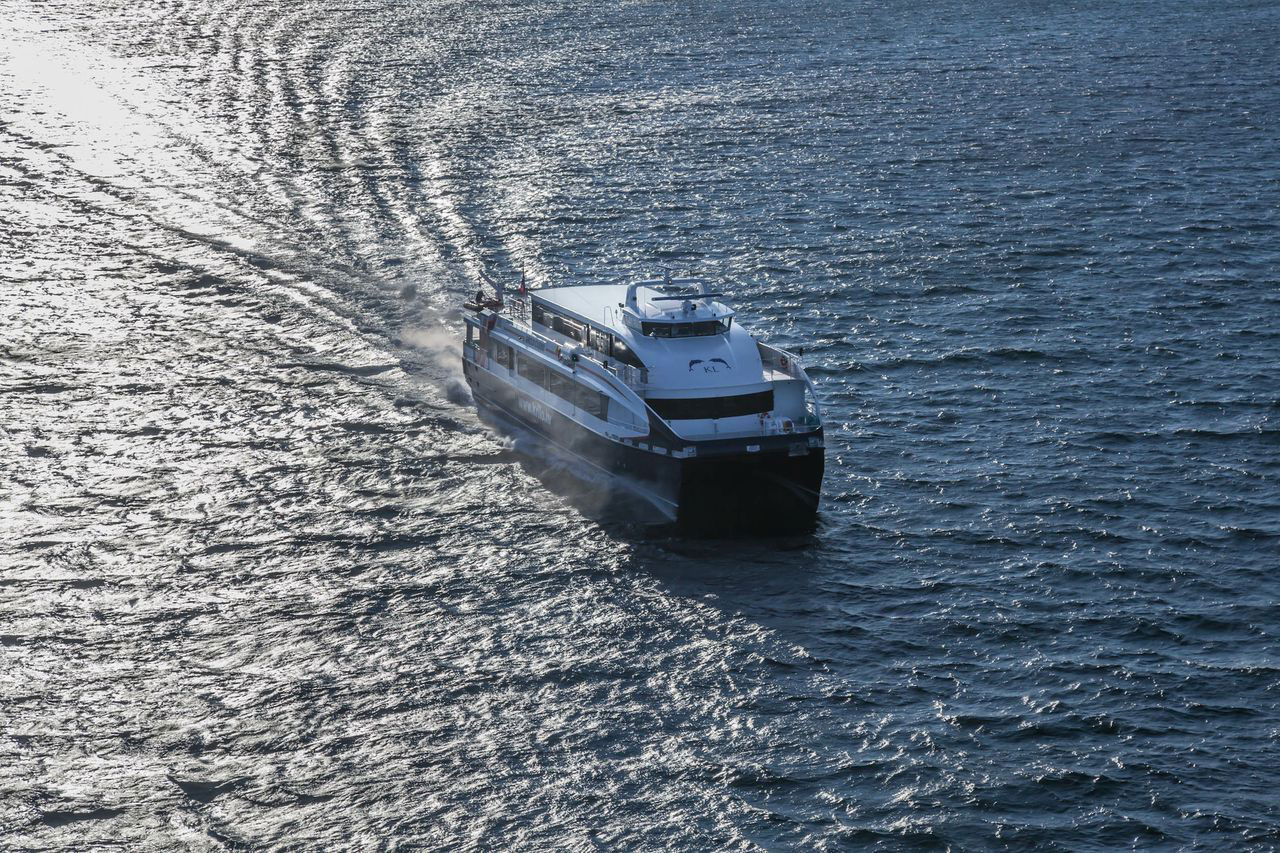 High-speed Krilo catamaran operating between Makarska and Dubrovnik
HIGH-SPEED CATAMARAN: Krilo company runs high-speed catamaran (passenger ferry) from Split to Dubrovnik with stops on Brac island (Bol), Makarska, Korcula island (Korcula Old Town) and Mljet (Sobra). The service is available daily from early June until the end of September.

Travellers can catch this catamaran from Makarska at 9:15 a.m. to arrive to Dubrovnik at 12:15 p.m. (3 hours journey). Catamaran returns from Dubrovnik at 4:00 p.m. arriving to Makarska at 7:05 p.m.

To check the sailing timetable, prices and easy and secure booking visit BOOKAWAY.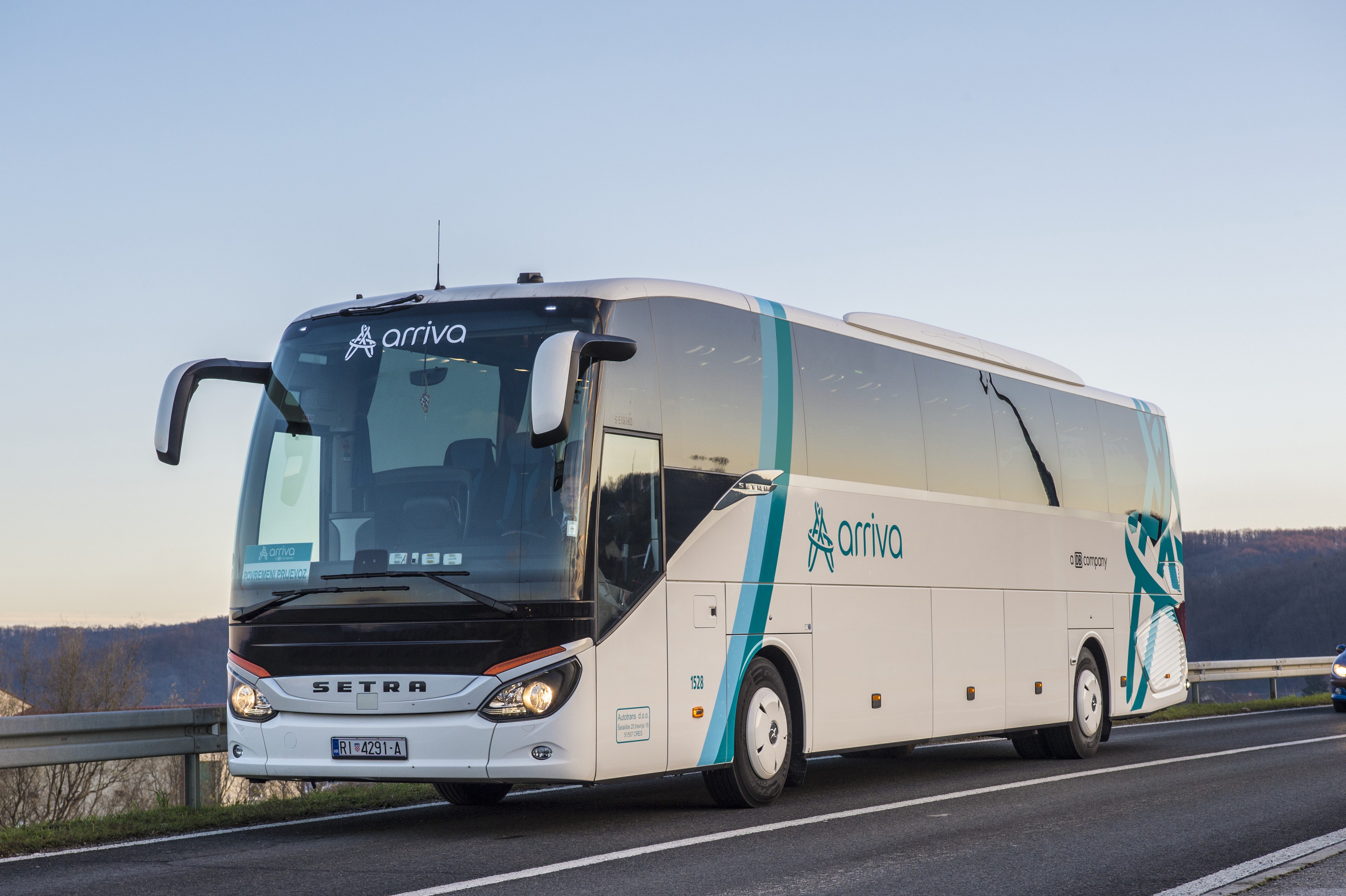 BUSES FROM MAKARSKA TO DUBROVNIK: There are numerous buses passing through Makarska on their route from Split to Dubrovnik. You can catch these buses easily from Makarska Bus Station. The average journey time is around 3 hours but during the summer months it can be some delays due to the traffic on the way.
When taking the bus between Makarska and Dubrovnik, make sure you have your passport ready to show to custom officers as buses pass through a part of Bosnia & Herzegovina (called Neum corridor).
We recommend buying your BUS TICKETS in advance, especially during the summer season. You can easily do this through BOOKAWAY web-site or check also FLIXBUS offer.


DRIVING FROM MAKARSKA TO DUBROVNIK: The distance between Makarska and Dubrovnik is 182 km and the drive will take about 2 hours 30 minutes depending on the traffic and border delays. You will drive along the coast passing through Neum corridor. Driving from Makarska to Dubrovnik is a great way to explore Croatian coast and visit small places along the way, stop for a lunch in Mali Ston (famous for sea-food restaurants).  

We advise you to book your car through Travel Supermarket where you can compare a huge range of car hire deals from over 20 leading rental companies and find the best one for you.


Popular Dubrovnik Tours
& Day Trips