Getting From Rome to Croatia
Getting from Rome to Croatia
Many travellers have Italy and Croatia as a part of the same itinerary. They are in the luck that travelling between these two countries is fairly easy nowadays, especially during the summer months.

So, if you find yourself in the beautiful Rome and want to make your way across to Croatia, check out your options in the text below.


St Peter's Square Rome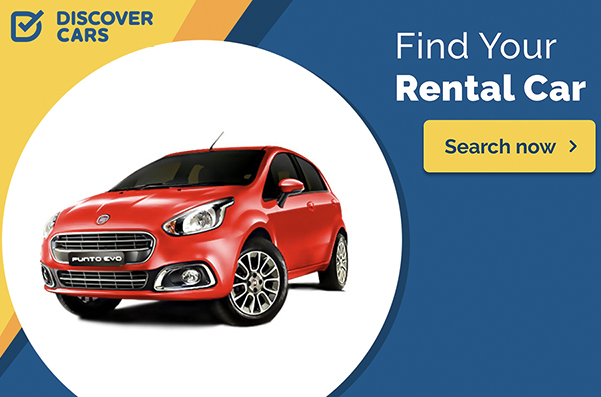 Getting from Rome to Dubrovnik
The quickest and the easiest way of travelling from Rome to Dubrovnik it taking one of several flights, which takes only 1 hour 15 minutes.
Both Rome's Fiumicino Airport and Dubrovnik Airport can be easily reached from the city centres (the easiest way to reach Fiumicino Airport from Rome is to take Leonardo Express train). For seeing other ways of transfer, check here.

Once you land to Dubrovnik Airport you have several options of getting to the city. You will find a wide range of accommodation options in Dubrovnik (from rooms, apartments, hotels and holiday villas).


FLIGHTS FROM ROME TO DUBROVNIK: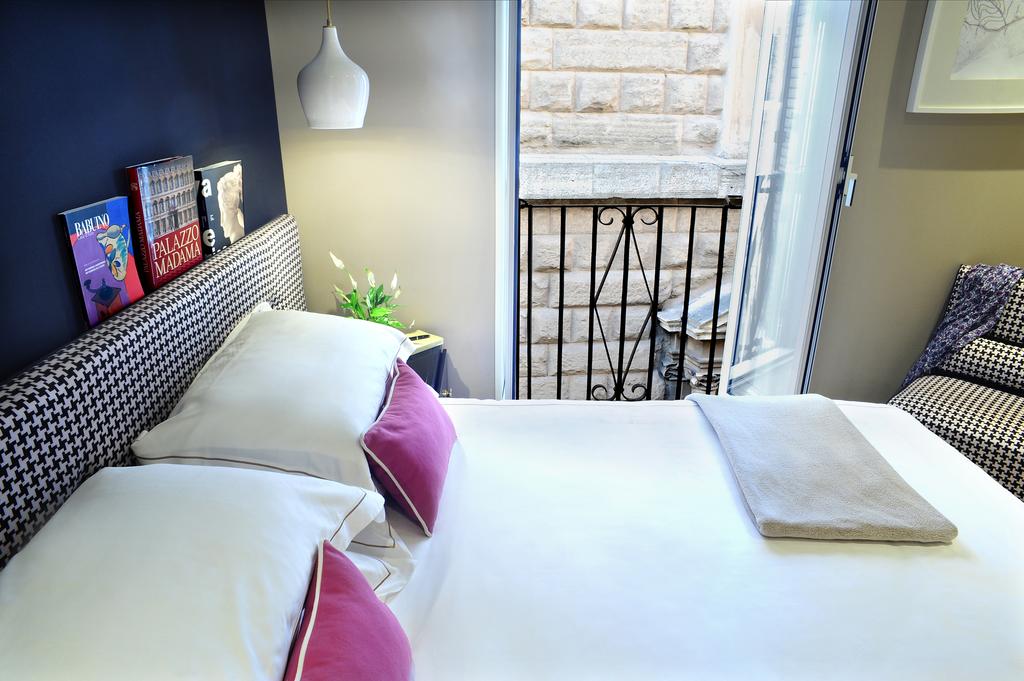 Our top picks for staying in Rome: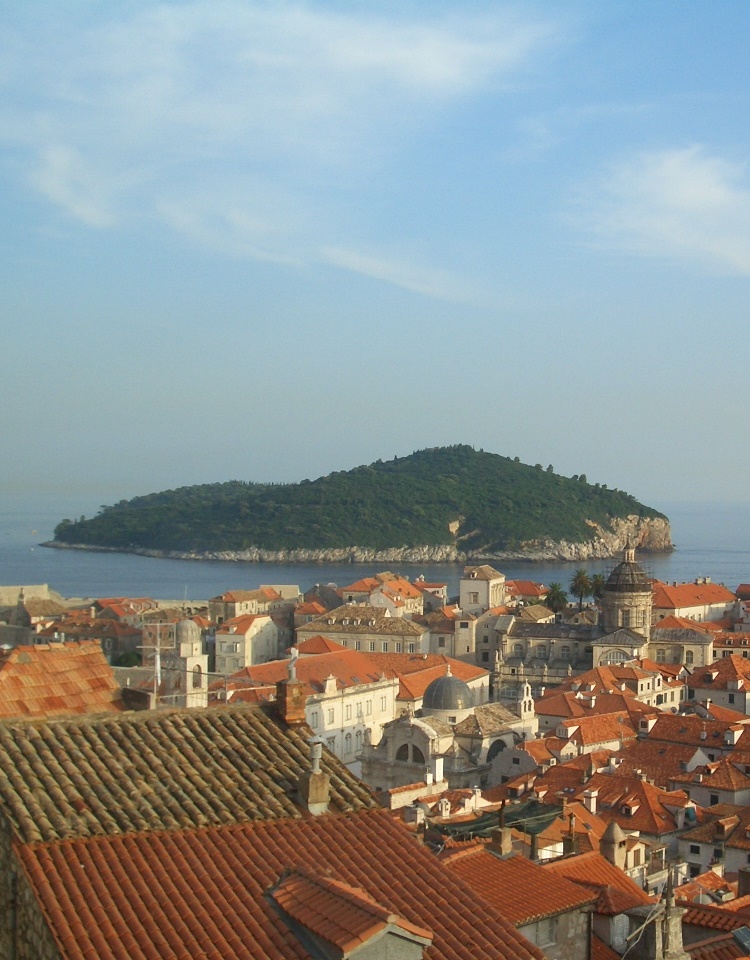 Dubrovnik's Old Town
Getting from Rome to Split
Those who need to reach Split from Rome, there are several flights available. Some of them are running all-year long while others are only seasonal. The flight between Rome and Split is quick - it lasts only 1 hour 10 minutes.

Once landed to Split take the airport shuttle bus or book a private car transfer to the city center from where you can catch one of catamarans sailing to the nearby islands (Brac, Hvar, Korcula) or take a bus to reach some of smaller cities and places along the Croatian coast (see all available bus routes HERE).


FLIGHTS FROM ROME TO SPLIT:
Getting from Rome to Zagreb
If travelling from Rome to the Croatian capital Zagreb you can choose from several flights. Croatia Airlines has flights throughout the year from Rome Fiumicino to Zagreb via Split Airport. The total journey takes around 2 hours 40 minutes. 

In addition, Ryanair operates direct flights (all-year long) from Rome to Zagreb. The travel time is 1 hour 30 minutes.