Getting From Greece to Croatia
Getting from Greece to Croatia
Both Croatia and Greece among popular European travel destinations. Many travellers are looking for the best ways of getting between these two countries. Taking a direct flight could be the most convenient way to get between Croatia and Greece.

There are several flights available - check detailed info below.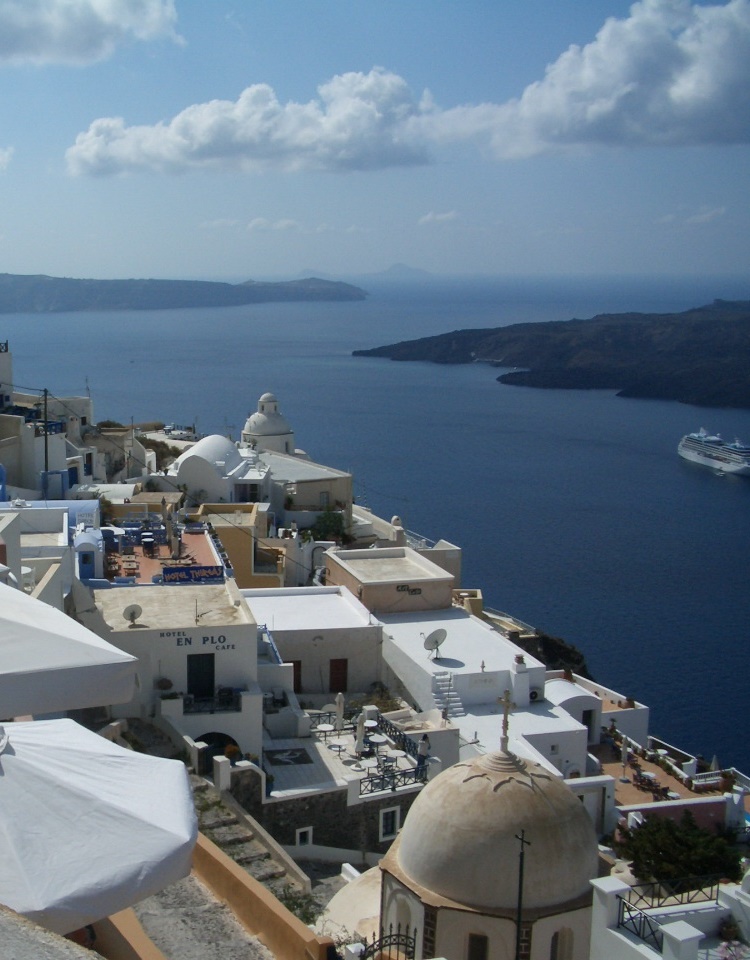 Santorini island in Greece
Flights between Greece and Croatia
There are several flights available for travelling between Greece and Croatia. This way you can fly from Athens to the cities of Dubrovnik, Split and Zagreb.

Getting to/from Athens Airport
For reaching Athens Airport, the best solution would be taking a private car transfer which costs the same as the local taxi.

Welcome Pickups offers reliable and smooth rides to Athens Airport from the city (the rates start from €43), Piraeus port (book for only €57), main train station and bus stations.

It's easy to book online your private transfer from/to Athens Airport!


Explore the best of Greece:
Travel by ferry from Greece to Croatia (via Italy)
There are no direct ferries from Greece to Croatia - instead you will need to take a travel via Italy.

The best option is to take the ferry from Greek port of Patras to either port of Bari or Ancona in Italy and from there catch one of the ferries sailing to Croatia.

Patras is the city in the northern Peloponnese (215km from Athens) and can be reached easily by bus from Athens (2 hours 45 minutes ride). This is a great option if you travel by car or prefer slower way of travelling.

Once you reach Italy you can catch there ferries to Croatia. You can choose from the following routes:
For checking accurate sailing timetables and ferry ticket booking visit DIRECT FERRIES web-site.