Elaphite Islands Day Trip
Elaphite Islands Day Trip
From Dubrovnik
The Elaphite Islands are great spot for making a daily escape from Dubrovnik during hot summer days. This archipelago situated northwest of Dubrovnik consists of a group of island and only Kolocep, Sipan and Lopud are inhabited.
The islands are dotted with small fisherman villages and have beautiful beaches and pine forests. The islands of Lopud and Kolocep are entirely car-free.

You can visit the islands just for a day, or maybe spend a day or two there, and explore them a little bit more.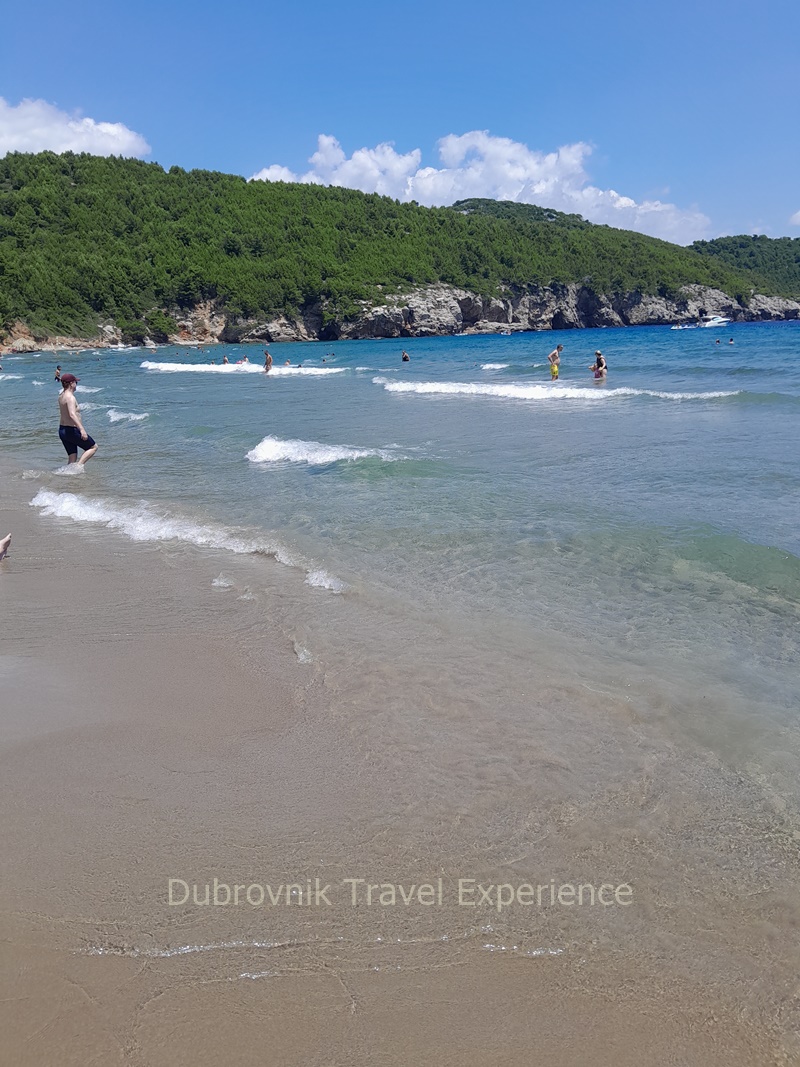 The sandy Sunj beach is situated in the deep bay on the south coast of Lopud
The Elaphite islands are easily reachable from Dubrovnik ferry port by catamaran ferry operating regularly throughout the day. This makes a day trip from Dubrovnik easy, just take the boat that departs in the morning and the last one from the islands.

Of course, if you want to avoid using regular boat, you can always book an organised boat trip from Dubrovnik. For more ideas for day trips from Dubrovnik, check here!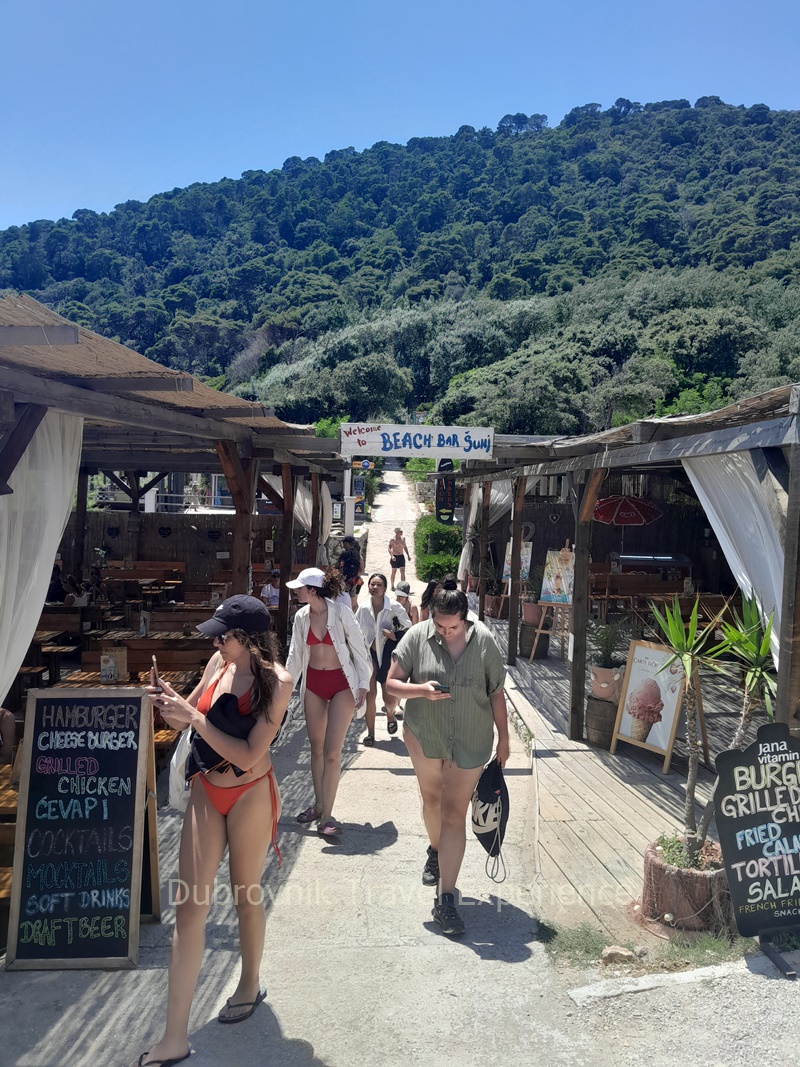 Beach bars at Sunj beach
5 Most Popular
Day Trips to the Elaphites
Hop onboard a sailing boat and discover the Elaphite Islands on a cruise from Dubrovnik. Explore fisherman villages, walk in the deep forests, relax in the warm sun in one day. Lunch and drinks are included. The departure is from Gruz ferry port.


Join this full-day speed-boat tour that will take you island hopping, sightseeing, snorkeling and swimming in hidden bays and caves. Explore the beautiful Mljet island and charming villages of the Elaphites. On the way back, enjoy the most beautiful panorama of the City walls during sunset.


If you want to explore the most beautiful southern Dalmatian islands in one day, then join this 10-hour speed-boat tour. You will visit Mljet National Park, explore the beautiful Odysseus Cave, swim on the famous Moon Beach and explore Blue Cave on Kolocep island. Travellers are really amazed by this boat tour from Dubrovnik!


This small-group speed-boat tour will take you to enjoy on Sunj beach, then Kolocep island to visit Blue Cave and other beautiful caves where you can snorkel and swim. Enjoy the snacks and alcoholic beverages on the boat. A great summer adventure!


Taking a private boat trip to the Elaphites would be the highlight of your Dubrovnik summer holidays. You will enjoy swimming and snorkeling in secluded bays, exploring sea caves or just sunbathing on the boat. Since this is a private tour, you decide on your own itinerary and are free to change it throughout the day. If you are with a large group of your friends, choose this speed-boat tour to the Elaphites.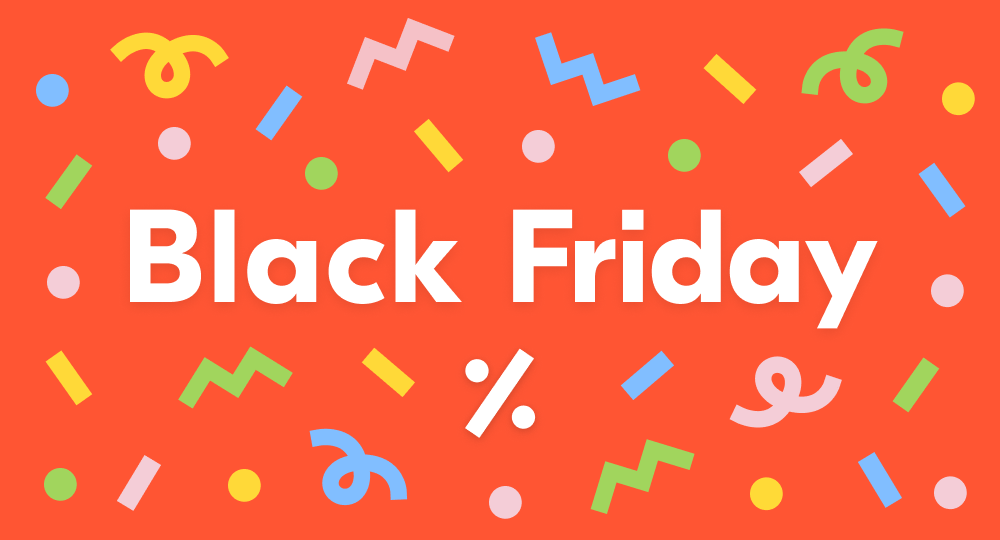 You might also like: