Getting From Zagreb to Split
Getting from Zagreb to Split
(Split to Zagreb)
Zagreb is the capital of Croatia and lately it's becoming very popular travel destination. It is a lively city offering numerous museums, green parks, great restaurants and shopping opportunities.

For many travellers Zagreb is the entry point to Croatia from where they continue their travel down to the Croatian coast. Split is the largest city on the coast and a ferry port with numerous ferry/catamaran connections to the nearby islands (Brac, Solta, Hvar, Vis, Lastovo and Korcula).


A view of Croatia's capital Zagreb
The distance between Zagreb and Split is around 400 kilometers and the drive between these two cities will take 4 hours along the A1.

Of course, you can choose to take a BUS (4h 30 minutes ride, numerous daily departures), PLAIN (only 45-minute flight, operated by Croatia Airlines) or TRAIN. For hassle-free travel, choose a private car transfer (sightseeing of Plitvice Lakes is included).
In the text below find detailed info on getting between Zagreb and Split.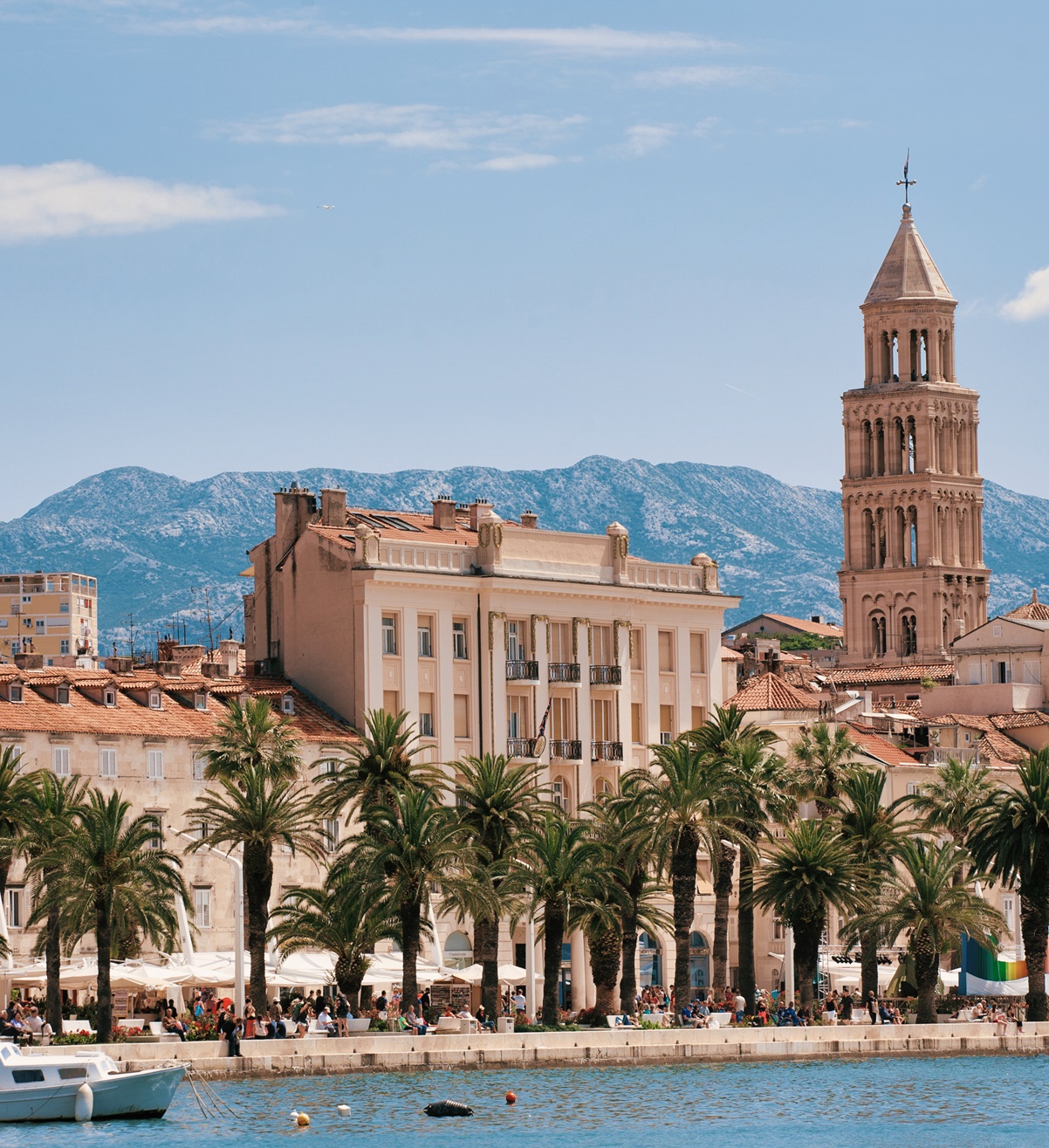 The city of Split
Zagreb to Split flights
The most quickest way of travelling between Zagreb and Split is by plane, as the flight takes only 45 minutes. Croatia Airlines offers flights several times a day, throughout the whole year.

The plane tickets can be booked easily online and you'll get confirmation e-mail with all flight details. We recommend to book as early as possible to find the cheapest tickets (starting from €46 one-way).

From Zagreb you can also fly to Dubrovnik, Brac, Zadar and Pula,
Once you land to Split, it's easy to reach the city (choose a shuttle bus, a local bus or a taxi. We recommend to pre-book a private car transfer for the price of local taxi! It will drop you off at your accommodation, ferry port or bus station, depending on your wishes.
For more info about getting from Split Airport to Split check HERE.


Croatia Airlines plane seats
From Zagreb to Split by car
The distance between Zagreb and Split is 408 kilometers. If driving between these two cities, you can expect approximately a 4-hour drive, depending on the traffic.

When you leave Zagreb, enter the A1 motorway at Lucko and follow the signs all the way to Split. Take in consideration it that motorways in Croatia are subject to tolls. A one-way tool between Zagreb and Split will cost you around €25.
However, you can choose to drive along the old highway between Zagreb and Split but this will take you longer because of speed restrictions. This is ideal is you have more time and you can explore the small places along the way such as Rastoke, Plitvice and Korenica.


Car hire in Zagreb or Split
If you decide to hire a car for travelling between Zagreb and Split you can do this from many car rental companies in both cities. Most companies will let you to one-way car rental, which is super convenient if you drive in only one direction.

We advise you to book your car through DiscoverCars where you can compare a huge range of car hire deals from the biggest car hire companies and find the best one for you.


From Zagreb to Split by bus
The most affordable option of travelling between Zagreb and Split is taking a bus ride. There are numerous buses throughout the day and the journey time takes from 4.5 to 8.5 hours depending on the bus company and the traffic on the road.

This route is very busy so be sure to book your journey IN-ADVANCE. Travellers can choose form numerous buses operating on this route: Croatia Bus, Arriva, Delminium Travel, Vincek, Autobusni Prijevoz Varazdin, Promet Makarska, Samoborcek, Slavonija Bus and FlixBus.
Most buses operating on this route are comfortable, air-conditioned and some have Wi-Fi onboard. Prices range from €17 to €25, depending on the company.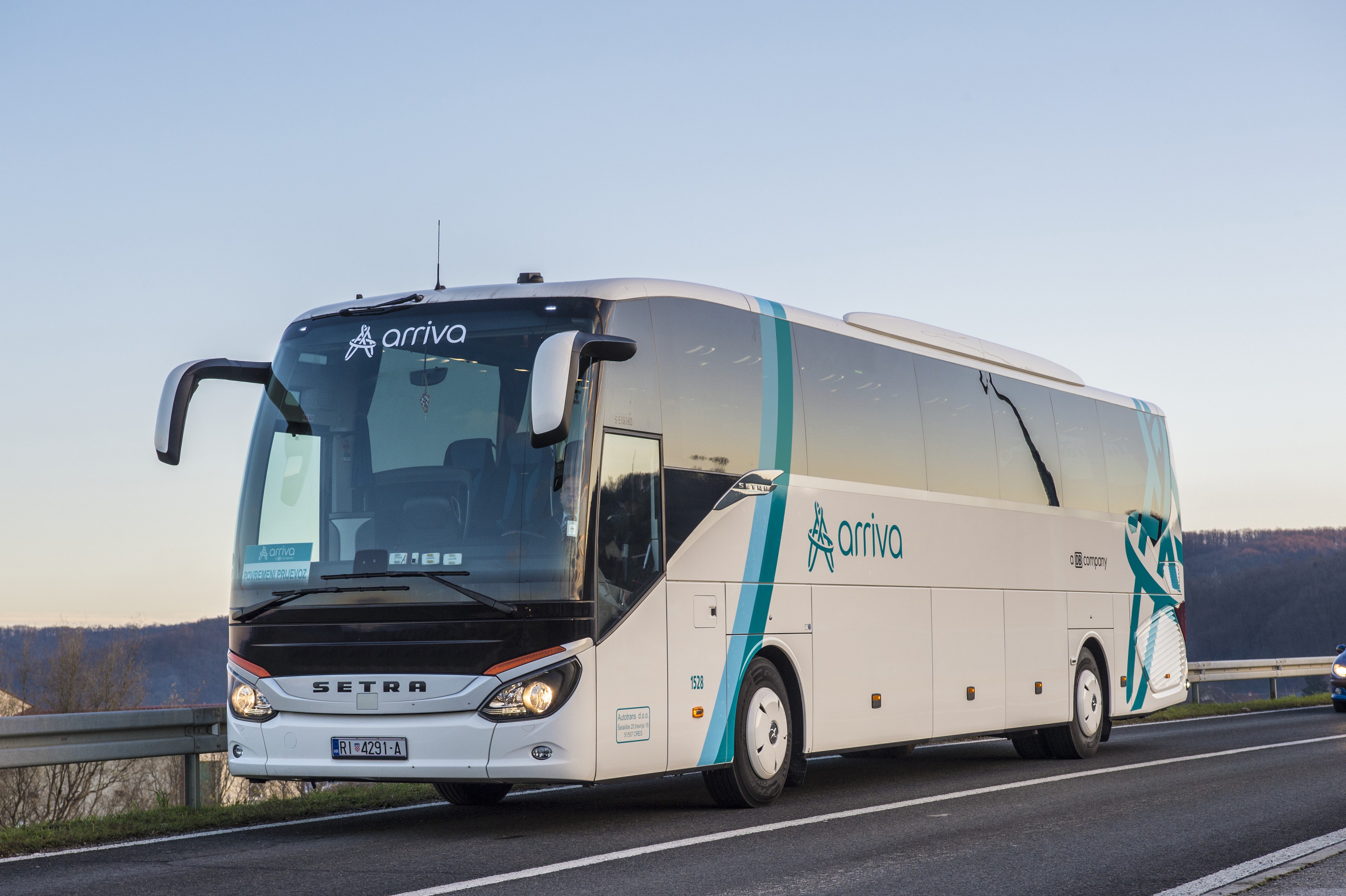 Private car transfer from Zagreb to Split
For completely stress-free transfer between Zagreb and Split, you can book a private car transfer (pick you from your Zagreb accommodation).

We recommend a private car transfer that includes the sightseeing of Plitvice Lakes along the way. This tour offers departures in the early morning and lasts 11 hours, meaning you'll be in Split in the evening. Or opt for a group transfer, which is a cheaper option, that includes a visit to stunning Plitvice.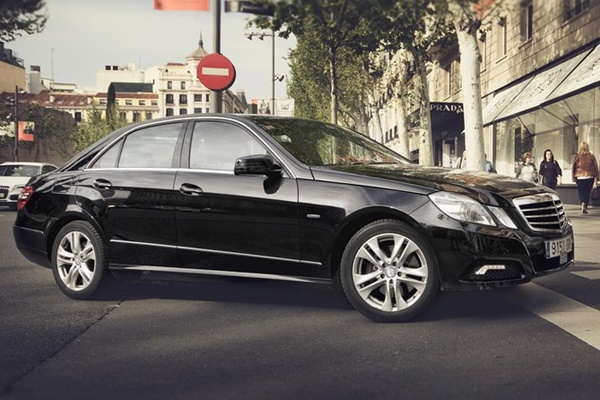 Zagreb to Split trains
The train travel from Zagreb to Split will take around 6 hours and costs roughly the same as a bus. There are trains twice per day and additionally, there is also a Zagreb to Split night train.

The night train does take a little longer but it is comfortable and there are sleeping carriages on the train. We recommend you to book your train from Zagreb to Split in advance, especially from May to September, when there are many passengers. 


Exlore
Croatia's Highlights