Travelling from Venice to Croatia

Travellers can choose from a number of ways of getting from Venice to Croatia. There are several flights from Venice to airports in Croatia with short flight time.

Another options would be taking a catamaran from Venice in Italy to one of Istrian ports or taking one of numerous daily trains from Venice Santa Lucia or Mestre train stations to Trieste and then change there for more transportation options to Croatia.

Find bellow more details about the best ways of getting between Venice and Croatian destinations.


Venice in Italy
Book Flights from
Venice to Croatia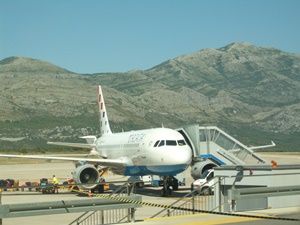 From Venice to Dubrovnik
From Venice to Split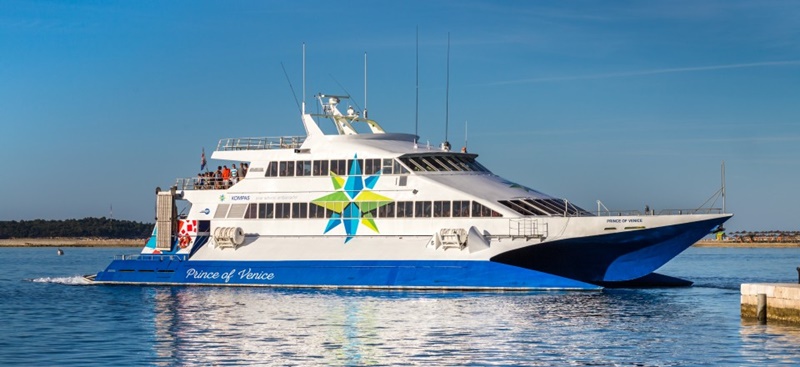 Travelling from Venice to Istria by catamaran
It is possible to take a catamaran from Venice to several Istrian ports - Rovinj, Porec, Pula and Umag. These routes are operated by two different companies - Venezia Lines and Kompas. The service is available between April and October and is operated by modern high-speed catamarans.

Ferries from Venice to Croatia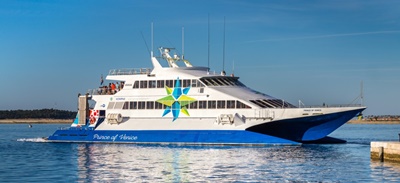 Lowest Prices & Easy Booking
Venice to Porec
(02 July - 01 Oct 2021)
Venice to Pula 
(03 July - 21 Sep 2021)
Venice to Rovinj
(02 July - 24 Sep 2021)
---
2021 SAILINGS ARE CANCELLED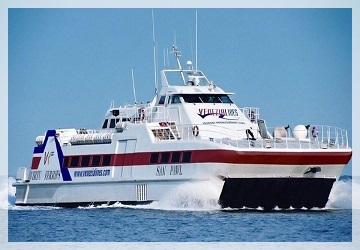 Lowest Prices & Easy Booking
VENICE to POREC
VENICE to PULA
VENICE to ROVINJ
VENICE to UMAG
Travelling from Venice to Split and Dubrovnik
Many travellers wonder if there is a ferry between Venice and Split or Dubrovnik. Unfortunately, there are no ferries from Venice to these ports. By far the easiest way of travelling from Venice to Split or Dubrovnik is by plane. 

Spanish low-cost airline, Volotea offers flights from mid-June to mid-September from Venice to both Split and Dubrovnik. EasyJet also flies from Venice to Split and Dubrovnik several times a week starting from July and ending in October.

You could travel from Venice to Trieste by train, and then take one of the daily buses from here to Split and Dubrovnik. However, the bus journey from Trieste to Split or Dubrovnik is pretty long and we think that there are better ways of travelling this routes.

One of the options would be to take a train down the Italian side of the Adriatic and then take a ferry across to Croatia (from the ports of Ancona or Bari).