Ways to Save in Dubrovnik
Saving Money When Visiting Dubrovnik
The city of Dubrovnik, in the very south of Croatia is one of the most popular travel destinations in Europe. But, it's hard to deny that it's also one of the most expensive!

But, with some planning and research, you can enjoy all the beauty and history that Dubrovnik has to offer without emptying your wallet. 
We picked up some awesome money-saving tips we would like to share with you.

Here are a list of easy ways to save money when visiting Dubrovnik.


Best things to do in October:
Visit off-season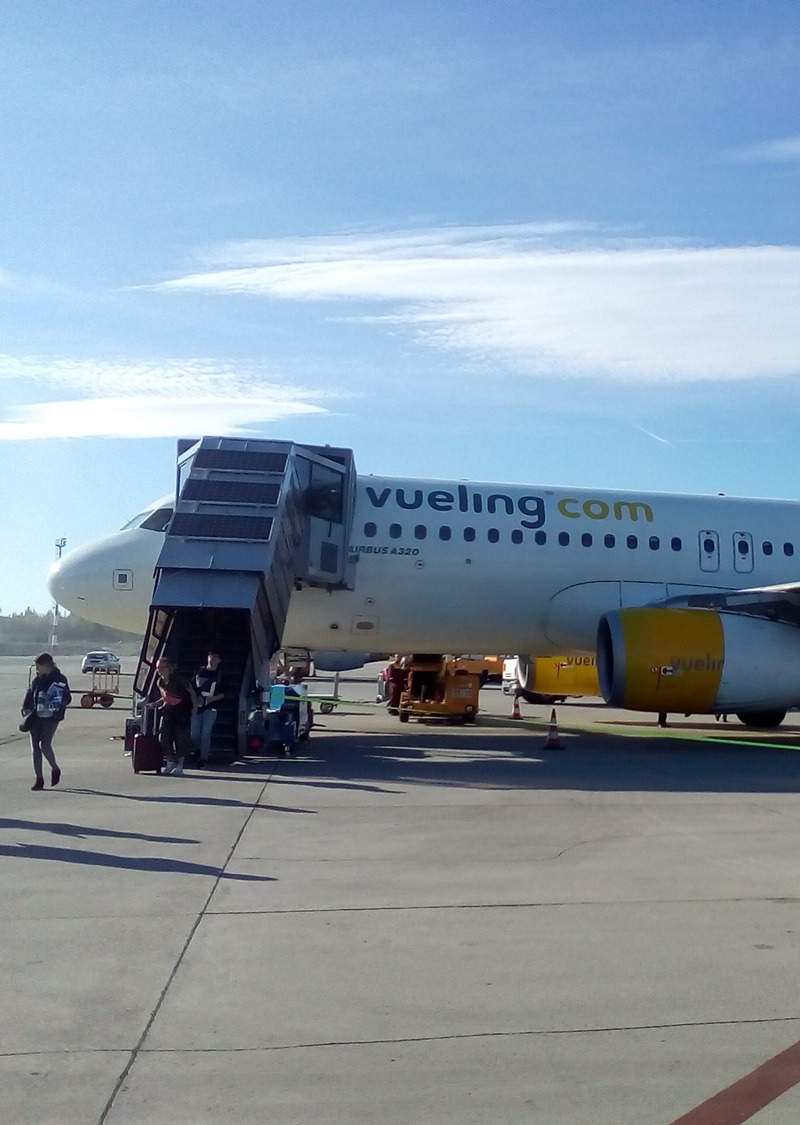 Vueling Airplane at Dubrovnik Airport
The best way to save your money is to visit off-season. The tourist season in Dubrovnik start in April and last until the end of October. The peak summer months are June, July and August, when the prices of hotels and apartments are the highest.

So, if you opt for spring or fall, you'll find very affordable accommodation deals (almost 1/2 price). The good thing is that airlines start flying also from beginning of April, so you can easily reach Dubrovnik from your home town.

Consider taking one of low-cost carriers such as Vueling (flying from Rome and Barcelona to Dubrovnik), EasyJet (connects Dubrovnik with Berlin, Edinburg, Geneva, London), Norwegian (has direct flights from Bergen, Helsinki, London, Oslo, Stavanger, Stockholm and Trondheim), Jet2 (connects Dubrovnik with Belfast, Easter Midlands, Leeds and Newcastle) and many others.

These companies offer really cheap rates especially off-season and the earlier you book. The busiest Croatian airports when it comes to low-cost carriers are Zadar, Split, Dubrovnik, and Pula.

Also if you book well in advance, you can choose the best accommodation and find some great deals.


Book a package holiday
Many travel companies buy hotel rooms in bulk and pass savings to their customers. This way they offer affordable package holidays that includes airfare and hotel at affordable prices. Check Travel Supermarket and see what they offer in Dubrovnik.

If you are planning on flying to Croatia and staying at the hotel, particularly from the UK, you can check hotel package holidays with large tour operators like TUI UK, Jet2Holidays, or booking through Expedia. These companies usually offer better deals for certain destinations than if you book your flight and a hotel room separately.


Look for accommodation with free parking
When booking your accommodation, choose the one that offers free parking place. Parking fees are high in Croatia, especially when staying in popular destinations like Dubrovnik, Split or Porec.


Stay outside the city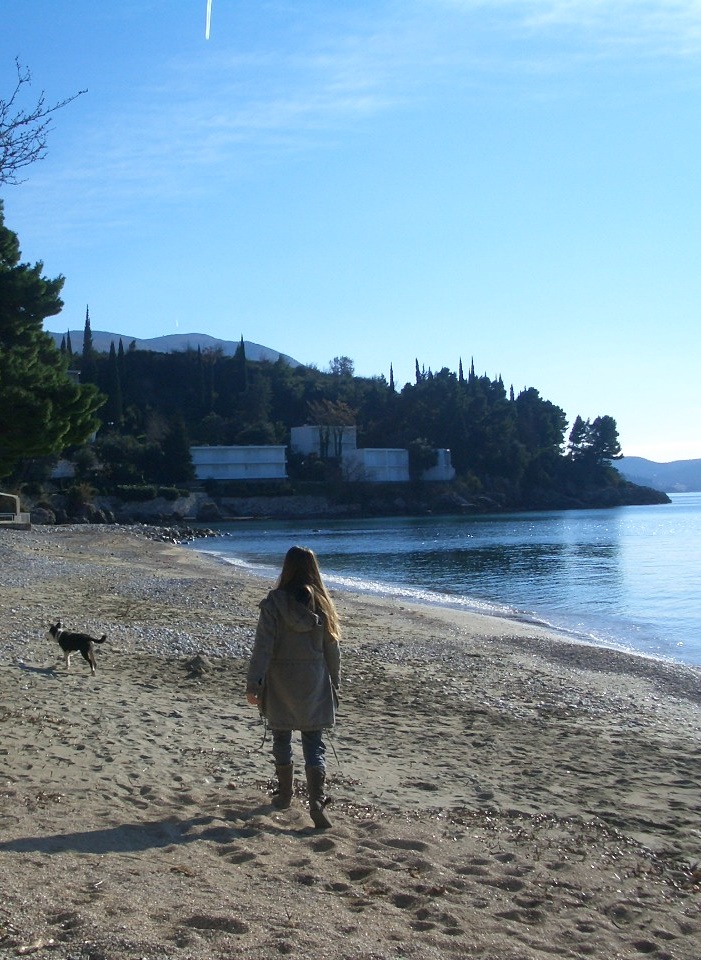 The little village of Mlini is situated some 10 km south of Dubrovnik
Choosing to stay outside the city can help you save lots of money. Accommodation prices in Dubrovnik are really high, especially in the peak summer months.

Instead, check out accommodation options in the small villages south or north of Dubrovnik for affordable staying. The small village of Mlini or the town of Cavtat can be great alternatives to Dubrovnik. From there you can easily visit Dubrovnik daily using a local bus.

Or opt for Elaphite Islands, very well connected by a frequent boat service with Dubrovnik. These beautiful islands (Lopud, Kolocep and Sipan) featuring small fisherman villages, long beaches and pine forests are ideal for relaxing holiday).


Take the shuttle bus from the airport
Take the shuttle buses to and from the airport instead of private car transfers. This way you'll save some money. This is especially convenient if you are staying in the Old Town as the airport shuttle bus stops near the eastern entrance to the city (Ploce Gate) and from there you can easily walk to your accommodation.

The shuttle bus tickets can be easily bought online.


Buy Dubrovnik Pass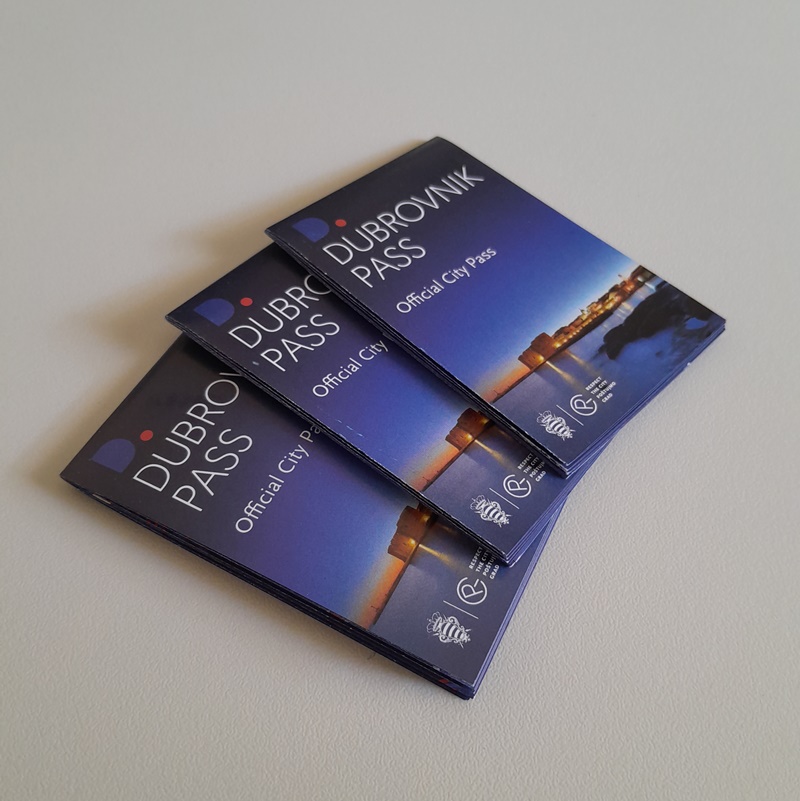 A city sightseeing car, the Dubrovnik Pass, allows you free or discounted access to the best Dubrovnik sights and museums. It also saves you time as visitor, reducing waiting in the lines and buying the entrance tickets on the day!

The Dubrovnik Pass includes a free visit to the City walls (which is a must-do when in Dubrovnik) along free entrances to numerous museums and a few galleries.

Plus, it includes a free public transport and other shopping and service discounts. It comes in 1-day. 3-day and 7-day versions and can be bought online.


Do free things in Dubrovnik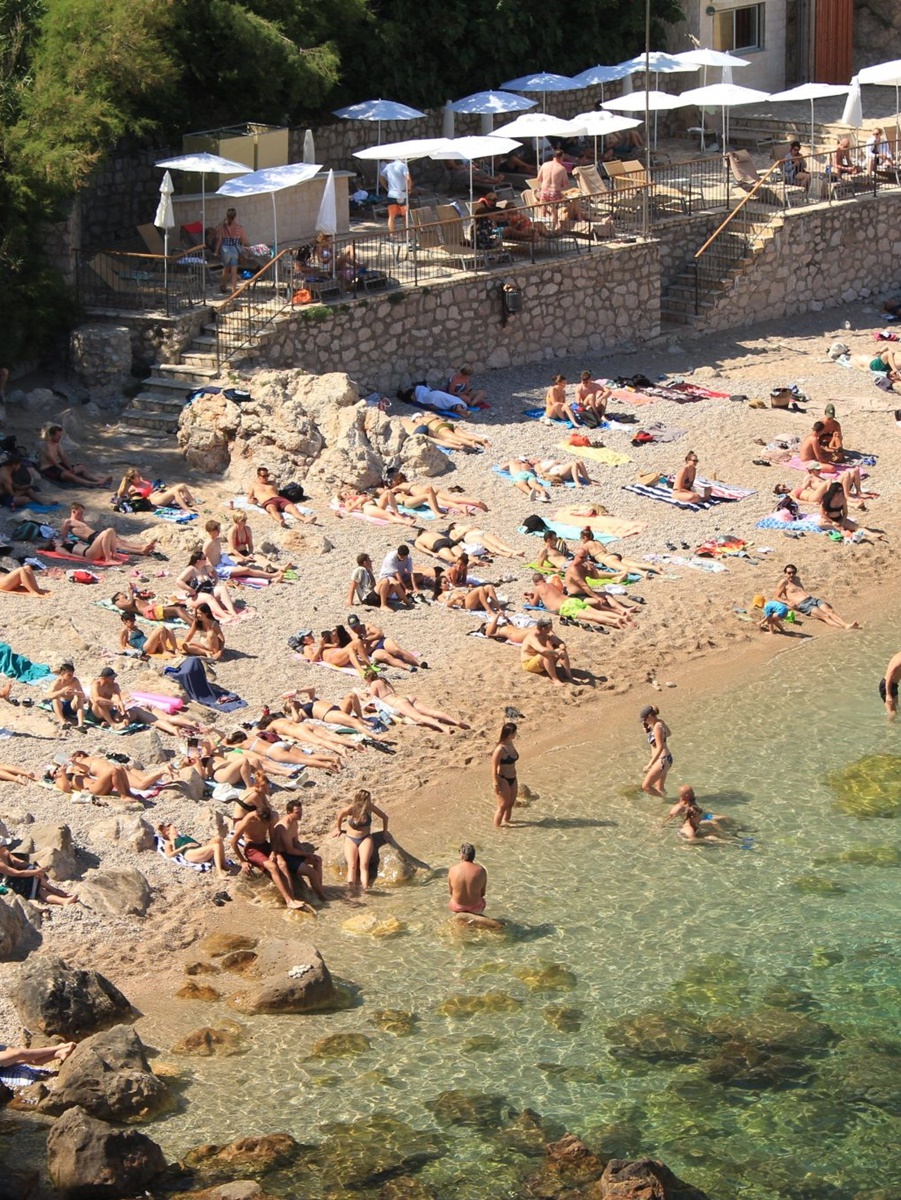 Chilling on the beach is one of the best free things to do in Dubrovnik
With so many amazing free things to do in Dubrovnik, there's almost no need to pay for having a great time if you don't want to.

Stroll down the Stradun street and admire the sights you find along the way - The Great Onofrio's Fountain (where you can refill your water bottles), the Franciscan Monastery (get inside for free), the Sponza Palace, the City Bell Tower, The Orlando's Column, the Small Onofrio's Fountain, the Church of Saint Blaise (the entrance is free). Next, you'll see the Rector's Palace and the Cathedral.

Walk below the Bell City Tower and get to the Old harbour and have a relaxed walk to Porporela, from where you can enjoy amazing views of Lokrum island.
During the hot summer days, head to one of many beaches in the city and have a dip into a clear blue sea. You'll only need a beach towel and sunscreen and you are ready to chill. One of the most attractive is the Banje beach, just outside the Old Town. The Copacabana beach in Babin Kuk, is great for families with children.


Spend less on sightseeing
In addition to Dubrovnik Pass, save on sightseeing by booking guided tours and activities in advance. You can plan your sightseeing ahead of time and find great discounts.

GetYourGuide is a great website for finding popular tours and activities. Check from time to time and book when the tours are on sale.
Take cheap walking tours that charges as little as €20 for dozens of daily departures. In fact, there are so many options you could fill an entire vacation doing only these.
Consider taking this combo tour that combines Old Town walk with visiting the City walls in a company of local guide.

Instead of booking day trips at travel agencies, rent a car and visit Konavle, Peljesac or Mostar on your own (you'll find fairly affordable car hire deals if you book well in advance).


Eat for less
Food will be likely a big expense when it comes to travelling in Dubrovnik. While dining out in Dubrovnik can be expensive, there are still options for budget travellers. Look for pizzerias and fast-food places that offer reasonably prices meals. 
In the areas outside the Old Town, like Gruz and Lapad, you'll find great restaurants offering quality food at affordable prices.
Supermarkets such as Konzum, Tommy and Studenac are also good places to look for lunch and snack deals. You'll find bakeries in Dubrovnik on every corner, offering good takeaway options (sandwiches, pizzas, savoury and sweet pastries).

Bottled drinks are cheaper in supermarkets. Their refrigerated cases are full of water, juices and fizzy beverages you'll love to have when thirsty.


You might also like: