Getting From Rome to Dubrovnik
Getting from Rome to Dubrovnik
Many travellers visit Italian capital Rome and then continue their travel to Croatia. One of the most popular entry points to Croatia is the city of Dubrovnik, in the south of Croatia.

There are several options available for travelling between these two popular Mediterranean destinations.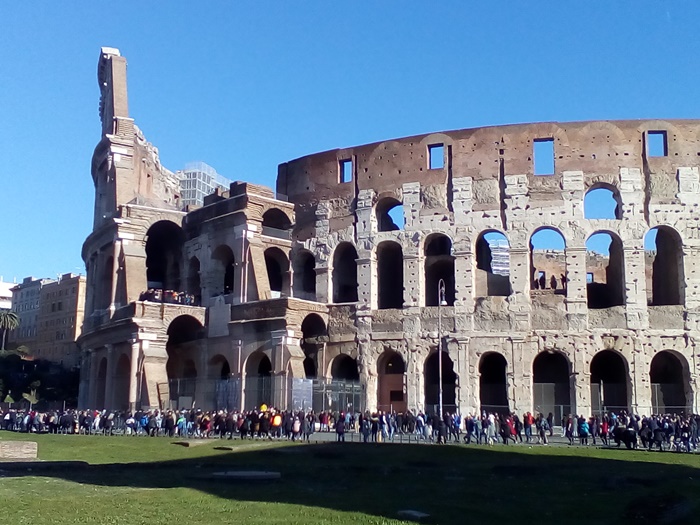 The Colosseum in Rome
The most quickest way is to take a direct flight from Fiumicino Airport to Dubrovnik Airport. If you are reaching Rome from elsewhere in Italy, the easiest way to travel is to take a train.

Check out all available trains, prices and book your tickets online at TRAINLINE. The most popular route are Florence to Rome, Naples to Rome and Venice to Rome.
Another option would be to take a high-speed train to the port of Bari and from there take an overnight ferry to Dubrovnik.
In the text below find more details about getting to Dubrovnik from Rome.


Best Rome Experiences
Direct flights from Rome to Dubrovnik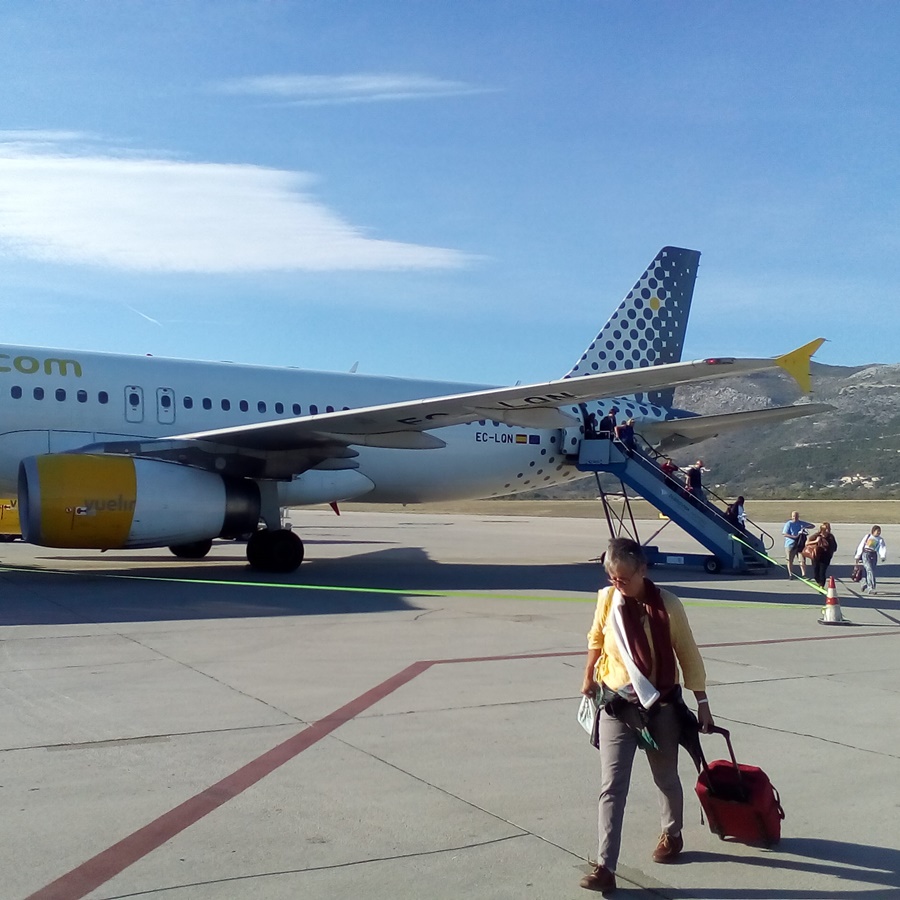 Vueling Airplane
The quickest and the most comfortable way of travelling from Rome to Dubrovnik is by plane. The flight usually takes around 1 hour 15 minutes.

The quickest way of getting from Rome to Rome Fiumicino is taking Leonardo Express train which runs from Roma Termini to the airport in only 32 minutes. Or opt for private car transfer which picks you up directly from your accommodation.

There are currently two airlines that operate direct flights on this route - Vueling Airlines and Wizz Air (April until the end of October). Croatia Airlines connects Rome with Dubrovnik via Split and Zagreb all-year long.


Train from Rome to Bari or Ancona & Overnight ferry across Adriatic Sea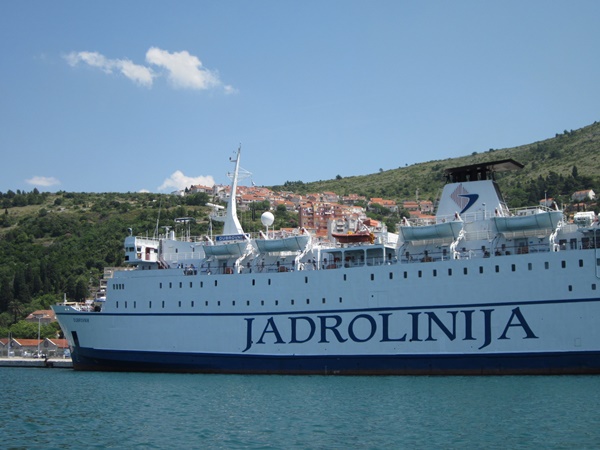 Jadrolinija passenger/car ferry
If you have plenty of time to spare and want to see a little bit of Italy then taking a ferry across the Adriatic is a good choice for you.

In this case first you will need to take a train from Roma Termini Station to one of the ports on the Italian coast (BARI or ANCONA) and from there catch a ferry to Croatia (check out sailing timetables and rates ONLINE).


FROM BARI TO DUBROVNIK: JADROLINIJA operates passenger/car ferry between Bari and Dubrovnik but only seasonally (mid-June until end of November). This ferry is overnight meaning it departs from both ports in the evening and arrives in the early morning ( the sailing time is around 10 hours).

Use DIRECT FERRIES to check sailing timetable, availability and book your ferr tickets online.

FROM ANCONA TO SPLIT: JADROLINIJA (all-year round) and SNAV (April to October) ferries from Ancona to Split (215km northern of Dubrovnik). Once you get to Split, there are many options of reaching Dubrovnik you can choose from (high-speed catamaran ride, bus ride, private car transfer or driving a car).
Compare Ferry Prices
& Book Online

Save Money & Time
While Exploring Rome