Getting From Zagreb To Dubrovnik
Many travellers lands at Zagreb Airport and spend some time in Zagreb, before continuing their journey to other destinations in Croatia.

Those whose next stop is the city of Dubrovnik situated in the very south of Croatia, can choose from:


In the text below find out more details about the best ways of travelling between Zagreb and Dubrovnik.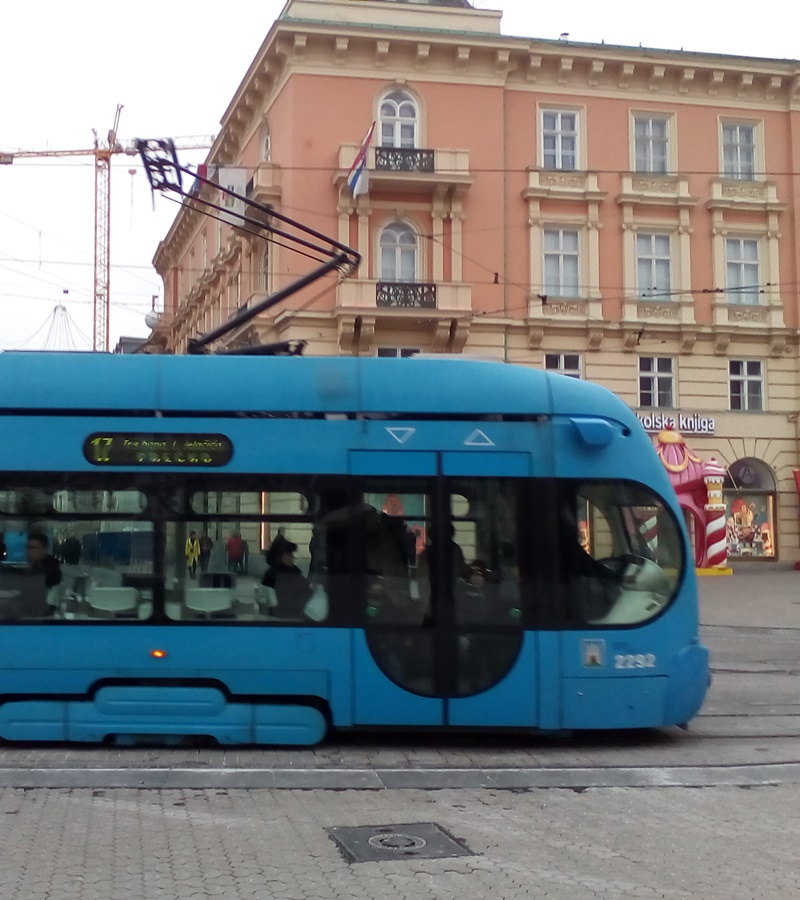 Blue city tram on Jelacic Square
Zagreb to Dubrovnik by plane
The most quickest way to reach Dubrovnik from Zagreb is by plane due to the fact that the distance between these two cities is about 600 km. 
Croatia Airlines has several daily flights between Zagreb and Dubrovnik all year round with more frequency during the summer season. The flight takes only 55 minutes with additional 30 minutes to get to Zagreb Airport and 30 minutes to get from Dubrovnik Airport to the city (check here options of ground transfers in Dubrovnik).

We suggest you to search for plane tickets well in advance in order to find the cheapest one.
You can do this easily at CROATIA AIRLINES official website where you can book your flight and get e-ticket instantly.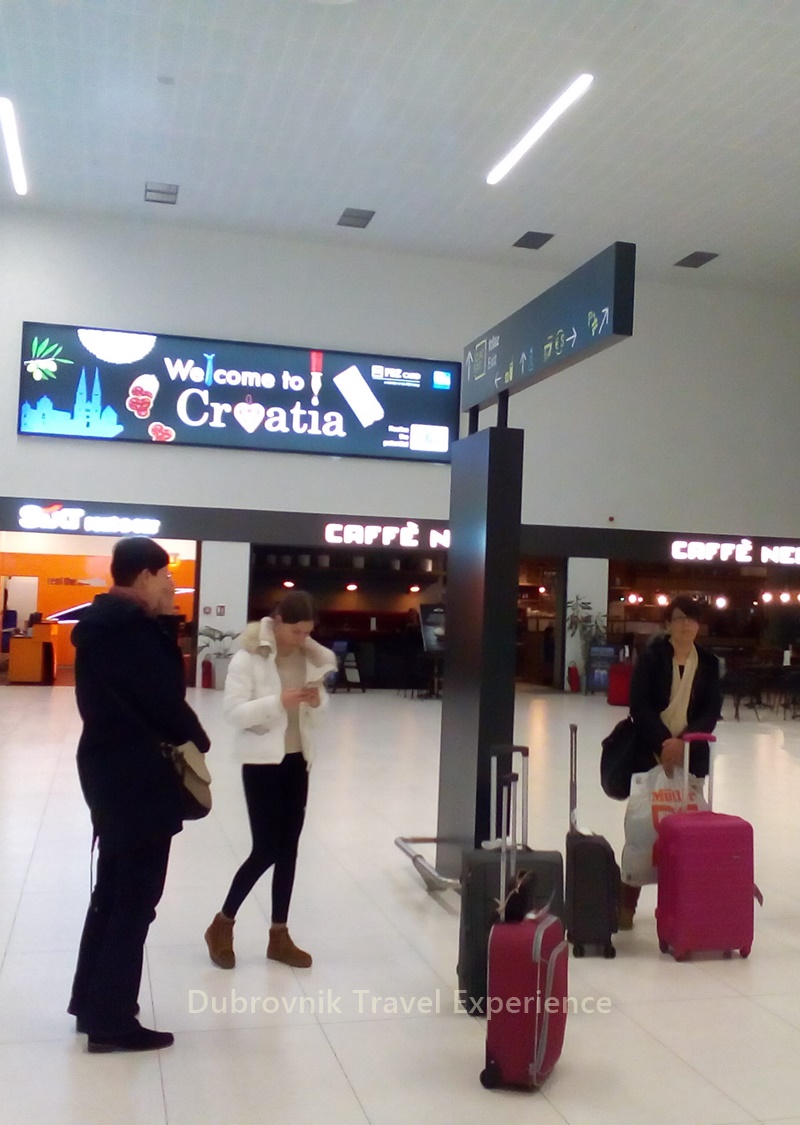 Franjo Tudjman Airport in Zagreb
Zagreb to Dubrovnik by bus
Between Zagreb and Dubrovnik there are regular bus service with 8-10 buses daily (starting from 6:00 a.m. until 11:00 p.m.) Traveller can choose from the following operators: Croatia Bus, Samoborcek, Vincek and FlixBus.
The bus journey takes from 8.5 to 10 hours depending on the company and stops on the way. Buses drive from Zagreb via Karlovac, Plitvice, Split, Makarska and Ploce to Dubrovnik.

Buses operating on this route are modern and comfortable and have a free Wi-Fi. The prices range from €26 to €36 for one-way journey.

BOOKAWAY helps you to compare all available buses and choose the best option for your journey.


Zagreb to Dubrovnik drive
If you decide to drive a car from Zagreb to Dubrovnik, you need to take A1 motorway until your reach Ploce. This is the further point of the motorway. When you get off the motorway you will continue your journey on coastal road for about 100 km (around 2 hours).
We advise you to book your car through Discover Cars where you can compare a huge range of car hire deals from leading rental companies and find the best one for you.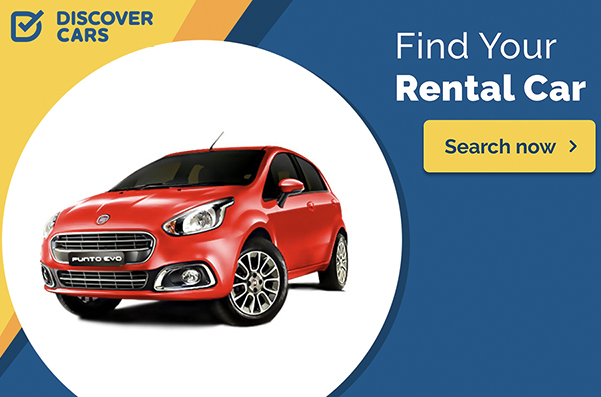 Zagreb to Dubrovnik private transfer
Taking Zagreb to Dubrovnik private transfer is a great way to travel between these two destinations. This way you don't have to worry about border crossings, insurance and driving in foreign roads.

A driver will pick you up from your accommodation in Zagreb (use Booking.com to find the best accommodation deals) at specified time and drive you to Dubrovnik. You can ask the driver to make some stops along the way.

We would recommend to book a transfer with Welcome Pickups offering reliable and professional drive in air-conditioned vehicles.