Getting From Dubrovnik To Split

Travel between Dubrovnik and Split is very popular during the summer as both Dubrovnik and Split are top travel destinations in Croatia.

You have various options of getting between Dubrovnik to Split (230km distance) and it's up to you to decide which one is the most convenient for you.


Here are the options you can choose from: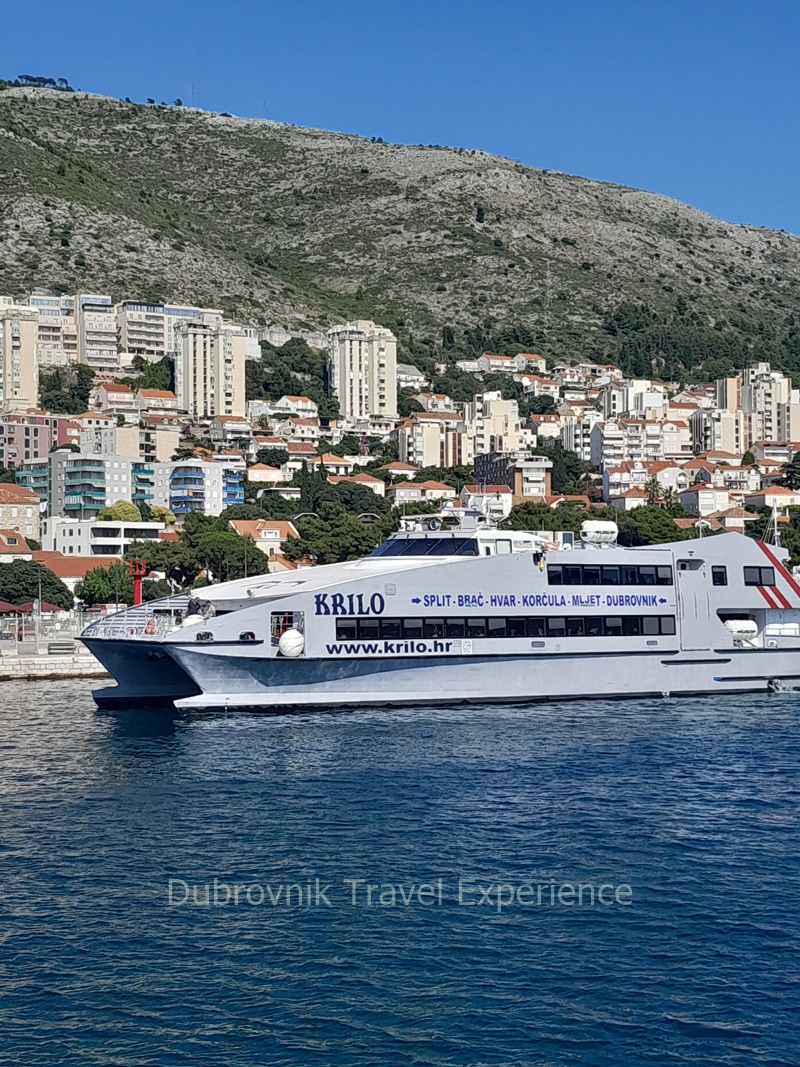 High-speed Krilo catamaran sailing between Dubrovnik and Split
Find your place
to stay in Split
Catamaran ferries from Dubrovnik to Split

One of the most popular way of travel between Dubrovnik and Split is taking a high-speed catamaran ride available on this route seasonally (April until the end of October).
Passengers can choose from 4 catamarans daily operated by 3 different companies: KRILO, TP LINE and JADROLINIJA. The shortest travel time is around 4h 25 minutes and the fares start from €47.

KRILO offers 2 daily departures from both Dubrovnik and Split. Catamarans depart from Split early in the morning (at 7:30am) and from Dubrovnik in the afternoon hours (3:00pm and 4:15pm). These catamarans operate from April until the end of October with crossing time of 4h 25 minutes. Book Krilo tickets here!

TP LINE has 1 daily departure with departure time from Split at 9:15am and sailing back from Dubrovnik at 3:15am. Service is available from June until mid-October and journey time is 5h 15 minutes. Book TP Line tickets here!

JADROLINIJA operates high-speed catamaran departing from Dubrovnik in the early morning (7:00am) and returning from Split in the afternoon (3:30pm). This catamaran is great choice for making a day trip to the islands of Brac, Hvar and Korcula.

Split port
Buses between Dubrovnik and Split

Another great way of travel between coastal cities of Dubrovnik and Split is by taking a bus. This is a great choice for those travelling on a budget, as you can find bus tickets as low as €15 one-way. In addition, both bus stations are located in the centre of the cities, just next to the ferry ports.
The average bus ride between Dubrovnik and Split takes around 4 hours but during the summer months it can be some delays due to the traffic on the way.

There are many companies offering bus rides on this route. Croatia Bus offers up to 9 daily departures while Autotrans operates 3 times a day. A range of other bus companies mostly has one daily departure.

Private transfer from Dubrovnik to Split
Booking a private car transfer is a great way to travel which takes away the worry about driving in foreign country, border crossings and any other things.
Your driver will pick you up from your hotel or apartment, the airport or port and drive you to exactly where you need to be - with no need for buses or taxis to continue your journey once you've finally reach your destination. 

Croatia Shuttle, Dubrovnik Transport and Maci Tours are companies offering private transfers between Dubrovnik and Split.

Prices start from €226 for one-way transfer (cancellation free of charge is possible).

Each of these companies offers smooth transfers in comfortable air-conditioned vehicles with professional English speaking drivers.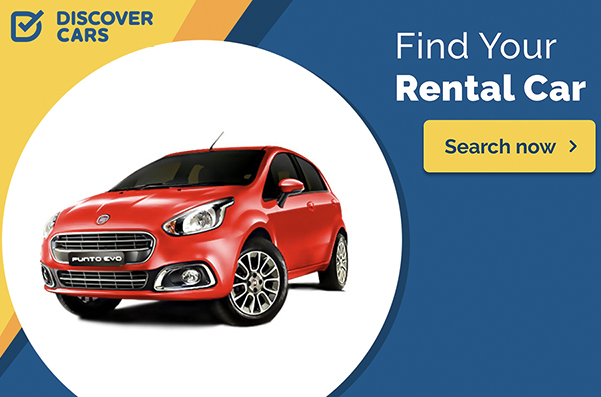 Driving between Split and Dubrovnik
Driving the car is the fastest way of getting between Dubrovnik and Split (the distance is 230 km), taking anywhere from 3 to 3.5 hours depending on the route you take and the time of year you visit.

During the tourist season, you can expect more traffic on the roads. Since July 2022, the newly built Peljesac Bridge, allow passengers to bypass Bosnia and Herzegovina on the way between Split and Dubrovnik.

When travelling by car, you have more flexibility and you can take route you like and make stops along the way.

You have 2 main options on this route:
Taking the coastal road D8,
Taking the motorway A1 until the town of Ploce, and then taking a coastal road D8 from Ploce to Dubrovnik.
In both cases you'll cross the Peljesac Bridge that connects mainland Croatia in the village of Komarna with the Peljesac Peninsula in the village of Brijesta.
Which road you'll take depends on your budget (the motorway has tools), time of the year, your time and personal preference.


If you don't have a car, you can always rent one for your journey between Split and Dubrovnik. It's possible to pick up a car in Dubrovnik and drop it off in Split.

Find affordable car hire deals at Discover Cars, where you can find deals of €20 for daily car rental (if booked for a week). Typically, the longer you rent, the less it'll cost per day. 
The best way to get cheap car rental rates is booking as early as you can. Last minute rentals and high season bookings will usually cost you much more.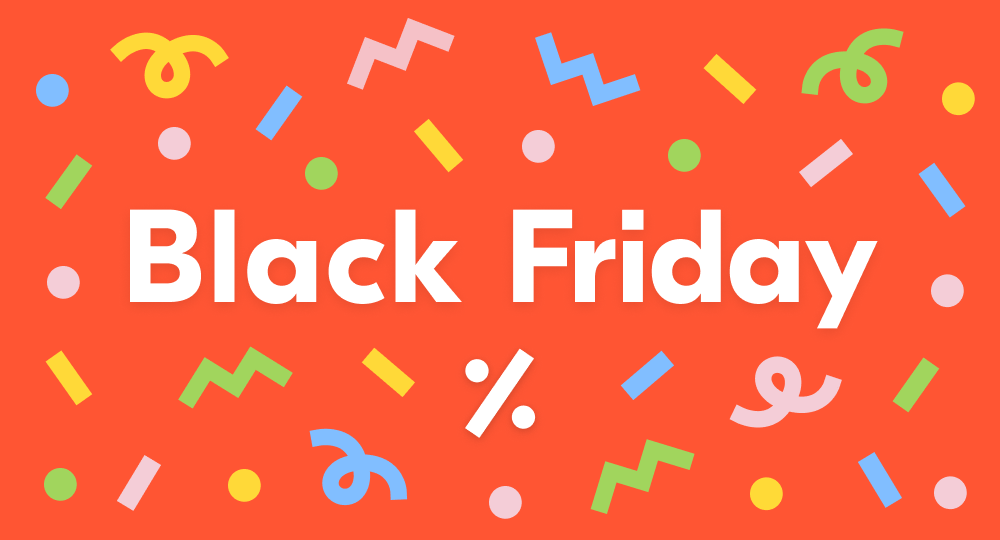 Plan your trip to Croatia: