Getting From Dubrovnik to Italy
Many travellers combine visit to both Croatia and Italy and are looking for the easiest way to travel from one country to another. The coastal city of Dubrovnik, situated in the very south of Croatia, is for sure the most popular travel destination in the country.

Travelling from Dubrovnik to Italy is easy as there are numerous airlines offering flights between this city and popular Italian travel destinations such as Rome, Naples, Venice, Florence, Milan and others. In addition there is the ferry connection between Dubrovnik and port of Bari in southern Italy, though it's running only once per week during the summer.
In the text below find useful guide on getting between Dubrovnik and Italy.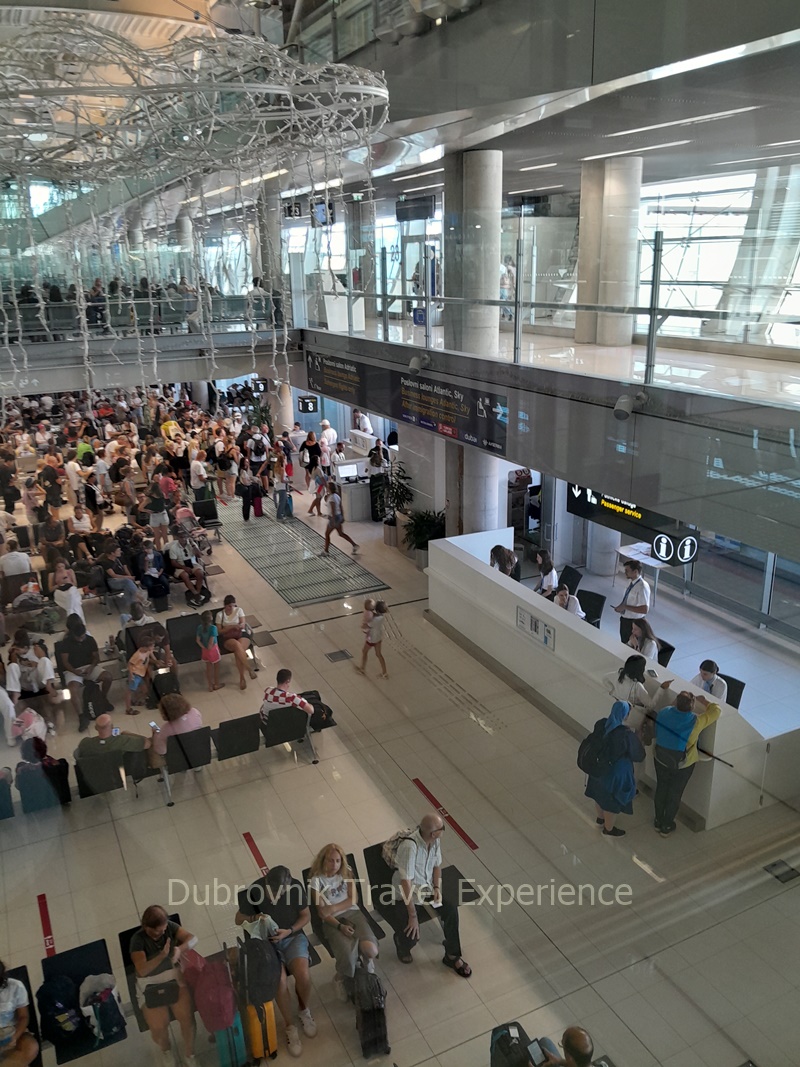 Dubrovnik Airport
The best ways to get to/from Dubrovnik Airport
Dubrovnik airport is situated some 20 km south of Dubrovnik in Konavle. For reaching the airport you can choose from taking the airport shuttle bus (1 way-ticket costs €10), taking a regular taxi (costing between €40-€50) depending on the exact location of your accommodation or opting for a private car transfer.
If you decide for booking a private car transfer, you'll be picked-up from your apartment or hotel and driven directly to the airport. No-hassle and no-wasting time and money for reaching main bus station (from where the airport shuttle bus departs).
Welcome Pickups offers safe and reliable transfer to/from Dubrovnik airport for the same price as local taxi (€40).


From Dubrovnik to Rome
Getting from Dubrovnik to Rome is easy, thanks to numerous flights from several airlines operating on this route.
The most frequent flights are those with Vueling Airlines, which offers flights between Dubrovnik and Rome Fiumicino Airport starting from April until the end of October (with daily departures).


Vueling Airlines fly between Dubrovnik and Rome frequently
The flight takes only 1 h 15 minutes. To get cheap flights, try booking as early as possible. Vueling offers change of the flight or even cancellation (you'll get flight credit you can use for your future flights).

Croatia Airlines connects Rome with Dubrovnik year-round (direct flights from mid-April until end of October; flights via Split and Zagreb during the rest of the year) which is very useful if you are travelling out of season.
Once you get to Rome Fiumicino, you can get to Rome in only 32 minutes, by Leonardo Express train (comfortable and smooth ride).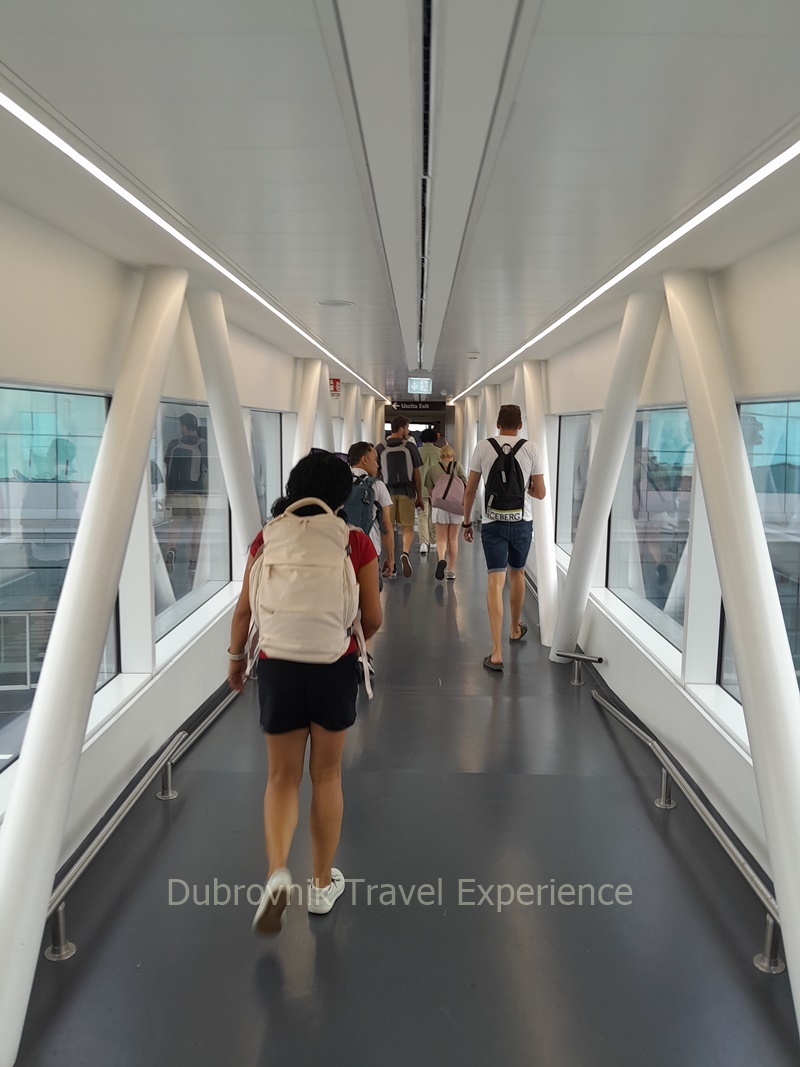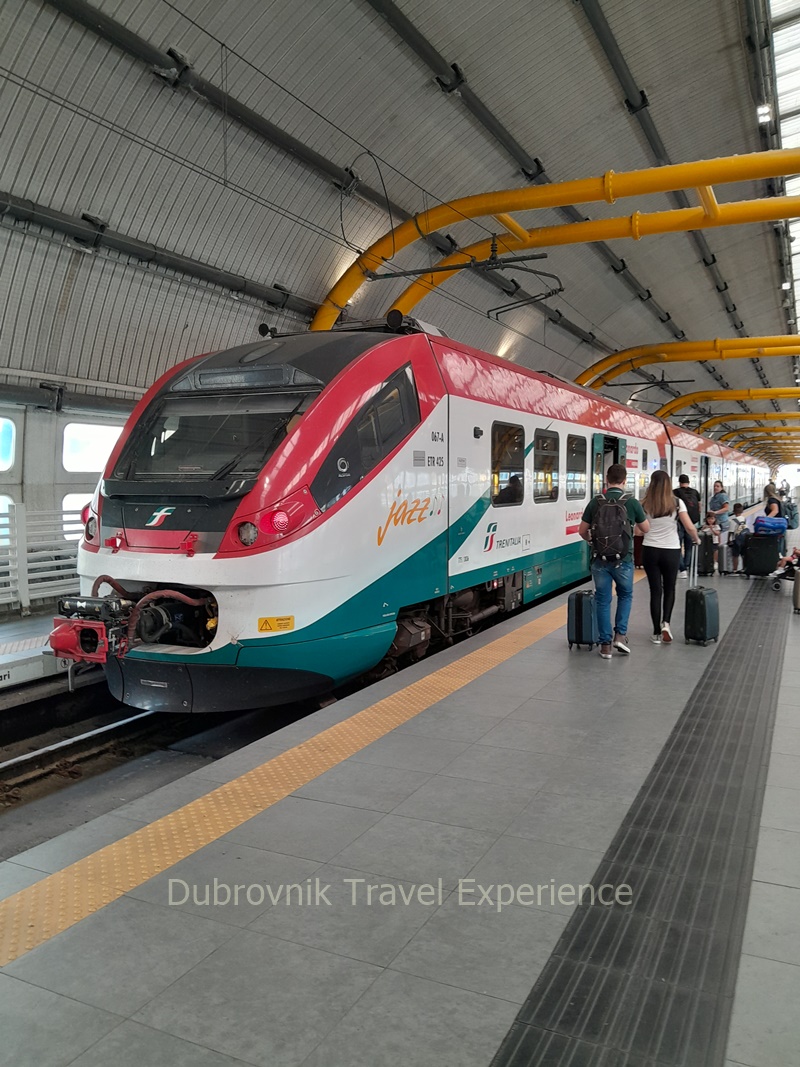 From Dubrovnik to Naples
The quickest way to get from Dubrovnik to Naples is to take direct EasyJet flight which is available several times a week starting from April until the end of October.
Another option would be flying to Roma Fiumicino Airport, then getting to Roma Termini. Once you get to Roma Termini station, it's easy to catch one of many trains running to Naples (Napoli).

You can choose from Frecciarossa high-speed trains which runs to directly to Naples  (journey time 1 h 15 minutes), while cheaper options are intercity trains (2 hours journey) and regional trains (around 3 hours) with many stops along the way. Book easily train tickets here!


Explore
the Best of Italy
From Dubrovnik to Florence
If you are heading to Florence from Dubrovnik, the best options would be taking a flight to Roma Fiumicino Airport, then get Leonardo Express to Roma Termini.


Palazzo Vecchio in Florence
From there numerous trains throughout the day run to Florence Santa Maria Novella train station. The fastest are high-speed Frecciarossa trains which run directly between Rome and Florence in only 1h 30 minutes, while intercity and regional trains needs 2.5-3 hours.

We recommend Frecciarossa trains, which are clean, comfortable and efficient. The prices start from €35, depending on the train, time of travel and booking time. More info on getting between Rome and Florence can be found here.


From Dubrovnik to Venice
The easiest way of travelling between Dubrovnik and Venice is by taking EasyJet flight which is available once a week, during July and August.

Another option would be to fly to the city of Split (Volotea offers flights from end of March until early October), and from there continue you journey to Dubrovnik.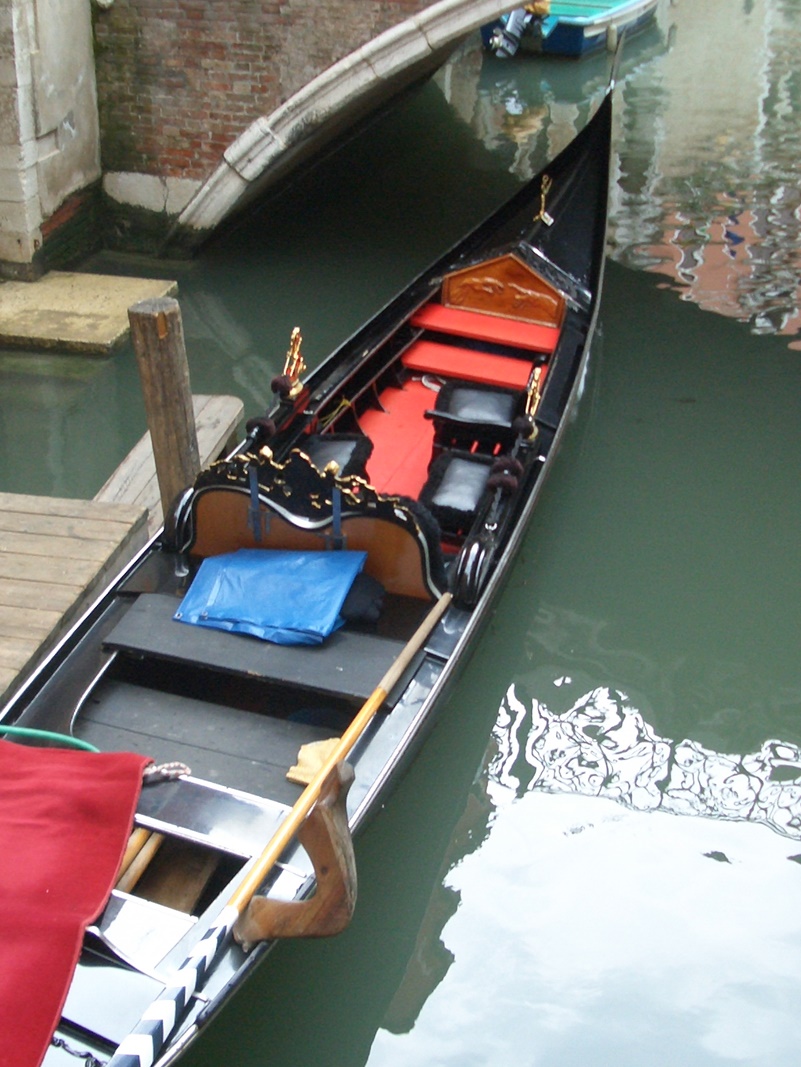 A Venetian gondola
Getting from Split to Dubrovnik is easy thanks to the numerous travel options. One of the most popular way of travelling among visitors is a pleasant catamaran ride (takes around 4 hours 30 minutes, 3 departures daily). However, you can choose one of numerous daily buses that drives along the coast or booking a private car transfer (which is the quickest option).

Another option of travelling from Venice to Dubrovnik would be to take a high-speed train from Venice to Rome (there are also several direct trains a day from Venice to Fiumicino) and from there catch a plane to Dubrovnik either with Vueling Airlines of Croatia Airlines.


From Dubrovnik to Bari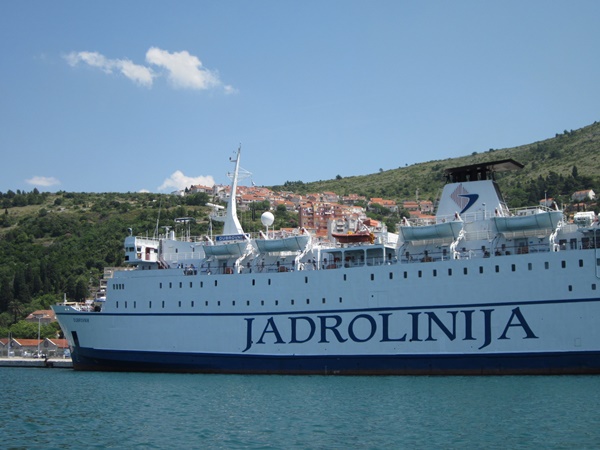 Jadrolinija ferry
If you wonder if there is a ferry connection between Italy and Dubrovnik, the answer is YES. Croatian state shipping company Jadrolinija operates ferry route between the port of Bari (Puglia region) to Dubrovnik port.

This route is active from early May to mid-October with one weekly sailing. The ferry takes both passengers and cars so it's convenient if you are travelling by car.

Direct Ferries is a great web-site for finding the best rates for ferries sailing between Italy and Croatia and booking tickets online.