Getting From Italy to Split
Getting from Italy to Split
Many travellers on their European travels visit both Italy and Croatia and are looking for the best travel options between these two countries.

The city of Split, situated on the Croatian coast is one of the main entry points to Croatia. From Split you can do the island hopping and visit Brac, Hvar, Korcula and other islands.
Check out in the text below more details on getting to Split from Rome and other Italian cities. Once you land to Split airport, it's easy to reach the city by booking a private car transfer.


Palazzo Vecchio with tower in Florence
From Rome to Split
If travelling from Rome to the city of Split in central Dalmatia, passengers have option of several flights. Some of them are operated all-year long while others are only seasonal. 
The flight between Rome and Split is quick - it lasts only 1 hour 10 minutes. Plus, both Fiumicino Airport (see here ground transfer options from Rome to Fiumicino) and Split Airport are easily reachable from the cities. Check out our top picks on what to do in Rome!


DIRECT FLIGHTS FROM ROME TO SPLIT:
CROATIA AIRLINES: all-year round flights (daily) - Book plate tickets HERE!


VUELING AIRLINES: 27/03 - 29/10 (several times a week) - Book plane tickets HERE!



WIZZ AIR: 13/06 - 23/09 (several times a week)
Vueling Airplane interior
From Venice to Split
One of the easiest ways of getting from Venice to the city of Split is to take a direct flight as the journey time is only 1 hour. Spanish low-cost airline Volotea offers flights between these two destinations during the summer season (April until October).

Another option would be taking one of the numerous high-speed trains from Venice to Rome and from there catch a direct flight to Split from Fiumicino Airport (choose from Vueling & Croatia Airlines & Wizz Air flights).

If you are looking for a private car transfer from Venice to Split, we would recommend Croatia Shuttle offering comfortable car or minivan transfers with English speaking drivers. This ride takes about 6 hours 45 minutes, and the departure can be at any time throughout the day and night.


From Florence to Split
The easiest way to travel from Florence to Rome is by plane. Take ITA Airways flight from Florence to Rome and from there catch Vueling Airlines plane to Split (available from April until end of October, daily).

Or take a high-speed train from Florence to Rome (take a train either to Roma Termini and from there Leonardo Express to Fiumicino, or take direct train to Fiumicino which is available several times a day), and from there take a flight to Split.


From Ancona/Bari to Split
The ports of Ancona and Bari are both connected by car/passenger ferries to the port of Split. Two ferry operators operating these routes are Jadrolinija and SNAV.

ANCONA TO SPLIT FERRIES: Jadrolinija runs ferries all-year round, while SNAV has ferries only during the summer season. These ferries are modern and comfortable and can carry both passengers and cars so there are ideal if you are travelling by car.

The journey time is around 10 hours and it's usually overnight journey - ferries depart in the evening and arrives in the morning. Some sailings also stop in the port of Stari Grad on the island of Hvar (twice a week). Book with SNAV by the 23rd of April and save 50% (plus, bring your vehicle for free)!

BARI TO SPLIT FERRY: This new ferry route operated by Jadrolinija is available from May until mid-October, with one sailing weekly. The crossing time is 10 hours.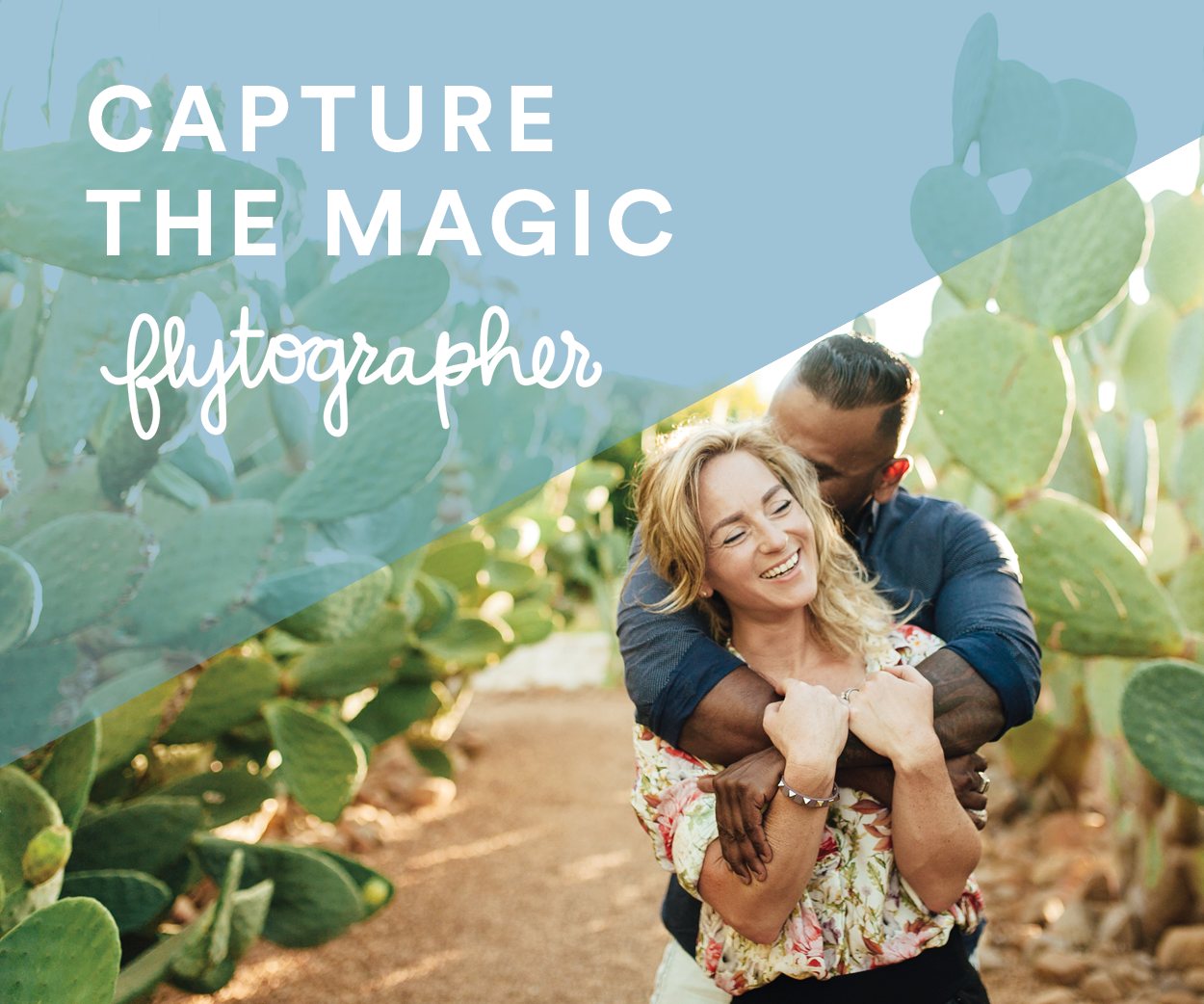 You might also like: