Split to Korcula
Catamaran & Ferry
When speaking of getting from Split to the island of Korcula, there is no shortage of catamaran options. Travellers can easily reach Korcula Old Town, Prigradica and Vela Luka by a pleasant drive onboard high-speed catamarans or ferries from Split. 
The most popular route is the one from Split to Korcula Old Town with morning and afternoon departures in both directions.

Operators that run this route are: KRILO (sailing time 2 hours 20 minutes), TP LINE (2 hours 50 minutes) and JADROLINIJA (3 hours 40 minutes). Get catamaran tickets here!


Recommended day trips from Split
The port of Split
For getting from Split to Korcula by car, take Jadrolinija's ferry to Vela Luka or drive along the Adriatic coast to Orebic and from there take car ferry to Domince (Korcula Island).

If you prefer bus travel, there is a regular bus from Split to Korcula Old Town and Vela Luka.


CATAMARANS FROM SPLIT TO KORCULA:
KRILO operates several catamarans between Split Port and Korcula Old Town. In the peak season they offer 4 departures a day in both directions, while the rest of the year they have 1-2 daily departures. The journey time is 2 hour 30 minutes.

Passenger on this route can enjoy a pleasant ride onboard air-conditioned high-speed catamarans. During summer months, one of these catamarans stop in Prigradica (in the northwest of Korcula island, near Blato) before arriving to Korcula Town.

👌 Book Krilo catamaran tickets in just a few steps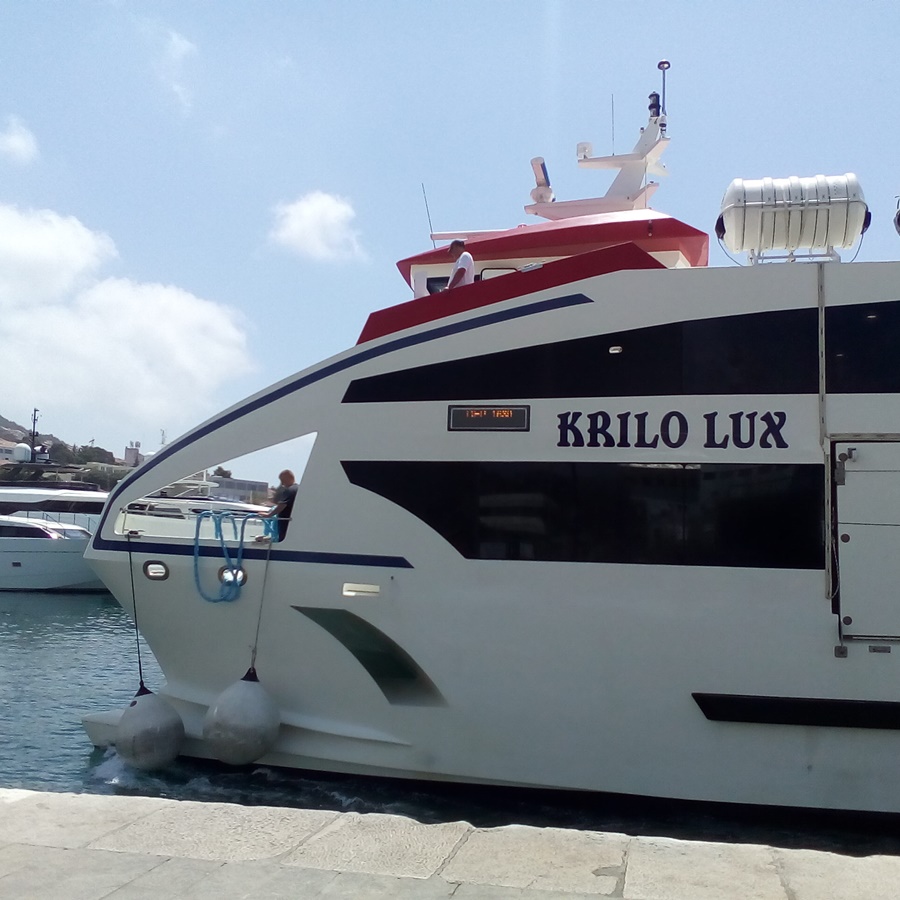 Modern high-speed catamaran sailing from Split to Korcula island
TP LINE operates daily catamaran service between Split and Dubrovnik with stops on the island along the way. This catamaran is great for travelling between Split and Korcula Old Town with sailing time of 2 hour 50 minutes.

It sails from Split at 9:15 a.m. and from Korcula Town at 5:40 p.m. This catamaran is great for island hopping, making the trips quick and comfortable.

👌 Book TP Line catamarans easily online
---
JADROLINIJA offers several catamarans between Split Port and the island of Korcula. One of them is catamaran sailing daily between Split and Dubrovnik from June until mid-September. Departure from Korcula Town at 9:15 a.m. and from Split is at 3:30 p.m. (the journey time is 3 hour 40 minutes).
Another Jadrolinija catamaran that runs all-year long connects Split with Hvar Town, Vela Luka (Korcula island) and Ubli (Lastovo island). It sails once a day with departure from Split in the afternoon hours and from Vela Luka in the early morning. The sailing time is 1 hour 45 minutes.


Korcula Old Town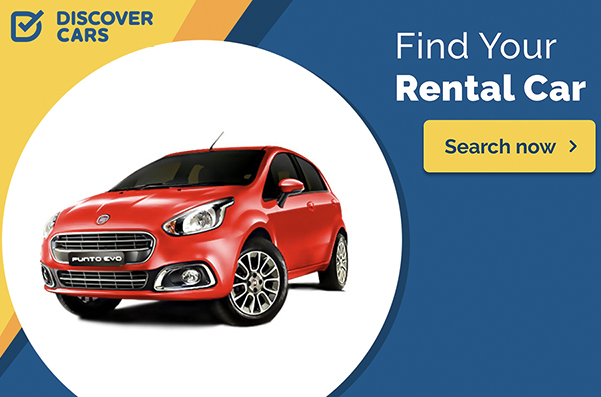 Getting from Split to Korcula by car
If you have a car, camper or motorbike, the only car ferry that sails from Split to Korcula is the one to Vela Luka. There are no car ferries from Split to Korcula Town.

For reaching Korcula Town by car, you have to drive from Split along the coast or on the highway to Orebic. From there take the car ferry to Domince, which is close to Korcula Town.

To reduce the driving time, you can drive to Ploce and from there take a car ferry to Trpanj. From Trpanj drive to Orebic and then take a car ferry to Korcula.

We advise you to book your car through DiscoverCars where you can compare a huge range of car hire deals from leading rental companies and find the best one for you.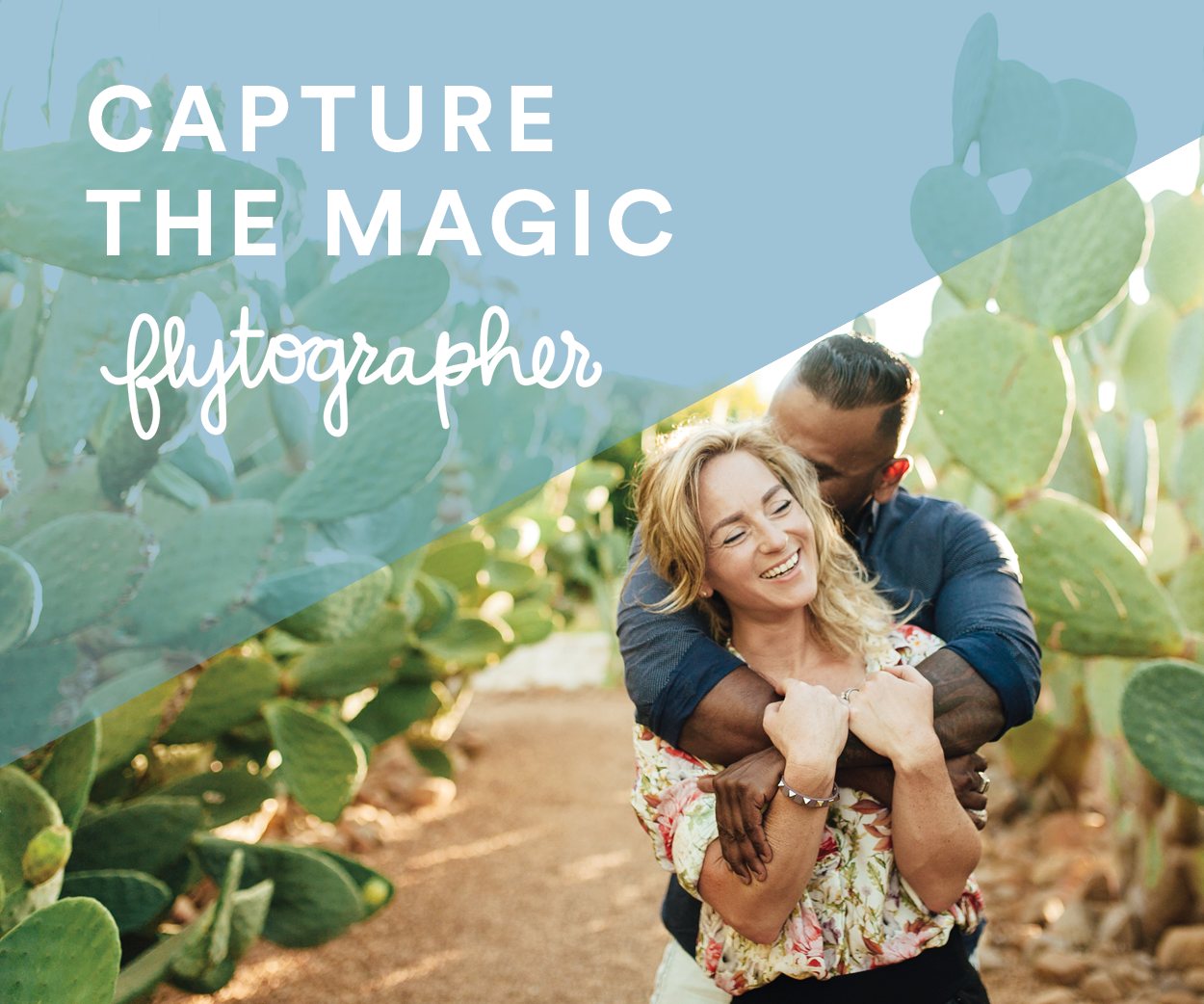 You might also like: