Travelling Between Dubrovnik and Korcula
Travelling Between Dubrovnik And Korcula
Both beautiful Dubrovnik with its historic Old Town and green island of Korcula, are very popular among travellers in Croatia. Many people are looking for the best options of getting between these two destinations.

They can choose from taking a high-speed catamaran ride, a bus ride or book the private car transfer. If travelling directly from Dubrovnik Airport to Korcula, there is the shuttle van operated by Korkyra agency.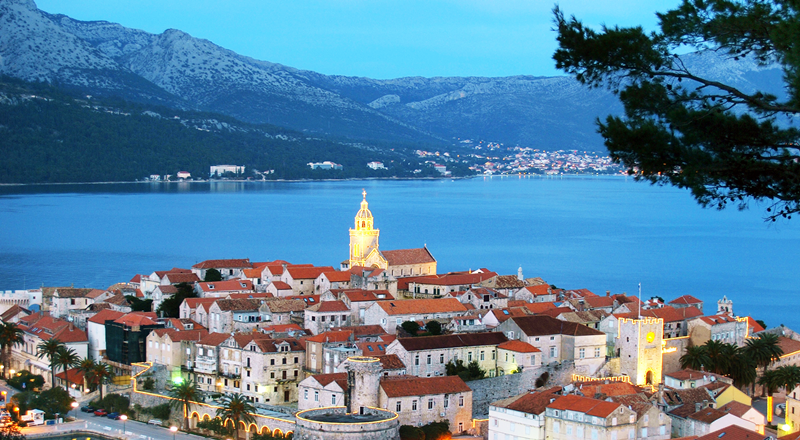 Korcula Old Town
View Travel Options
from Dubrovnik to Korcula
Flexible Cancellation & E-Tickets
If you are heading to Korcula, you need to fly to either Split or Dubrovnik Airports and then make your way to the island. If landing to Dubrovnik airport, there is a shuttle van service operated by Korkyra which will take you to Korcula in 2 hours 50 minutes.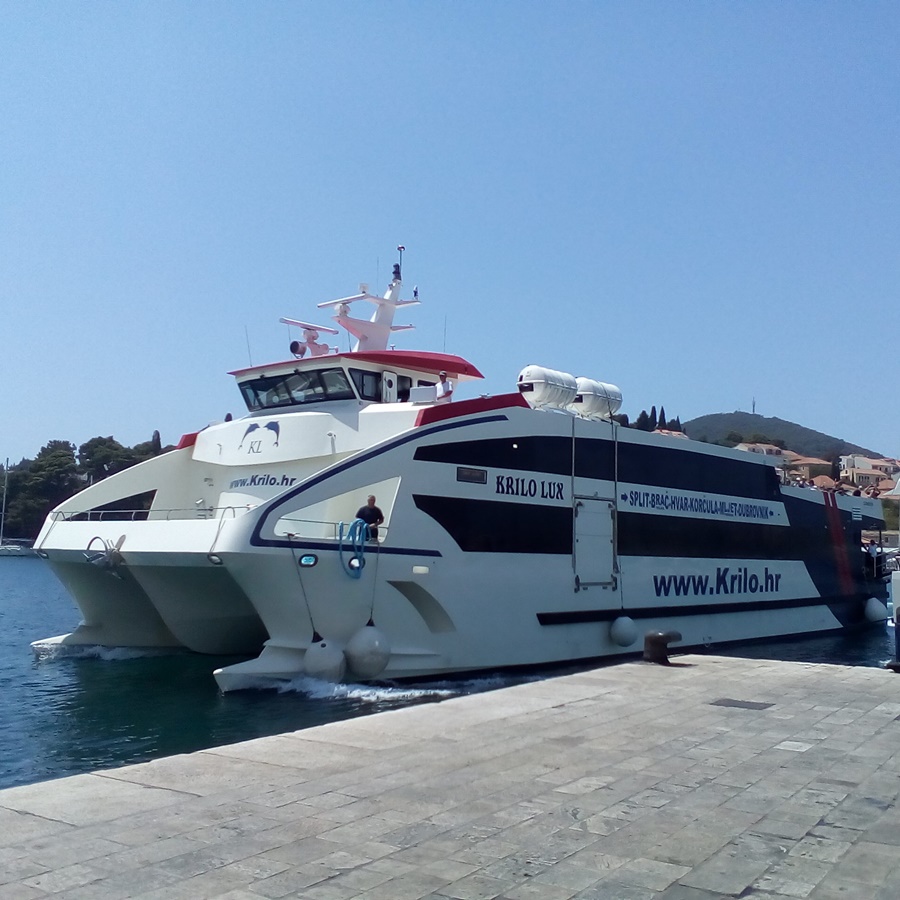 KRILO LUX sails between Dubrovnik and Korcula in only 2 hours
Catamarans between Dubrovnik and Korcula
Travelling between Dubrovnik and Korcula by super-fast catamaran is one of the most comfortable and scenic options. Passengers can choose from several companies operating catamarans between these two destinations (sailing time is around 2 hours):


KRILO operates two catamarans between Dubrovnik and Split with stops on the several islands along the way. This service is operated by comfortable and superfast catamarans which sails from Dubrovnik to Korcula in 2 hours.

Catamarans depart from Dubrovnik in the afternoon hours, and from Korcula in the morning. Check prices and book catamaran tickets HERE.


---
JADROLINIJA has catamaran route from Dubrovnik to Split with stop on the island of Korcula. This service is available from beginning of June until the end of September. The journey time between Dubrovnik and Korcula is 2 hours. Catamaran departs from Dubrovnik in the morning and returns from Korcula in the evening. This catamaran is ideal for making a day trip to the islands in Central Dalmatia.


---
TP LINE operates catamaran Nona Ana on the route from Dubrovnik to Mljet which sails to the island of Korcula two times a week during July and August. Sailing time is around 2 hours 30 minutes.

Tickets can be purchased in Dubrovnik at the Petka Pier, just in front of the boat 1 hour before departure. Tickets can be purchased in Korcula at the Korkyra Tourist Agency. 


Buses between Dubrovnik and Korcula
Another affordable way of travel from Dubrovnik to Korcula is by bus. There is a regular bus service available throughout the year and the journey time between these two destinations is approximately 3 hours.

Tickets for the buses can be purchase at both Dubrovnik and Korcula Bus Stations as well as online through BOOKAWAY travel platform.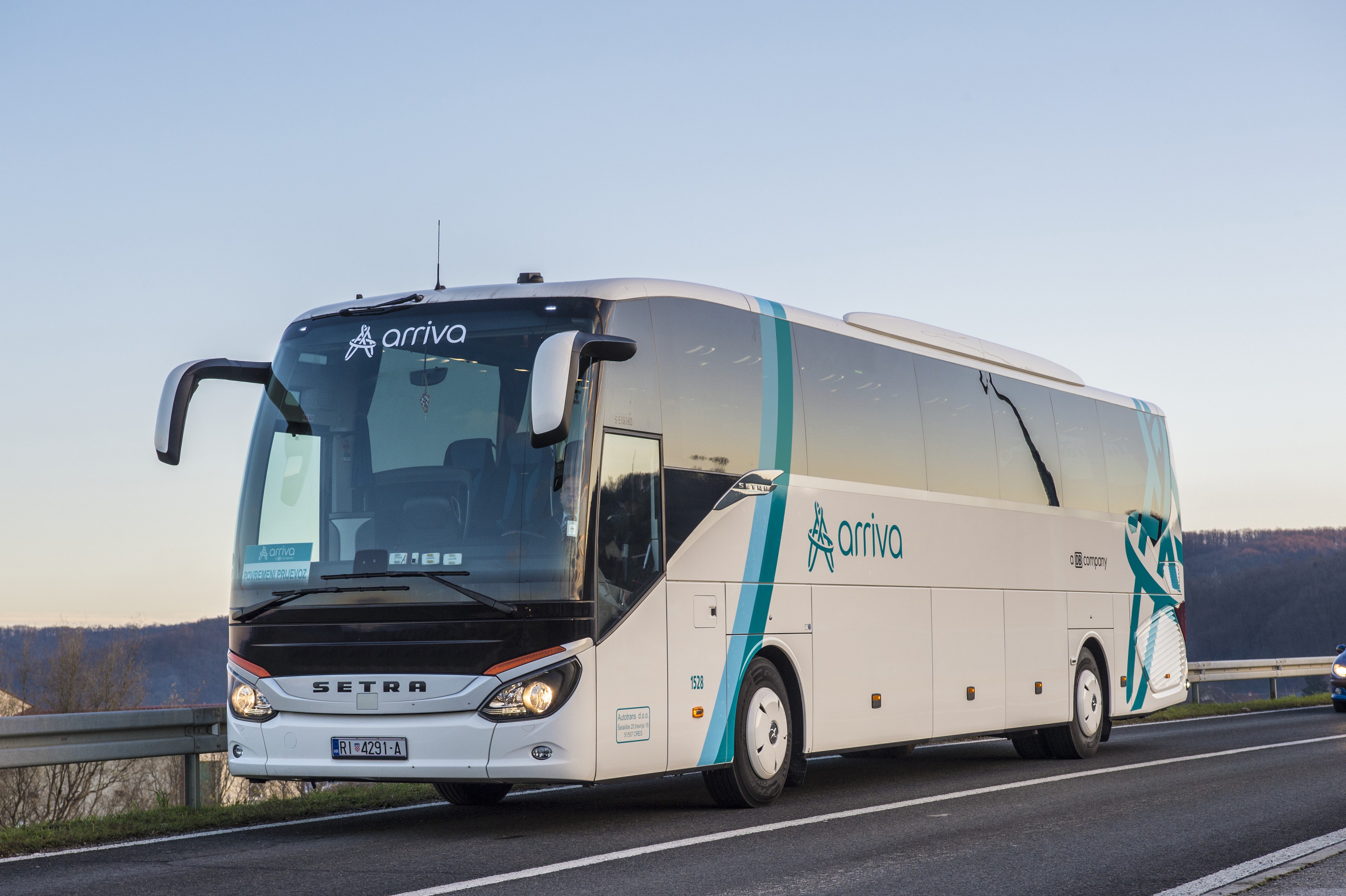 Shuttle van between Dubrovnik airport and Korcula
If landing at Dubrovnik Airport and heading to the island of Korcula, there is an option of taking a shuttle van running several times a day on this route.

This service is operated by Korkyra agency and is a great way to travel to the island of Korcula from Dubrovnik Airport. These vans stop at several other places on Peljesac peninsula on the way to Korcula Old Town. To check current departures times from both Dubrovnik Airport and Korcula and book your ride visit BOOKAWAY website.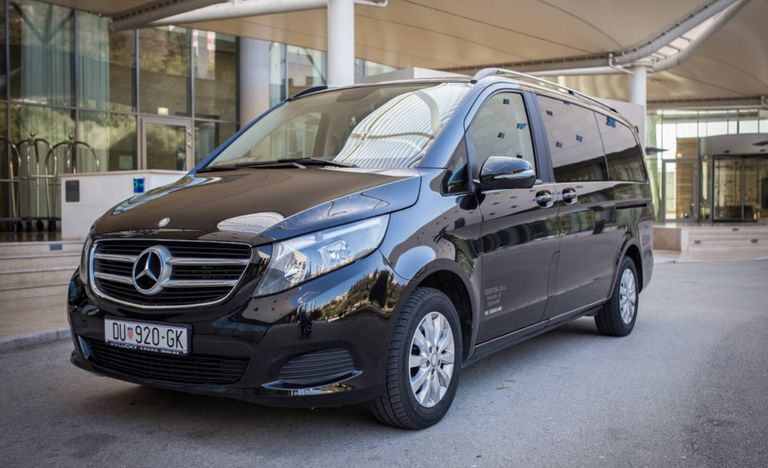 Driving between Dubrovnik and Korcula
If you have your own or rented car and want to drive to Korcula you need to reach Orebic on Peljesac peninsula and from there take Jadrolinija's car/passenger ferry to Domince (which is close to Korcula Old Town). 
Jadrolinija operates the ferries between Orebic and Domince which runs frequently (every hour during the day - the journey time is about 30 minutes). For detailed sailing timetable and booking visit Jadrolinija web-site. During the peak summer season there can be long queues for the ferry, so be prepared to wait.


Popular Dubrovnik Tours
& Day Trips