Hvar Dubrovnik Catamaran
The beautiful city of Dubrovnik with its unique City walls and the island of Hvar near Split are both among the most popular travel destinations in Croatia. 

The easiest way of reaching Dubrovnik from Hvar Town is to take one of the daily catamarans sailing on this route.

There are 3 different companies offering this services: KRILO, TP LINE and JADROLINIJA, with sailing time ranging from 3 hours to 3 hours 50 minutes.
To help you to decide which one is the most convenient for you, we compiled useful info about each of these catamarans in the text below.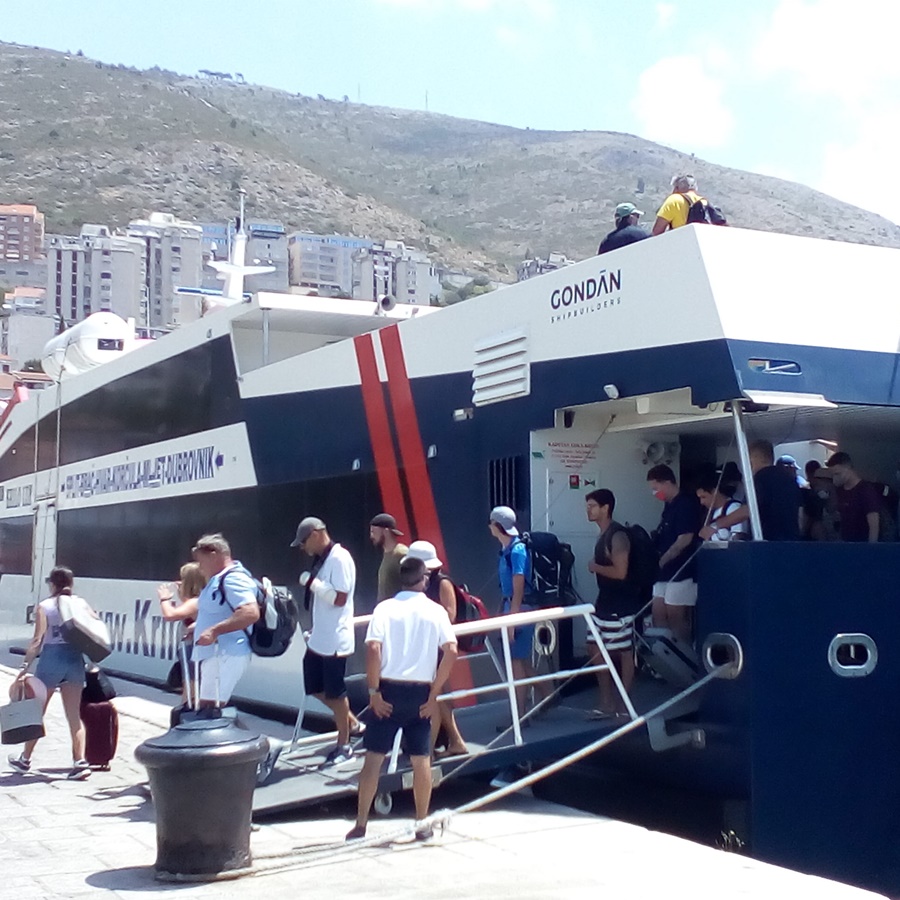 High-speed Krilo catamaran
KRILO is another catamaran sailing between Hvar and Dubrovnik and it leaves from Hvar at 8:50 a.m. and arrives to Dubrovnik mid-day. Catamaran also stops in Korcula Old Town as well as Pomena on the island of Mljet.

This service is available daily from April until the end of October. Catamaran sailing on this route is comfortable modern high-speed one. Catamaran returns from Dubrovnik at 4:30 p.m. arriving to Hvar Town 3 hours 10 minutes later.

Find the best available catamaran ticket prices and book in just a few steps!


---
TP LINE operates daily catamaran during the summer season. Travellers can catch it from Hvar Town pier at 10:45 a.m. Arrival to Dubrovnik is 3 hours 50 minutes later (at 2:35 p.m.).

If you are travelling in the opposite direction, from Dubrovnik to Split, catch it from Dubrovnik port at 3:15 p.m.

Check availability, ticket prices and book your tickets easily online!


---
If you want to catch catamaran from Hvar to Dubrovnik later in the day, then you should take JADROLINIJA catamaran that sails from Hvar Town at 5:55 p.m. and arrives to Dubrovnik port at 9:25 p.m. (3 hours 30 minutes). This catamaran runs daily in the peak summer months.

For reaching Hvar from Dubrovnik, catch is from Dubrovnik port in the early morning (7:00 a.m.)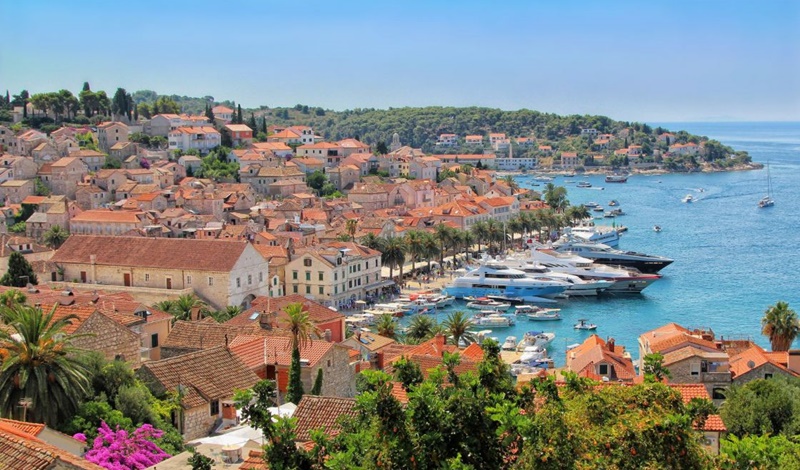 Hvar Town