Getting From Split to Brac
Getting from Split to Brac
(Brac to Split)
The island of Brac is among the most popular travel destinations in Croatia. It is situated very close the mainland and most likely you will get to this island from Split.

Travellers can choose from numerous ferry/catamarans operating from Split port to Brac. There is also a direct catamaran service from Split Airport to the island of Brac.
In the text below find out more details about getting from Split to the island of Brac.


Getting from Split to the island of Brac: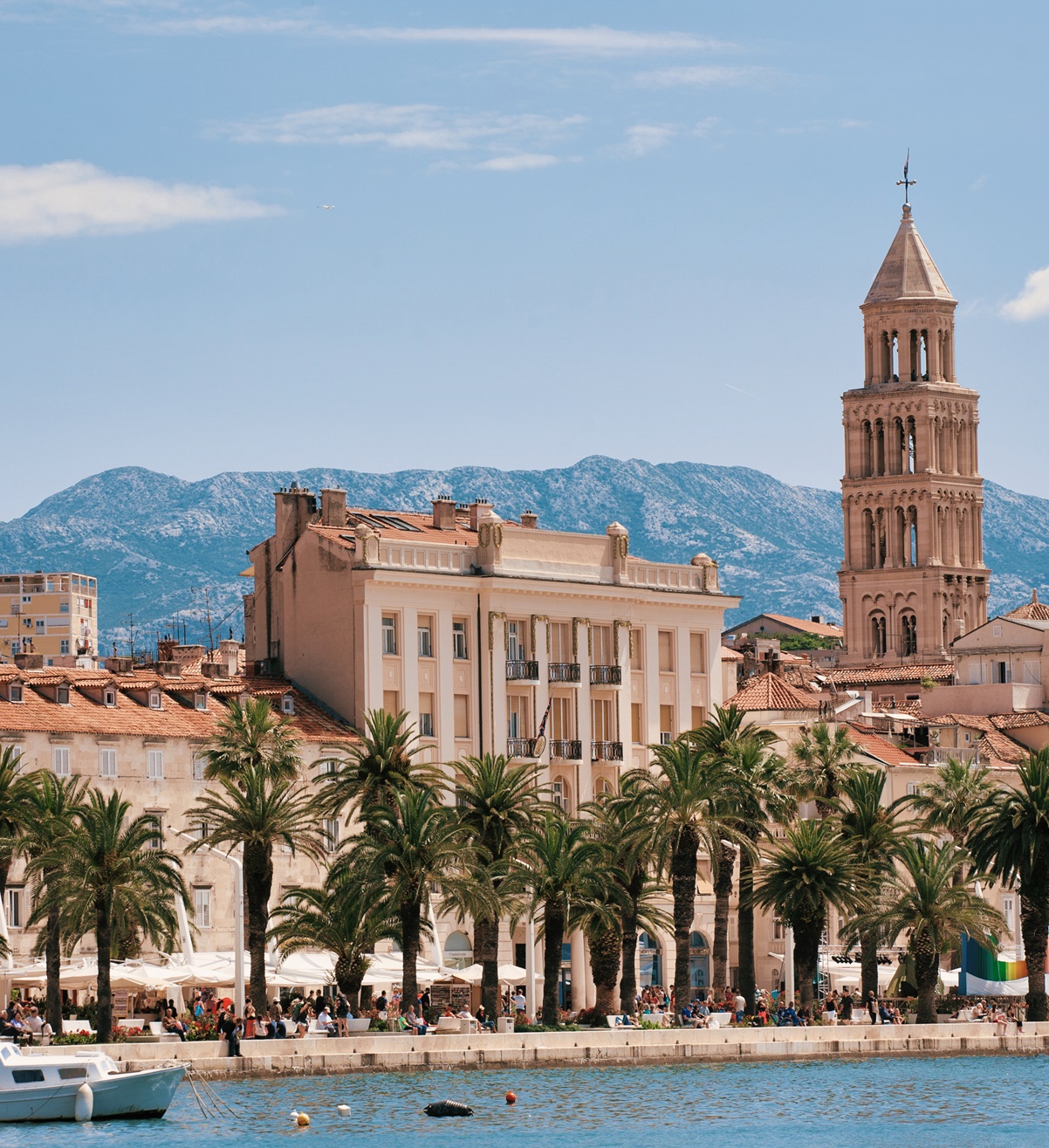 The city of Split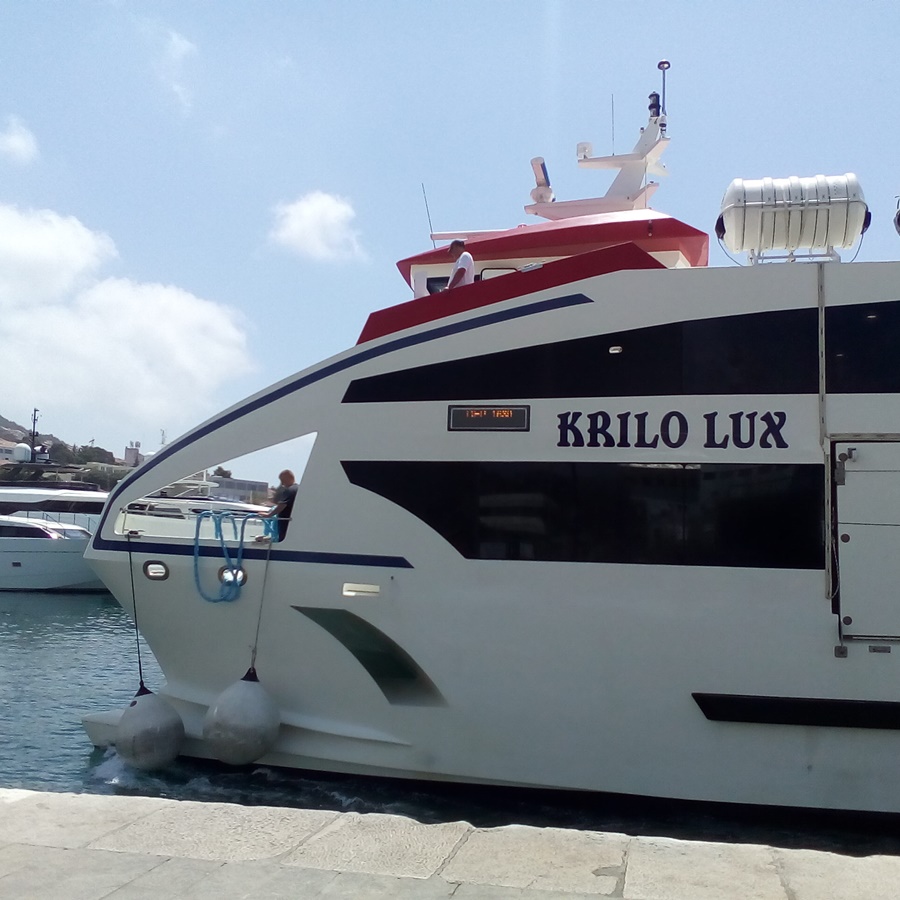 High-speed Krilo Lux catamaran
Easily Compare
& Book Catamarans
From Dubrovnik & Split & Brac
& Hvar & Korcula & Mljet
Catamarans (foot passengers only) from Split to Brac
From Split to Bol
From the port of Split you can easily reach Bol on the island of Brac by various catamarans. Choose from several companies and departure times. Each company runs modern high-speed and air-conditioned catamarans which sails on this route in 1 hour.
Choose from the following catamarans:
Jadrolinija operates all-year long catamaran on this route and as well seasonal route (early June to mid-September).


Krilo Shipping Company runs KSC Naranca catamaran from Split to Bol with two departures from Split (morning and late-afternoon). This service is available from 1st June until 30th September. Check the accurate sailing timetable and book catamaran tickets HERE!


Bol - the island of Brac
From Split to Milna
Jadronija runs catamaran once a week from Split to Milna on the western side of the island of Brac (30 minutes ride).


Krilo operates high-speed catamaran from Split to Milna from April until the end of October. The sailing time is 25 minutes. Check the sailing timetable and book your tickets HERE!


Car ferry from Split to the island of Brac
Jadrolinija operates car ferry from the port of Split to Supetar on the north of the island of Brac. This service is available all-year round with frequent sailings during summer.