Dubrovnik Banje Beach

Only a short walk from the City walls, you'll find Banje beach, one of the most popular spots during the summer. The beach is made of small pebbles.
Besides crystal clear water and amazing views of the City walls and Lokrum island, these beach offers full comfort. 
This beach is equipped with showers and changing rooms. Visitors can rent sun loungers and parasol but it's fairly expensive (€60 a day). The alternative is to use the section of the beach where you can lay your towel freely (south side of the beach).
Once you are there, consider taking a kayaking tour (departing from here), which will take you beneath the City walls, then around Lokrum island to the Betina Cave. Or opt for renting a SUP board and do it on your own pace.


One of the most attractive beaches in Dubrovnik - Banje beach
In the evening Banje beach turns into a place for exiting night-out. Eastwest Beach Club located on Banje beach attracts visitors who are looking for a great time.
Within walking distance from the beach you will find Villa Dubrovnik, Hotel Excelsior and Grand Villa Argentina as well as numerous apartments.

If you are looking for a beach which is more suitable for children, you should head to Copacabana beach in Babin Kuk.


It's possible to rent sun loungers and parasols on Banje beach
Or just lay down your towel freely on the south section of the beach
Getting to Banje beach by city bus

FROM OLD TOWN: Walk to the Ploce Gate, continue towards the east for about 200 meters and you will notice the stairs leading to the beach.

FROM MONTOVJERNA: Take bus no.4 to Pile Gate, walk along the Stradun to Ploce Gate (walk for 2 minutes and you'll be there).

FROM BABIN KUK: Take bus no.6 and get off the bus at Pile Gate, walk to Ploce Gate.

FROM GRUZ: There are two options for reaching Banje beach from Gruz

Take bus no.8 and get off at the 

cable car

 bus stop and take the street on the left. From Ploce gate walk for 2-3 minutes to the east and you will reach Banje Beach
Take buses No.1A, No.1B or No.3 to Pile Gate. From there walk to Ploce Gate which is the eastern entrance to the Old Town. The Banje beach is located just 200 meters from there.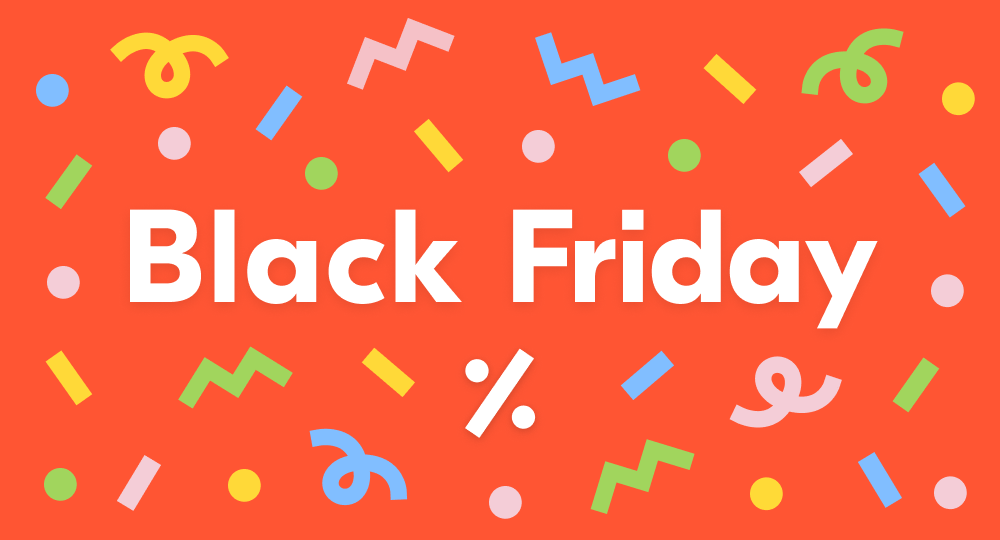 You might also like: