Dubrovnik Airport Info

Travelling by plane is the most comfortable and fastest way to reach Dubrovnik. Dubrovnik Airport is located approximately 21 km to the southeast of Dubrovnik.

This is an international airport with air connections to numerous European and worldwide destinations (such as London, Paris, Rome, Frankfurt, Barcelona, Dublin, Vienna, Venice, Athens and many others) as well as domestic ones (Zagreb, Split, Osijek).

The airport has all the facilities needed for the easy reception and comfortable stay of its passengers: ATMs, banks, exchange offices, cafés, internet corner, newspaper shops, souvenir shops, duty free shop (international departures), rent-a-car offices, a parking lot with 200 parking spaces across the passenger terminal (an automatic pay station is next to the exit barrier, the payment is accepted in cash or by credit cards).


Best things to do in October: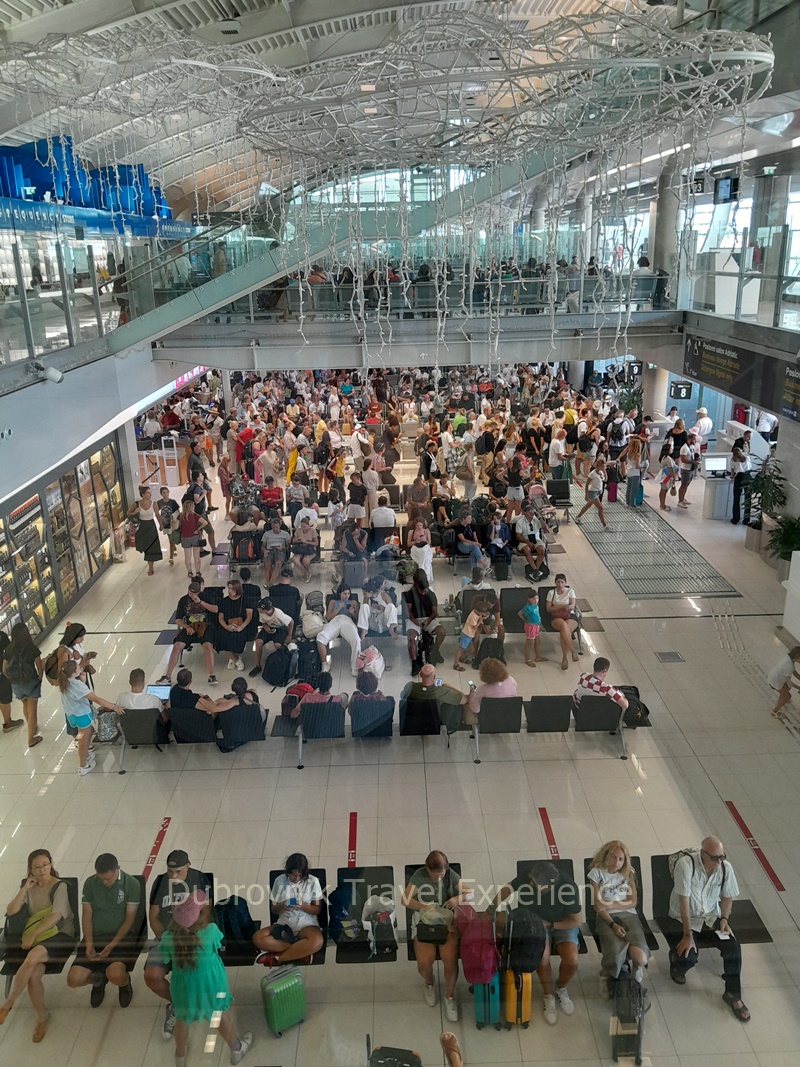 Dubrovnik Airport - gates for international flights
Private car transfer from Dubrovnik Airport to the city
For a quick and comfortable transfer from Dubrovnik Airport to the city of Dubrovnik book your private car transfer. We recommend Welcome Pickups, offering safe and reliable transfer for the price of local taxi (€38).


The English-speaking driver will meet you at the arrival terminal, assist you with your luggage and drive you directly to your Dubrovnik accommodation. In addition to transfer to the city of Dubrovnik, you can also book a transfer to other destinations such as Cavtat, Mlini, Ston, Peljesac or even cities in Montenegro (Tivat, Kotor, Herceg Novi, Budva etc).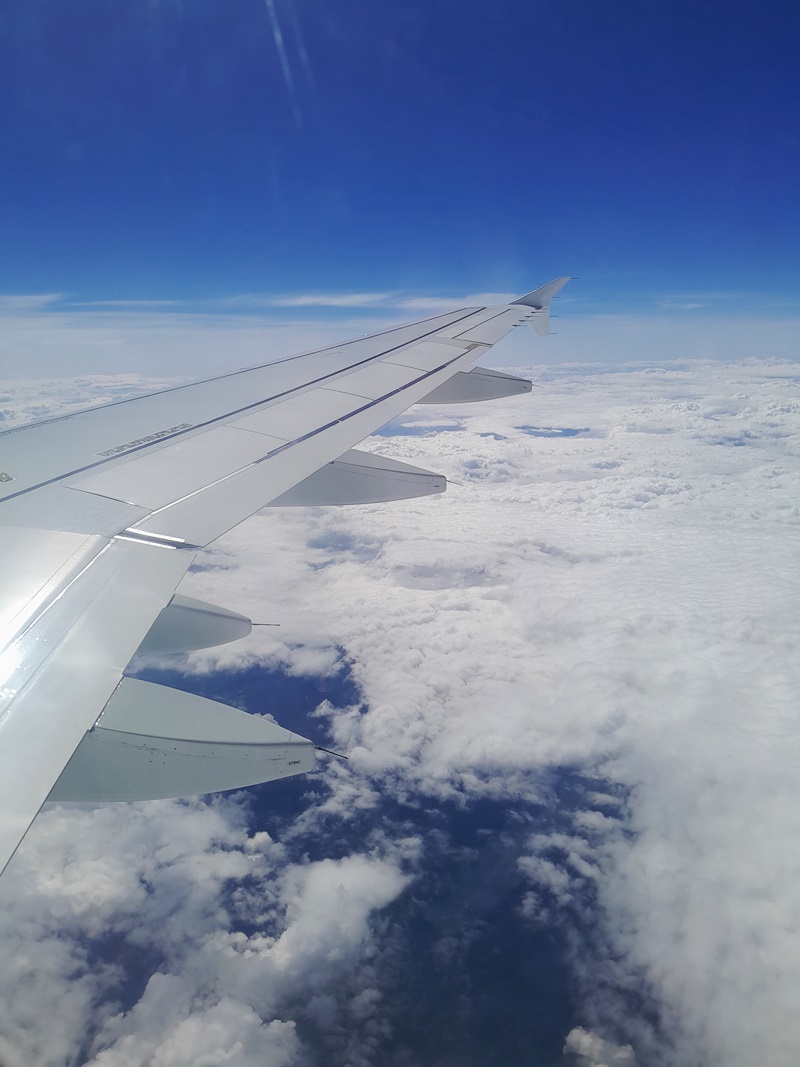 A view from the plane
Dubrovnik airport shuttle bus

There is an airport shuttle bus service running from the airport to the city centre. The buses run upon the arrival of every scheduled incoming flight (for more info check flight schedules or call the airport information desk at +385 20 773 100).

The travel time to Dubrovnik is approximately 30 minutes. The shuttle bus tickets can be easily bought online.

The shuttle bus runs to the Ploce Gate, the eastern entrance to the Old Town. There is a taxi rank next to the Ploce Gate where taxis are available 24 hours a day.


The shuttle bus runs further on to the main bus station located in the Gruz area. From there you can catch a city bus to other areas of Dubrovnik.

To get to the airport you need to catch shuttle bus from main bus station 90 minutes before each regular flight. Please be sure not to miss the shuttle - if you do the only alternative solution is to take a taxi! If you are staying in the Old Town or Ploce area you can catch the airport shuttle bus at the bus stop near the cable car lower station.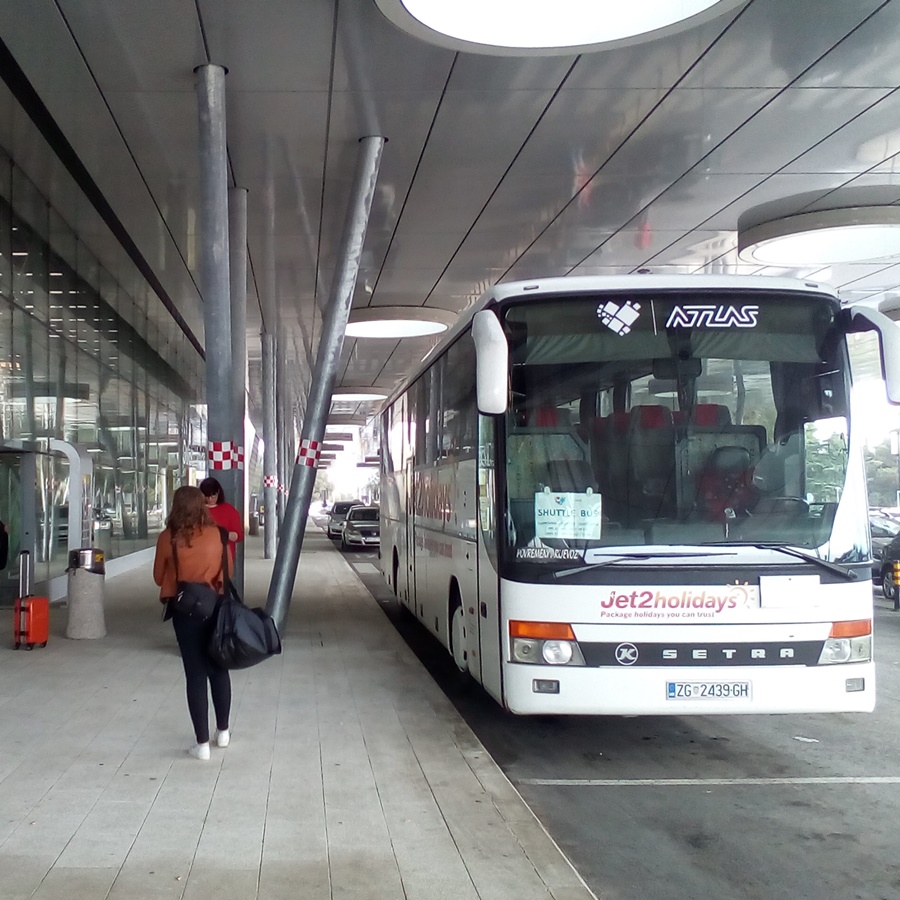 Dubrovnik Airport shuttle bus
Taxi from Dubrovnik airport

Would you like to enjoy the privacy and comfort? Then taking a taxi is the solution for you. There is a taxi rank just outside the airport building. Taxis are available during the airport's opening hours (6 am- 10 pm). If you arrive late, you can call for a radio taxi on + 385 800 0970. The taxi rate is around €40.

Sometimes, especially during the peak season (July and August) there is a shortage of available taxis at the airport. In this case you may find it more convenient to book your private car transfer in advance.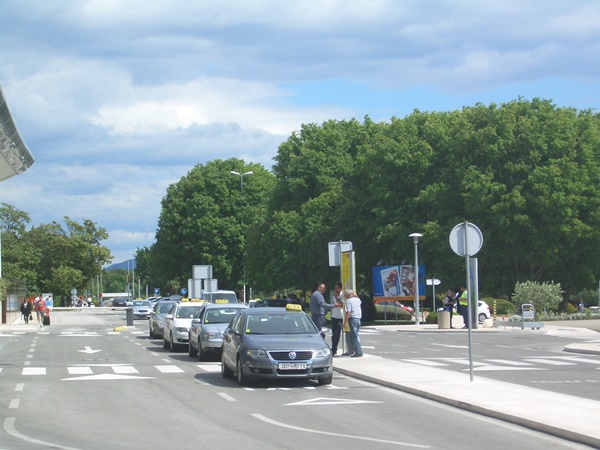 The taxi stand in front of Dubrovnik Airport building
Car hire from Dubrovnik airport

Planning to hire a car and explore Dubrovnik and its surroundings on your own?

In this case you should rent-a-car at one of the car rental agencies at the Dubrovnik airport. We advise you to book your car rental through Discover Cars where you can compare a huge range of car hire deals from over 500 car rental companies.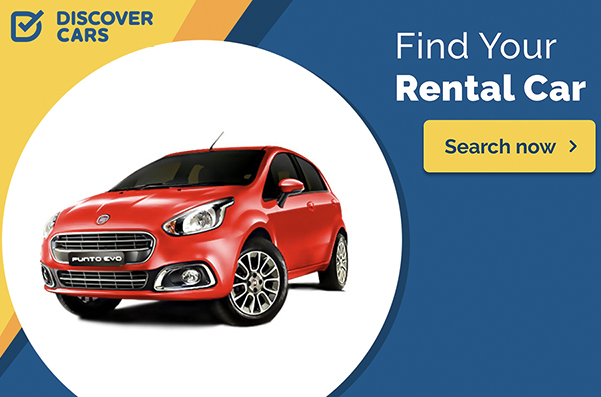 The baggage carousel at Dubrovnik Airport
Accommodation close to the airport
There are no hotels at Dubrovnik Airport. However, 3 km away in the nearby Cavtat, plenty of hotels and private accommodation can be found. Transfer from Cavtat to the airport can be easily booked at Welcome Pickups and cost €23.


Getting to Dubrovnik by plane (direct flights)
The most practical way to get to Dubrovnik is a non-stop flight. During the summer season (from April to October) Dubrovnik is connected to all major cities in Europe (London, Paris, Rome, Frankfurt, Barcelona, Lisbon, Dublin, Vienna, Venice, Athens, Copenhagen and many more).

All the major European airlines have flights to Dubrovnik, including British Airways, Lufthansa, Austrian Airlines, Air France, Aer Lingus, Thomas Cook Airlines, SAS, Aegean Airlines etc.

Many low-cost carriers, like EasyJet, Vueling, Wizz Air, Jet2.com, Volotea, Norwegian, fly into Dubrovnik seasonally from April to October.


Croatia Airlines plane seats
Getting to Dubrovnik by plane via Zagreb
Dubrovnik can also be reached via Zagreb. There are plenty of flights from all European capitals (London, Paris, Frankfurt, Prague, Rome, Vienna, Venice, Lisbon, Berlin and others) to Zagreb operated by Croatia Airlines (Croatian national airline company) as well as other companies (Air France, Easyjet, Lufthansa, Czech Airlines, Austrian Airlines, Germanwings, Aeroflot etc).

Croatia Airlines connects Dubrovnik and Zagreb regularly all-year round. There are several flights a day and the journey time is approximately 55 minutes. Besides Dubrovnik you can fly from Zagreb to the cities of Osijek, Pula, Rijeka, Split, Brac and Zadar with Croatia Airlines.


Getting to Dubrovnik by plane from outside Europe
There are not many flights from outside Europe to Dubrovnik or Zagreb. Croatia Airlines flies from Tel Aviv to Dubrovnik and El Al Israel Airlines has a flight from Tel Aviv to Zagreb.

In 2019 American Airlines introduced a direct flight from Philadelphia Airport (PHL) to Dubrovnik. This is the only direct flight between Dubrovnik and the USA and it will operate June until October. If you plan to drive, then check the parking rates at Philadelphia Airport before you leave to avoid hidden costs and fees.

Qatar Airways is the first airline from the Middle East to operate all year round scheduled flights to Croatia. The capital city of Croatia, Zagreb, has been connected to Doha since May 2012.

If you are travelling from other continents, then London, Frankfurt and Rome are good connection points for getting to Dubrovnik.