Getting from Dubrovnik Airport
Getting from Dubrovnik Airport to Dubrovnik City Centre
Once your Dubrovnik holiday is booked you need to figure out how to get from the airport to your accommodation. Booking your transfer in advance could be a smart choice - it could save you time, hassle and money. Be sure to choose a transfer from Dubrovnik Airport that suits your budget and the size of your group.

Transport options available from Dubrovnik Airport are following: the shuttle bus, a taxi, a private car transfer or renting a car.

In the text below find detailed info on all transfer options from the airport.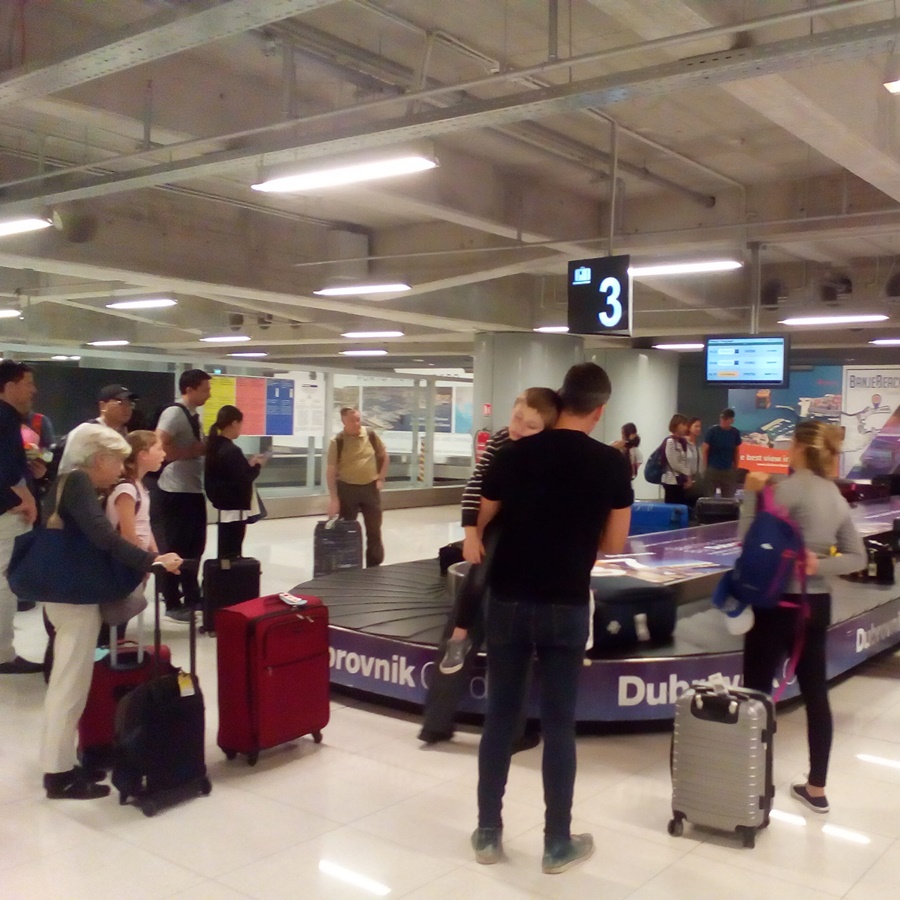 Baggage carousel in Dubrovnik Airport
Pre-book a car transfer
for the price of a regular taxi!
PRIVATE CAR TRANSFER
The most comfortable and the quickest way of travelling from Dubrovnik Airport to the city of Dubrovnik is a private car transfer.
These door to door transfers can be arranged at any time of day and night and prices are similar to those of local taxis (start at 35€).
We recommend Welcome Pickups, who selected the best local airport taxi companies for your smooth and safe airport transfer. Local English-speaking drivers will drive your from the airport directly to your accommodation. This company has 24/7 flat pre-paid fee and 24/7 customer support. Book easily in advance!

Using this service you can book your transfer not only to the city of Dubrovnik, but also to Cavtat, ACI Marina Slano, Ston, the island of Korcula and other destinations. Check all available routes here!


Popular Day Trips
from Dubrovnik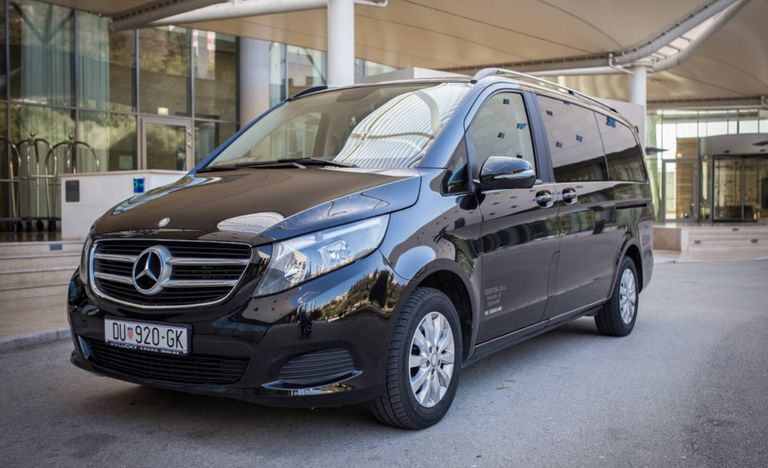 DUBROVNIK AIRPORT SHUTTLE BUS
For those looking for affordable ground transport, the airport shuttle bus is available 7 days a week throughout the day. Shuttle buses meet all scheduled flights landing at Dubrovnik Airport for transfer to the city of Dubrovnik (30-40 minutes ride).
You will find shuttle buses just outside the airport building (on the right side). 

Tickets for the shuttle bus can be purchased from the counter on the airport or can be easily booked online.

Once when the bus arrives to Dubrovnik, the first stop is Ploce Gate (easter entrance to the Old Town). This stop is convenient for those staying in the Old Town or close to the Old Town. Get off here to catch city buses to Lapad, Babin Kuk and Montovjerna. The taxi stand is also situated here.

The Main bus station, which is located in Gruz (port area), is second stop. From here you can catch taxi to ride you to your accommodation or just walk if it's nearby.
To get to the airport, catch the shuttle bus from Main bus station or if staying in Old Town, from the bus stop close to the Cable car station.


What to Do
While in Dubrovnik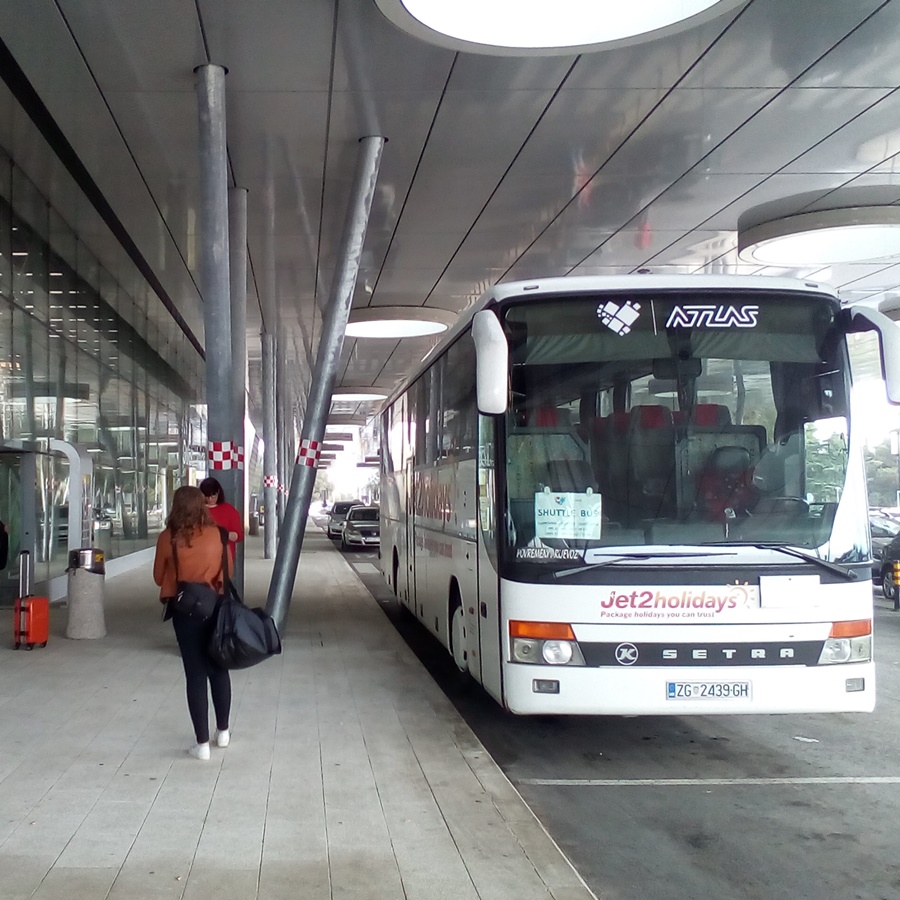 Dubrovnik Airport shuttle bus
LOCAL TAXI FROM DUBROVNIK AIRPORT
If you would like to take a local taxi from the airport, there is a taxi rank located just outside the Dubrovnik Airport arrival terminal.


Renting a car from Dubrovnik airport
Planning to hire a car and explore Dubrovnik and its surroundings on your own?

In this case you should rent-a-car at one of the car rental agencies at the Dubrovnik airport. We advise you to book your car rental through DiscoverCars where you can compare a huge range of car hire deals from over 500 car rental companies.


Travel Anywhere
in Croatia
BOOK EASILY BUSES & FERRIES & CAR TRANSFERS
Plan Ahead
Your Visit to Dubrovnik: