How to Get from Venice (Italy) to Dubrovnik (Croatia)
The cities of Venice and Dubrovnik are among the most popular travel destinations in the Mediterranean.

For travelling from Venice to Dubrovnik there are several options available. Our guide on getting from Venice to Dubrovnik will help you to find the most suitable way of travelling.
Check out also a useful info on getting from Venice to other destinations in Croatia.

Check our

handy travel guide to Italy

with tips on top things to do, best ways to get around, how to save and much more!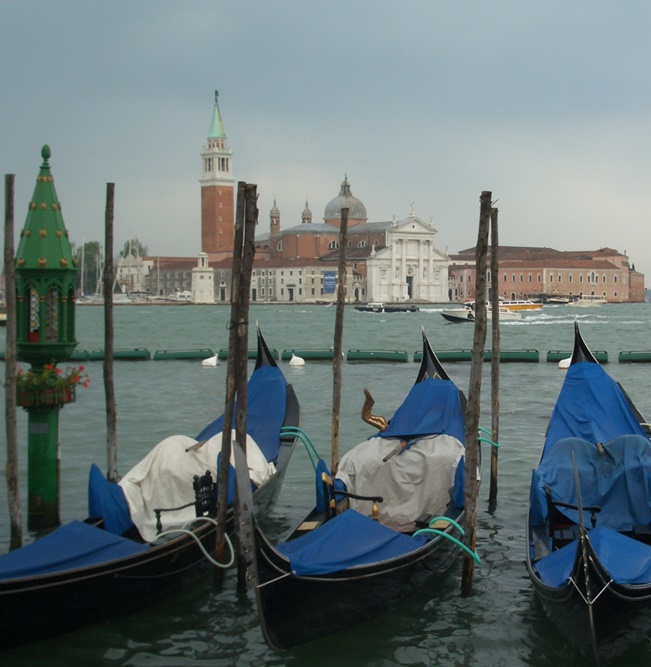 Venetian gondolas
Venice to Dubrovnik flights
At the moment, EasyJet is the only company offering direct flights between Venice and Dubrovnik, but only during July and August (once a week).

If you are looking for a safe and reliable car transfer from Venice Marco Polo Airport or Treviso Airport to Venice Cruise port (or Santa Lucia Train Station), opt for Welcome Pickups and you'll have a smooth travel.

Another options would be taking a direct train from Venice to Rome and from there take a plane to Dubrovnik. See our simple guide on trains between Venice and Rome.
Choose from Vueling Airlines offering direct flights (from April until the end of October) and Croatia Airlines which fly via Split and Zagreb all-year round.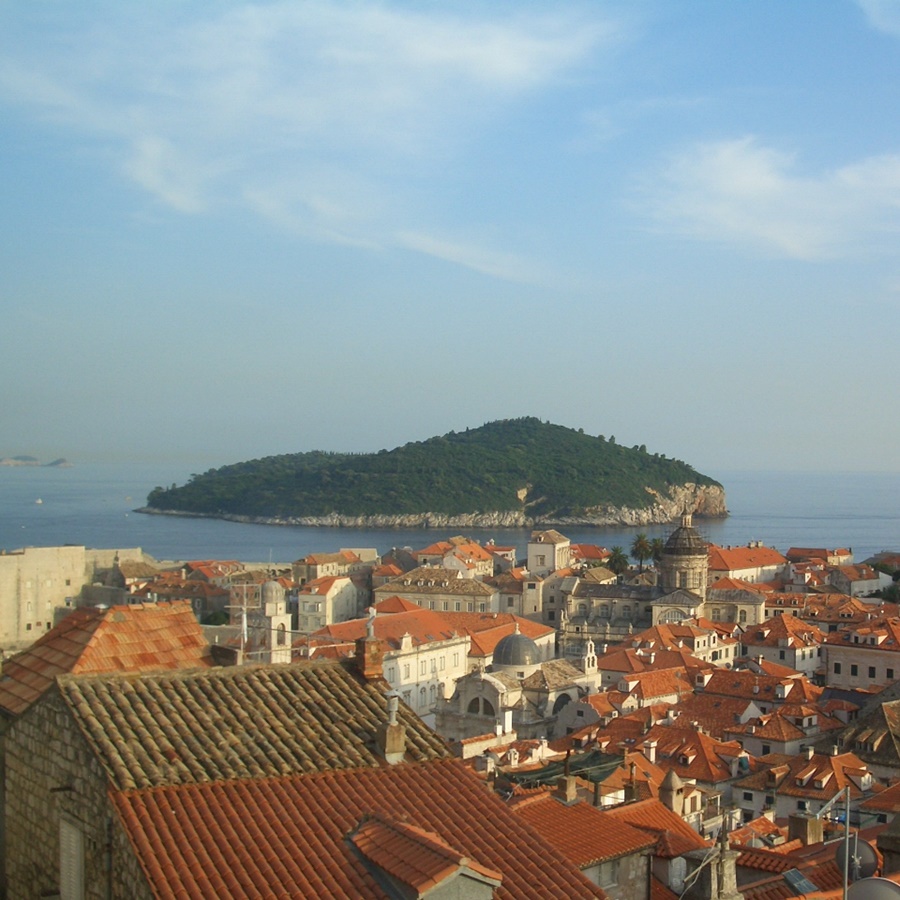 The view over Dubrovnik's Old Town
Venice to Dubrovnik ferries
Note that there are NO direct ferry connections between these two cities. If you would like to take a ferry, then one of the options would be taking a train (which is fairly cheap) down the Italian side of the Adriatic to Bari and from there catch JADROLINIJA's overnight ferry to Dubrovnik (find the latest sailing schedule and book online!)

In addition, you can reach by train port of Ancona (central Italy) and from there catch one of two ferries sailing to Split (which is 200 km north of Dubrovnik). 

Once you reach Split you can easily travel down the coast to Dubrovnik (choose from a high-speed catamaran, one of many buses, a private car transfer or driving a car - travel time is from 3 hours to 4.5 hours depending on the means of transport).


Plan your trip to Italy: