Getting from Venice to Zagreb
(Zagreb to Venice)
The beautiful city of Venice in Italy is one of the most popular destinations in Europe. Some travellers visiting Venice continue their travel to Croatia. Croatian capital Zagreb is a city offering mix of history and modernity.

For getting from Venice to Zagreb you have several options available. In the text below find out more details about each option.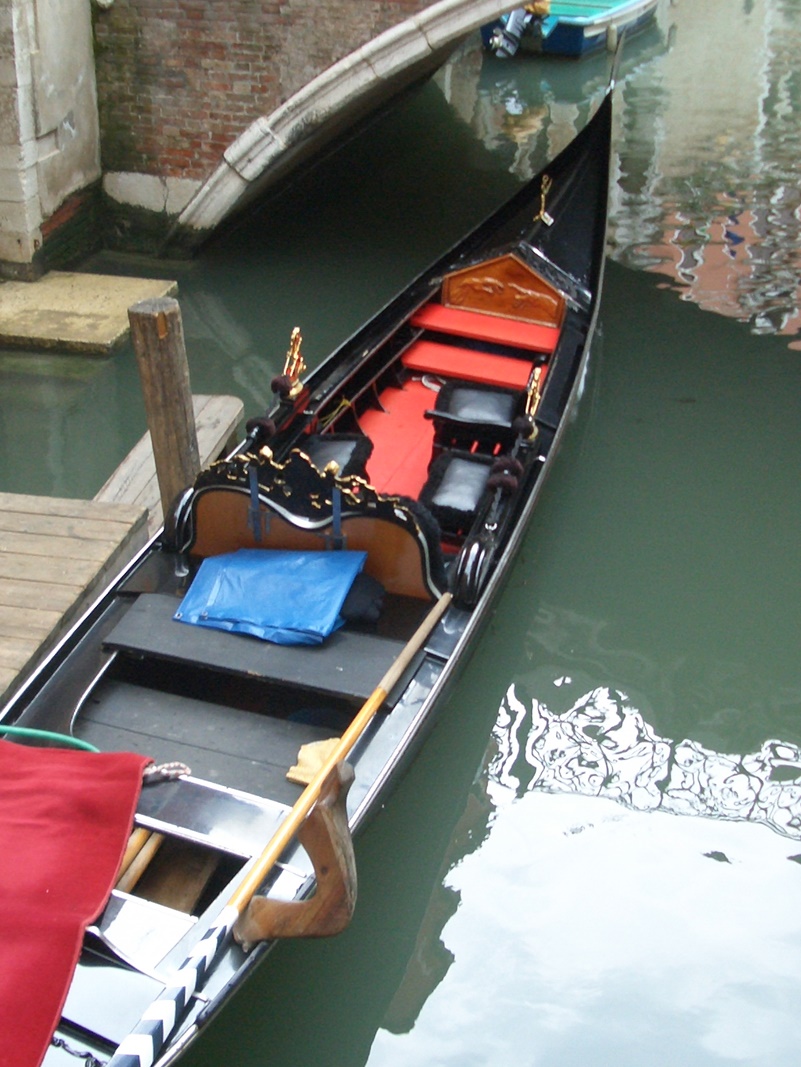 The Venetian gondola
Buses from Venice to Zagreb
The cheapest way of getting from Venice to Zagreb is by taking the bus. FLIXBUS offers numerous departures throughout the day between Venice and Zagreb, with stops in Ljubljana.

The journey can take from 5 h 30 minutes to 8 hours, and ticket prices start from €35 (1 carry-on luggage of 7kg & 1 luggage of 20kg are included in the price).

Driving from Venice to Zagreb
If you decide to drive on this route, you should know that total distance is about 385 kilometers. The drive will take around 5 hours, but it will take a longer depending on the border check. 

Croatia, Slovenia and Italy are all part of the European Union, though, so you can take rental cars in and out of those countries. 

We advise you to book your car hire through Discover Cars, where you can compare a huge range of car hire deals from leading rental companies and find the best one for you.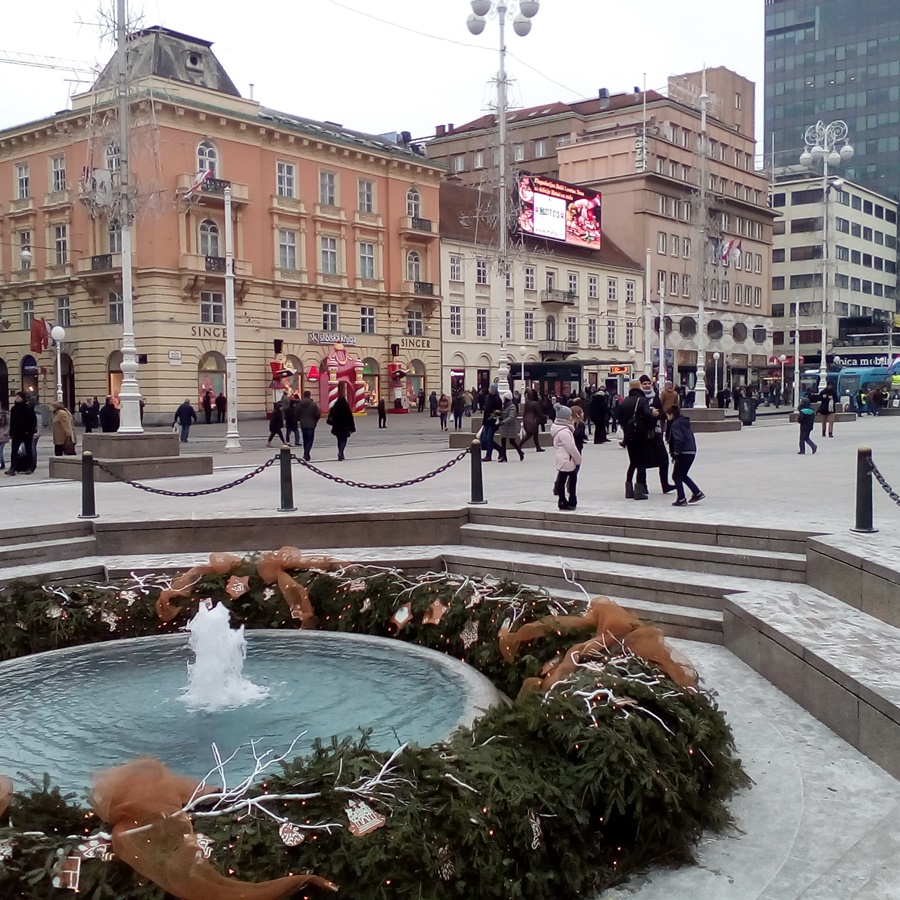 Jelacic Square in Zagreb
Private transfer from Venice to Zagreb
For completely stress free transfer between Venice and Zagreb, choose your private car transfer. The driver will pick you up at your Venice accommodation, take care of your luggage and drive in air-conditioned vehicle to your Zagreb hotel or apartment.

We can recommend this private transfer with Postojna Cave tour included. 
The tour will give you access to one of Slovenia's top attractions—the magnificent Postojna Cave. You'll have time to see the caves before heading to Croatia's captial - Zagreb.


Flights from Venice to Zagreb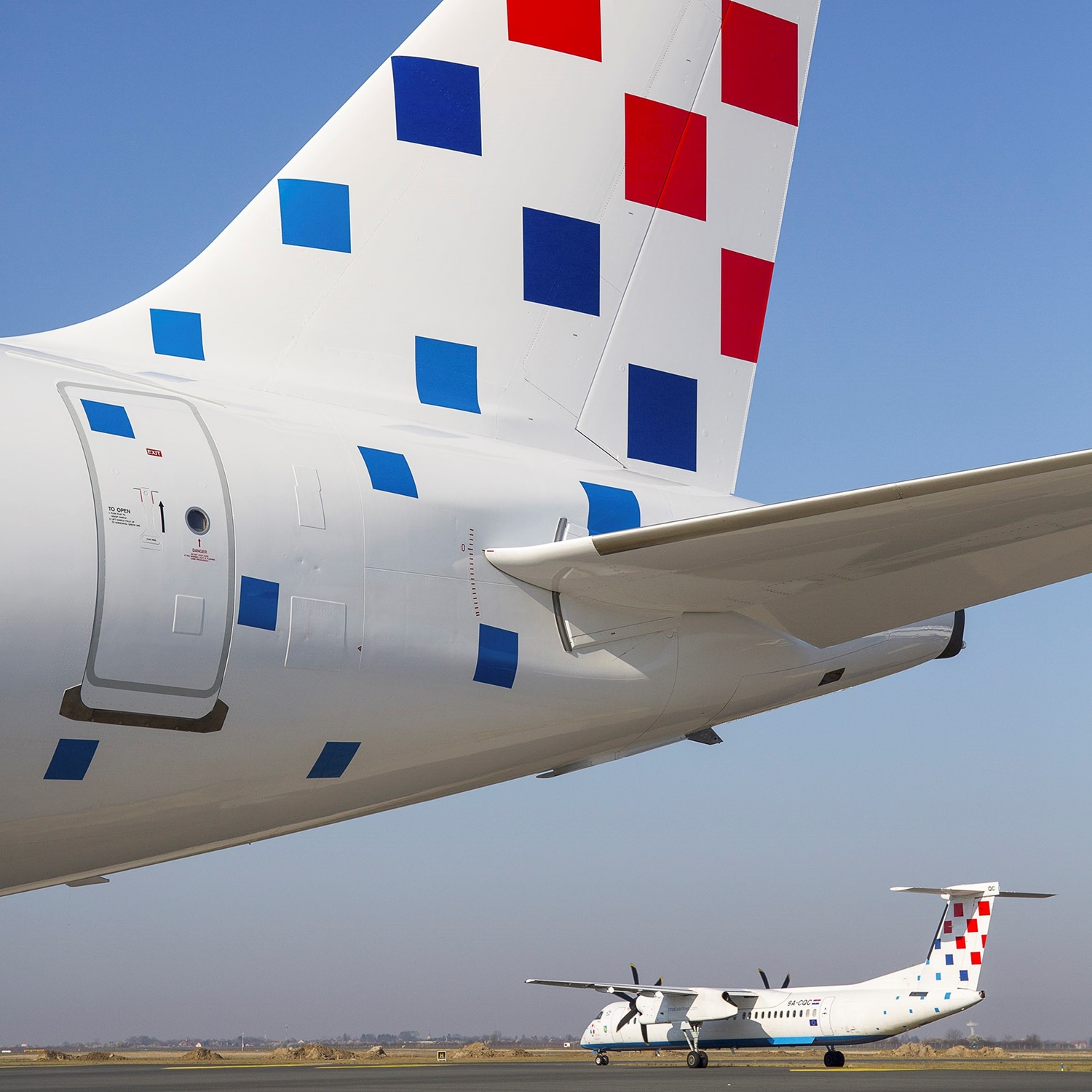 Croatia Airlines planes
There are no direct flights between Venice and Zagreb, only flights with layover somewhere in Europe - Vienna, Munich or similar.

One of the options would be taking a high-speed train from Venice to Rome (frequent service by Trenitalia; 3h 30min), then from there catch one of the flights to Zagreb (choose from Croatia Airlines or Ryanair flights).


Venice to Zagreb trains
Taking a train between Venice and Zagreb is not the most convenient way of travelling between these two cities, but it is possible.

There are no direct trains as they arrive at Trieste and then continue to Ljubljana (Slovenia) and further to Zagreb (Croatia). The route is operated by regional trains all the way to Ljubljana, and then with fast trains to Zagreb.

The total journey time will be about 12 hours. The train tickets start from €40.
Taking a bus from Venice to Zagreb is far more convenient option with cheaper tickets and less travelling time.


You might also like: