Best Tips for Sightseeing in Dubrovnik 
There are lots of different ways to explore Dubrovnik's famous sights: from the City walls, from the top of Mount Srdj, from the sea, on two wheels or simply by foot. Each of this ways is unique and you will have a hard time to choose from them.

Here are a few tips and suggestions on sightseeing in Dubrovnik so you can make the most of your visit to this beautiful city.


Save with Dubrovnik Pass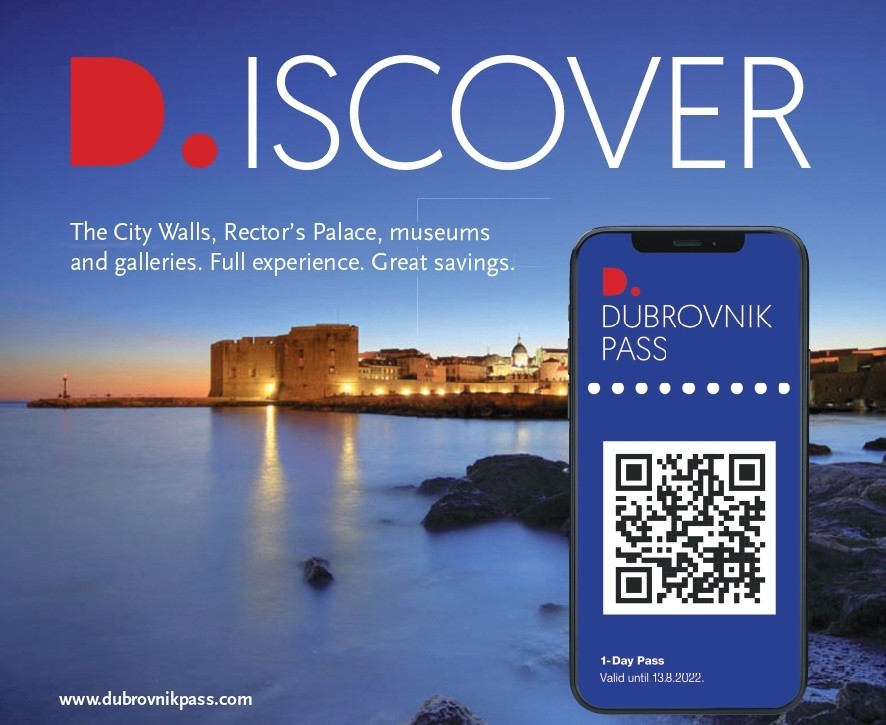 When sightseeing Dubrovnik consider buying Dubrovnik Pass which includes free entrance the City walls and several museums and galleries in the Old Town.

Plus, you will get free bus rides in the city as well as special discounts in numerous restaurants and shops. Choose from 1-day, 3-day and 7-day pass.

Dubrovnik Pass can be purchased from Tourist Offices, some museums and travel agencies as well as a number of hotels in Dubrovnik.


Take a self-guided walking tours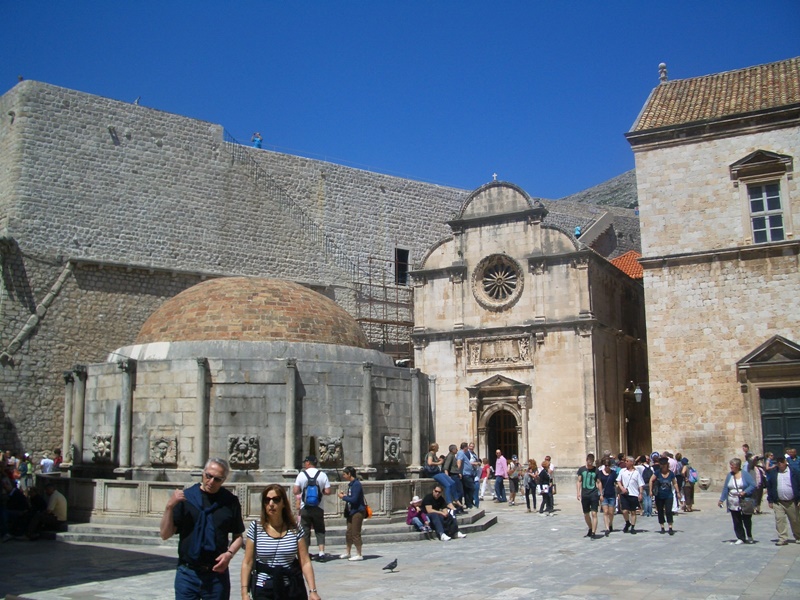 Once you find yourself in the beautiful Dubrovnik's Old Town, you'll want to find out the most of its famous history. If you want to do this on your own pace, then take a self-guided walking tour.

We recommend Dubrovnik Outdoor Escape Game will guide you through the Old Town's most important sites while solving riddles and puzzles. Or take a Self-Guided Audio Tour of the City walls and enjoy amazing views of the city and the Adriatic Sea.


Get a different perspective from up high
Walking along the City walls is a must-do when visiting Dubrovnik. While walking the walls you will get a completely different perspective of Dubrovnik's Old Town.

From the walls you will enjoy amazing views of the most popular sights and you will peak into every hidden corner of the city (the entrance ticket is included in Dubrovnik Pass - so it's worth buying it).

From the highest point of the walls, the Minceta Fortress, you will be able to take some stunning photos of the city. Sea-side section of the walls offer great views of the nearby Lokrum island and the sea.


Take panoramic views of the Old Town and the island of Lokrum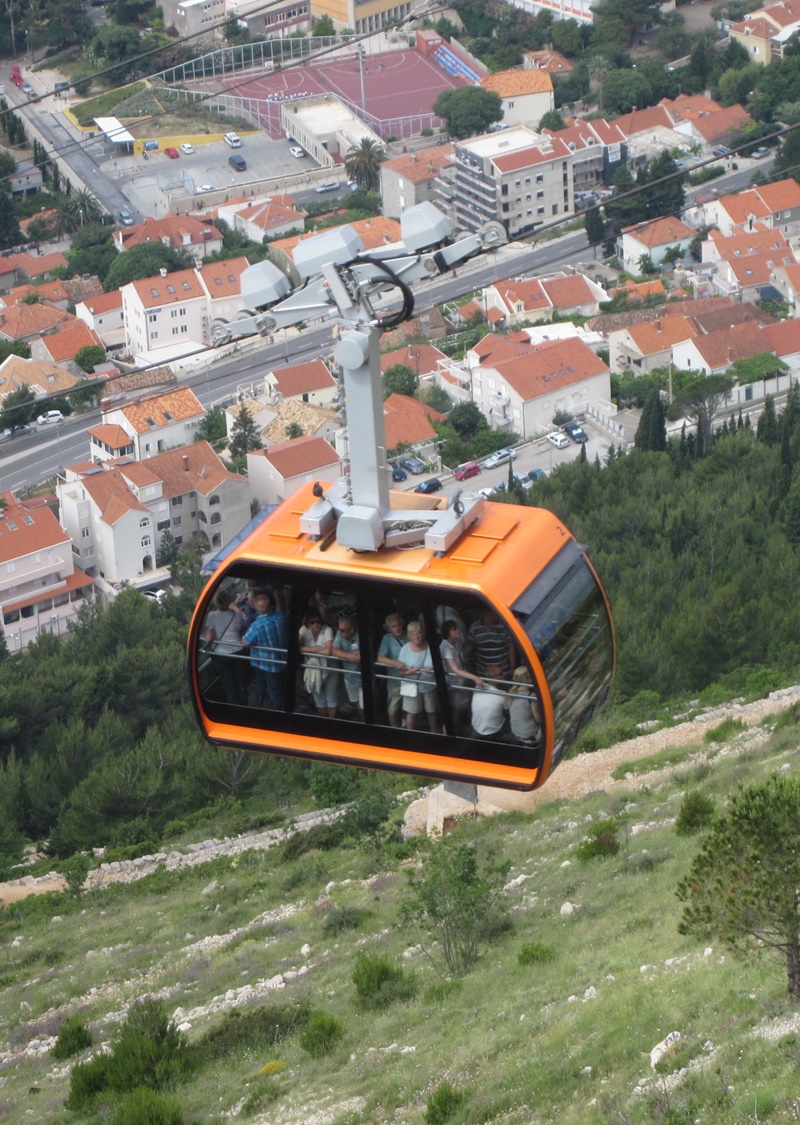 For an even better view, you need to go upwards. And luckily, this is possible to do by cable car that runs to the top of Mount Srdj. This is the spot from where you can have the best panoramic views of Dubrovnik and the area. Check out our guide on taking a cable car ride.


A great way to reach the top of Mount Srdj is to take E-Tuk Tuk tour that departs from Dubrovnik (hotel pick-up included) and takes you on a scenic ride while learning history facts about the city (sunset option is also available).
 
Go beyond the Old Town
Because the Old Town is the central point of interests for visitor of Dubrovnik, many visitors don't visit other parts of Dubrovnik.

Explore other parts of Dubrovnik, head to Lapad and Babin Kuk for taking a walks in the nature or enjoy on one of many beaches (Cava and Copacabana beaches are among the most popular). These areas are ideal for families with children as there are many car-free zones.

Visit Gruz bay to have a pleasant walk along the sea, dine in one of many restaurants or just unwind in one of outdoor cafés. While in Gruz, consider visiting Red History Museum which is very popular and present a history of communism.

We recommend this e-scooter tour, that takes you to the parts of the city you would never have seen (the tour departs from Gruz market).


Admire Dubrovnik from the sea-side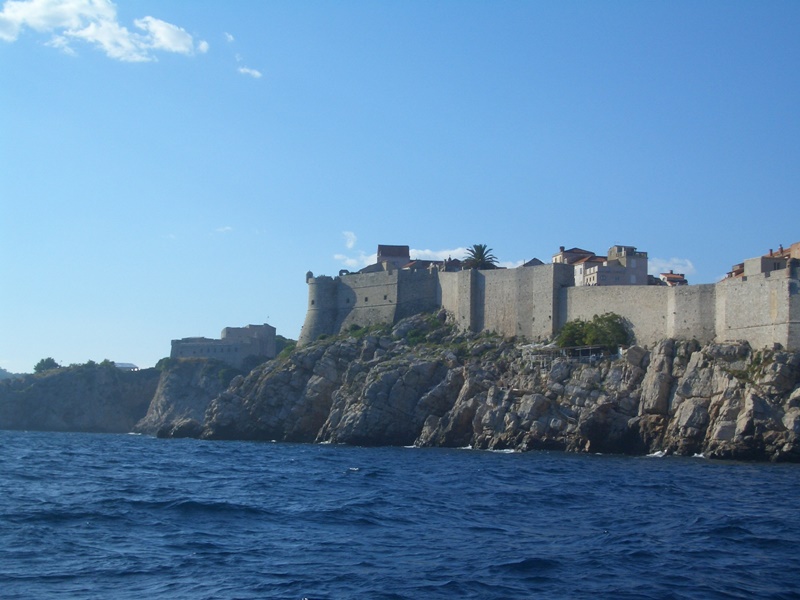 For a unique experience and relaxed way of seeing Dubrovnik, take one of many panoramic cruises. They will take you to the sea from where you can enjoy stunning views of the City walls and Lovrijenac Fortress from a different angle. 

Travellers especially love this private sunset panorama cruise that departs from the Old Harbour and take you to watch an amazing sunset over the city.  Or maybe this 2-hour sunset cruise on historic galleon with dinner included. Be sure to bring your camera to capture the most glorious sunsets from the boats.


Sightseeing at night is fun
The usual sightseeing plan is to get up early and see as much as you can. But why not switch it up and make more of your evenings? Many museums and galleries are open in the evening, when they keep their exhibitions open beyond their usual opening hours.

Why not to join a night guided tour that shows you the real beauty of the city without the morning crowds (choose from group or private options). For those who want not so typical guided tour, we recommend Dark Tales of the Old Town that takes you through the dark history of the city.
Note that Dubrovnik cable car operates until midnight during the summer so you have opportunity to enjoy amazing sunsets over Dubrovnik or a night view over Dubrovnik. 

Fun way to spend the night is to visit Dubrovnik Escape Room (situated in Lapad area) and find out interesting things from the past of Dubrovnik while solving the puzzles.

For admiring the coastline at the most magical time of day, join a sunset sea-kayaking tour. Paddling in the crystal clear Adriatic sea, hearing to some legends from your guide, swimming and snorkeling will fulfill your expectations.


Plan your visit to Dubrovnik: