Minceta Fortress

The Minceta Fortress dominates the north-western part of the city with its height and impressive appearance. It was named after the Dubrovnik aristocratic Mencetic family on whose estate it was built.

It was originally built in the 14th century as a rectangular tower and only later took on its current appearance. This Dubrovnik attraction was among locations used as setting for popular TV series "Game of Thrones".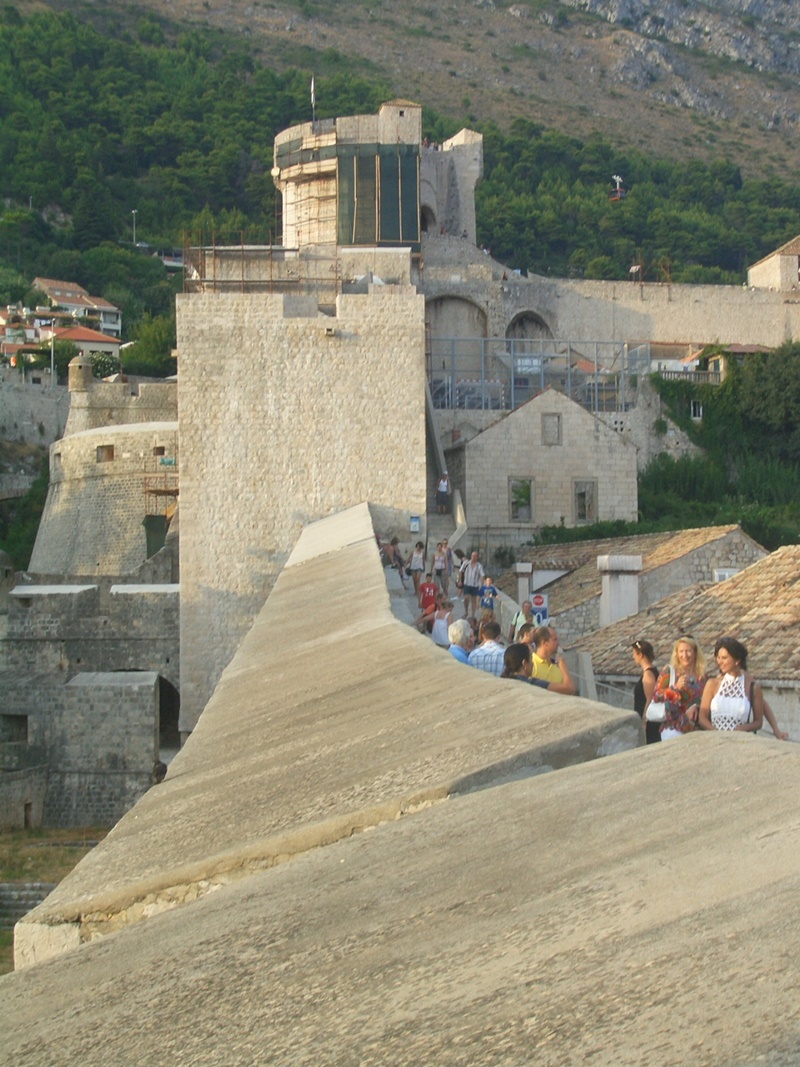 A view over Minceta Fortress from the City walls
If you decide to take a walk along the city walls you will have opportunity to climb this fortress. It is located in the nortwestern section of Dubrovnik's city walls.

Once you arrive at the fortress take the narrow stairs to the top of the tower. From the top terrace you will enjoy one of the most stunning views of the city's roofs, the island of Lokrum and the Adriatic Sea.

For escaping the crowds and discovering totally different part of the city, take a tour of hidden tunnels of the fort of Minceta.

Dubrovnik offers exciting things to do for culture & history lovers, foodies, active people, Game of Thrones fans and much more!

For a fun and unique way of exploring Dubrovnik's top sights, take part in History Outdoor Escape Game - we are sure you'll love it!

Here are a few top tips on sightseeing in Dubrovnik - the smart way.


Travel Anywhere
in Croatia
BOOK EASILY BUSES & FERRIES & CAR TRANSFERS
Plan Ahead
Your Visit to Dubrovnik: