Lovrijenac Fortress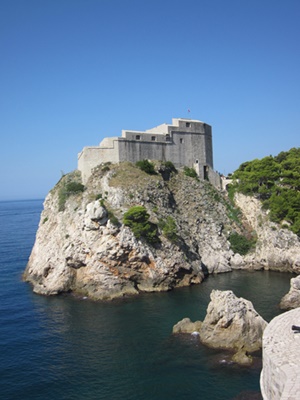 Lovrijenac Fortress is located next to the outer western walls of the city of Dubrovnik and rises up on a 37 m high cliff. Its primary role was a defensive one. It is a historic symbol of resistance to the Venetian Republic.

This fortification is triangular in shape and has three terraces. The walls facing the sea are as wide as 12 m, while those facing the city are just 60 cm thick. Lovrijenac serves as a stage for performances during the Dubrovnik Summer Festival.

Lovrijenac Fortress was used as one of the locations for filming popular TV series "Game of Thrones". A visit to this impressive fortress is included in the price of city walls ticket.

You could spend weeks in Dubrovnik and find something new to do each day. Here is a list of the most popular activities in the city and surroundings. 

Here are a few top tips on sightseeing in Dubrovnik - the smart way.


Top 5 Ways to Explore Dubrovnik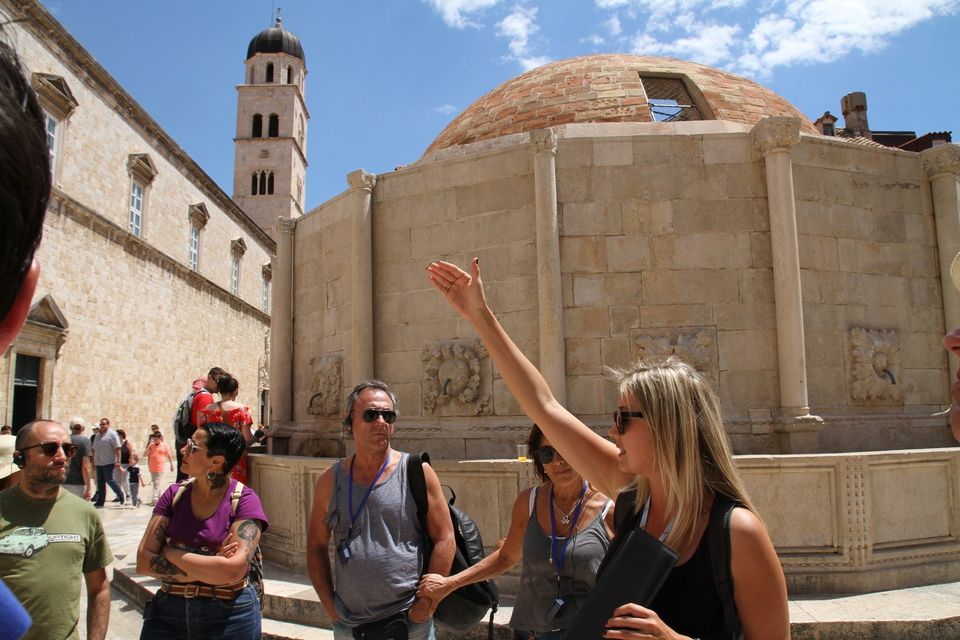 See the hidden corners of the Old Town from City walls and get to know what Dubrovnik has to offer. This is a great opportunity to take some amazing photos!

Transport yourself to King's Landing on Game of Thrones walking tour and hear exciting behind-the-scenes stories from your local tour guide. A true treat for Game of Thrones fans!

Get away on a fun sea-adventure and see the City walls from the sea-kayak while heading to the island of Lokrum. A unique way to experience the city!

If you don't have more than 1 day in Dubrovnik, combine together a pleasant panoramic drive above the city (to get some amazing photos) with a guided tour through the Old Town. Make the most of your day!

Stroll down the ancient cobblestone streets of the Old Town, stopping to visit some of its great sights and to taste the local specialities over a glass of local wine. Visit 4 great restaurants within the City walls!

Find Your Place to Stay
in Dubrovnik