Split to Dubrovnik Krilo Catamaran Ferry
Split To Dubrovnik Krilo Catamaran (foot passenger ferry)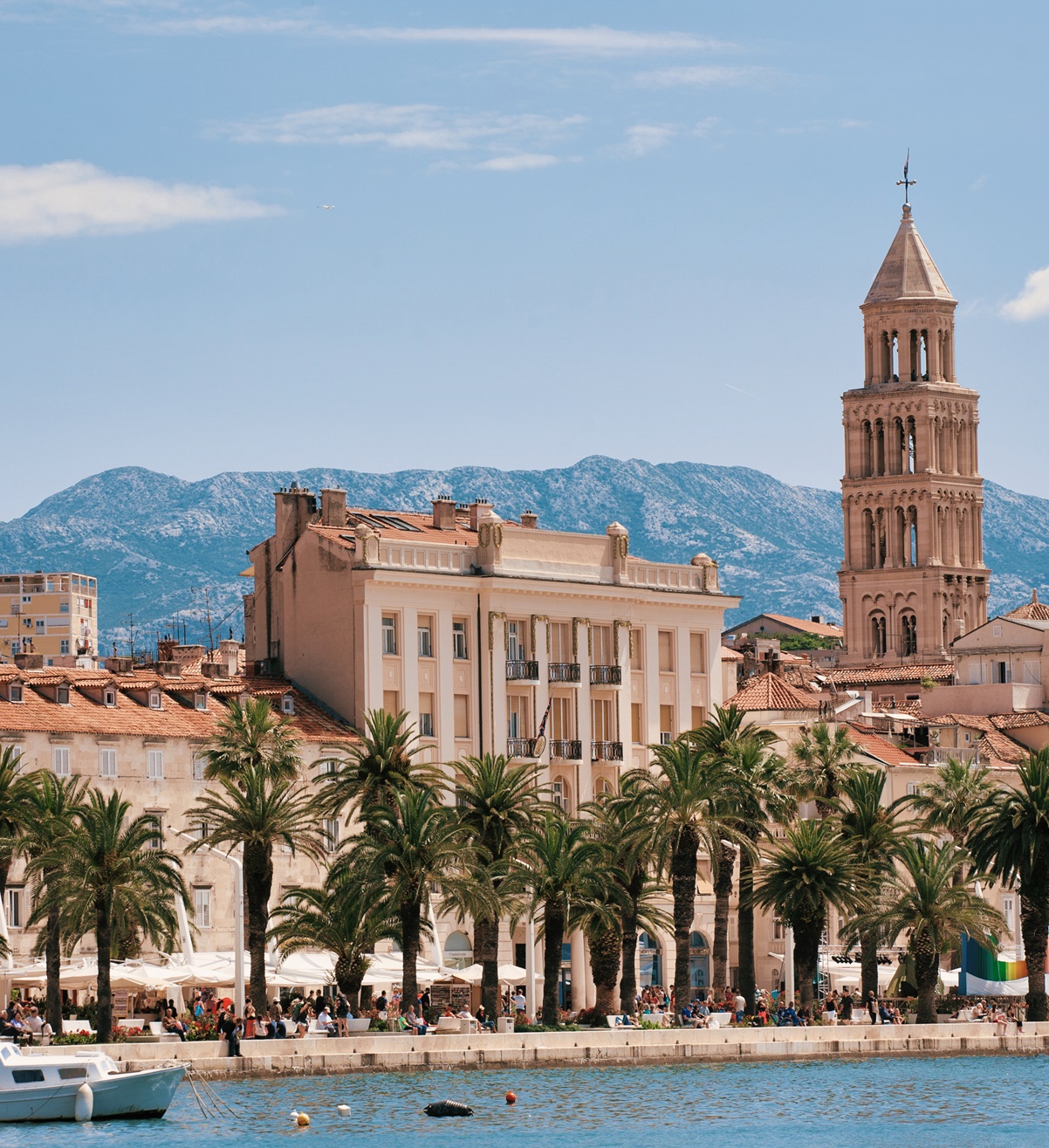 The city of Split
If you are travelling from Split to Dubrovnik one of the best options is to take a high-speed catamaran. KRILO is one of two companies operating catamarans on this route (daily from mid-April until end of October).

By taking this catamaran, you can reach also islands of Brac (Bol and Milna), Hvar, Mljet (Pomena and Sobra) or Korcula from both Split or Dubrovnik or travel between these islands. One of these catamarans makes a stop in Makarska.

We suggest you to book catamaran tickets in advance as they sell out fast due to large number of passengers during the summer season. BOOKAWAY booking platform is a great place to book catamaran tickets easily and securely online (free cancellation & mobile ticketing).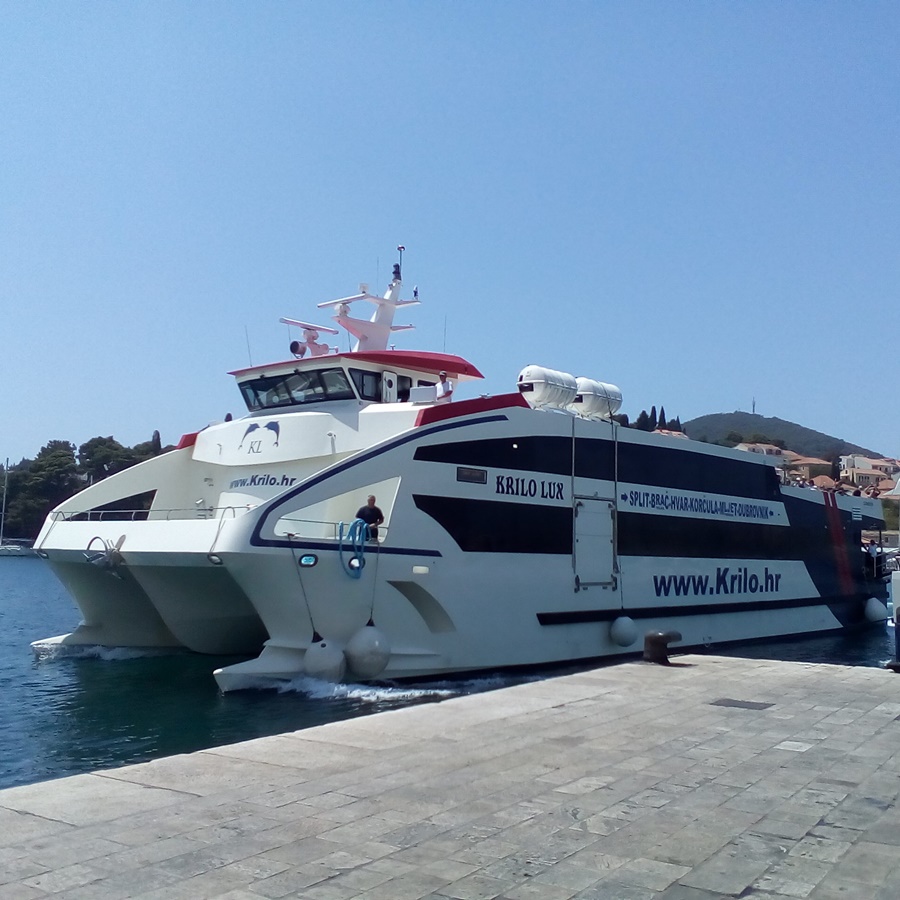 KRILO LUX catamaran sails between Split and Dubrovnik in only 4 hours 30 minutes
Catamarans sailing on this route are super-fast and air-conditioned, with all facilities needed for a comfortable journey. They carry only passengers and can hold up to 400 persons.

KRILO offers two catamaran routes, both running from Split to Dubrovnik and vice versa with stops on the islands along the way. Sailing time between Split and Dubrovnik is around 4 hours 30 minutes.

These catamarans depart from Split port in the morning (7:00 a.m.) and arrives to Dubrovnik around noon. They sail from Dubrovnik at 4:00 p.m. and arrive to Split in at 7:00 p.m.

Travellers can choose from two catamarans routes:
SPLIT - BRAC (MILNA) - KORCULA - MLJET (POMENA) - DUBROVNIK - Book here!


SPLIT - BRAC (BOL) - MAKARSKA - KORCULA - MLJET (SOBRA) - DUBROVNIK - Book here!


Book Catamaran Tickets
Easily 
Online
Flexible Cancellation & E-Tickets
KRILO LUX catamaran service is available from April until the end of October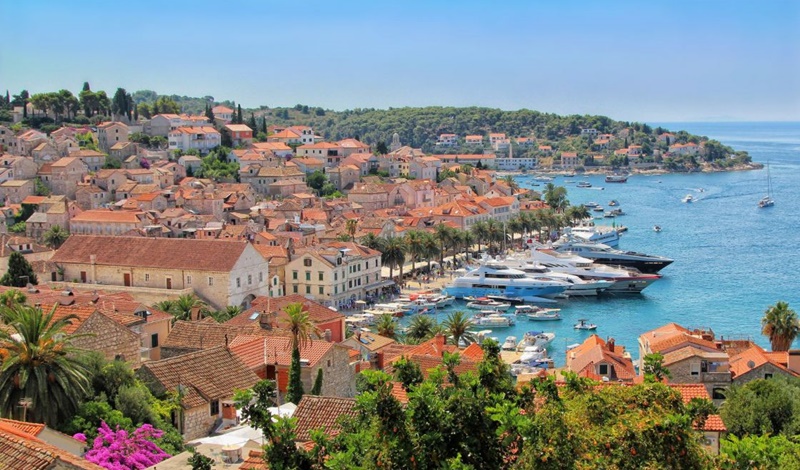 Hvar Old Town
Take this catamaran for getting:
From Split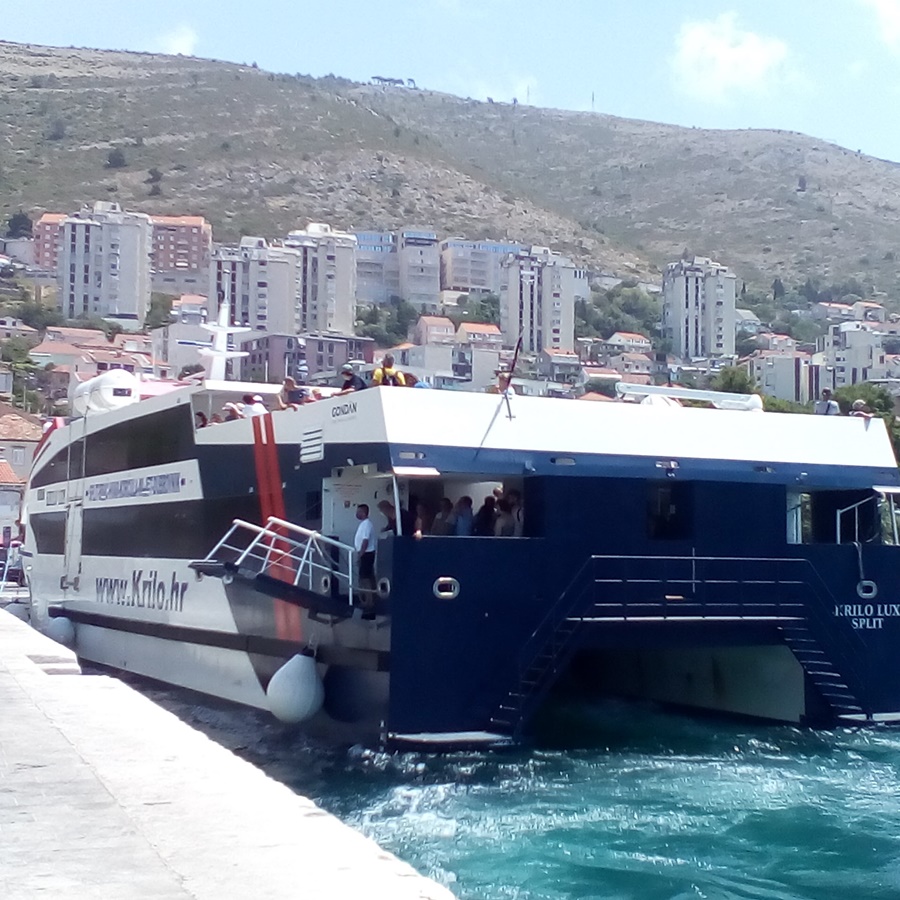 KRILO LUX catamaran in Dubrovnik port
Popular Dubrovnik Tours
& Day Trips