Ancona To Zadar Ferry Info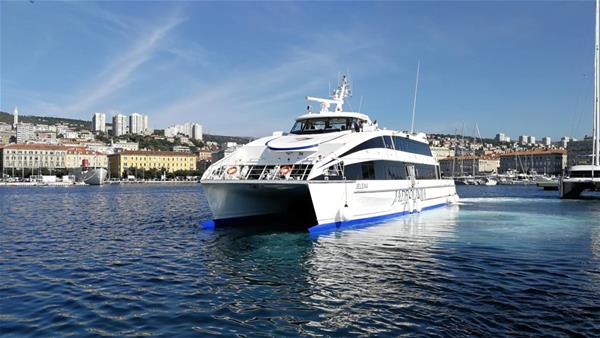 Lowest prices & Easy booking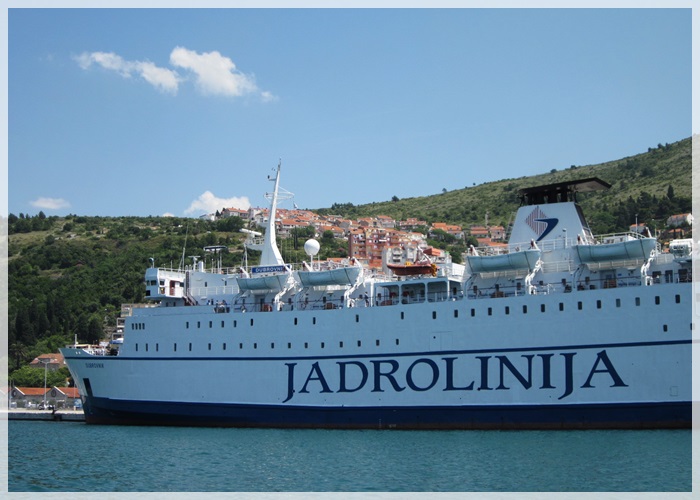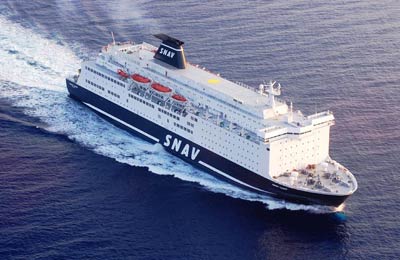 Ancona to Split & Stari Grad (Hvar) with Jadrolinija
(01 January - 31 December 2021)
Ancona to Split & Stari Grad (Hvar) with SNAV
(24 May - 31 Aug 2021)
Ancona to Zadar with Jadrolinija
(05 July - 07 Sep 2021)

Lowest prices & Easy booking
The beautiful coastal town of Zadar is becoming an increasingly popular tourist destination in Croatia. It has stunning architecture, rich history, warm climate and beautiful crystal clear se. 

Zadar is the fifth largest city in Croatia and the second largest in Dalmatia. Important landmarks in Zadar are: the Roman Forum, St Donatus Church, St Anastasia's Cathedral, St Stosija Church, St Ilija Church, St Francis Church, St Mary's Church, the Citadel and The Land Gate.
Croatian national ferry company Jadrolinija operates route from Croatian port of Zadar to Italian port of Ancona in Central Italy. This route is operating by modern and fast catamaran "Jelena" with capacity of 403 passengers. The crossing time is 3 hours 30 minutes. Catamaran operates 5 times a week - on Tuesday, Thursday, Friday, Saturday and Sunday with departure time from Zadar at 8:00 a.m. and return from Ancona at 2:00 p.m.

Tickets for this catamaran can be purchased through Direct Ferries web-site. Another available ferry routes between Italy and Croatia are the one between Ancona and Split and Bari and Dubrovnik.