Getting To Dubrovnik By Bus

The bus service in Croatia is fast and efficient and almost every large city is connected by buses to other destinations. Bus travel in Croatia is also inexpensive, and the newish motorways that exist in parts of the country have reduced journey times considerably.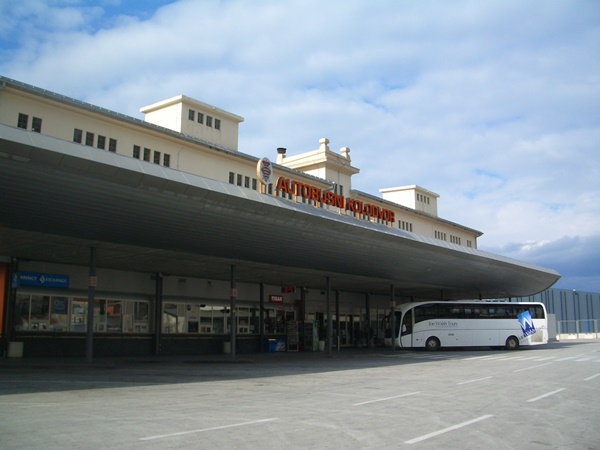 Dubrovnik main bus station
Getting to Dubrovnik by bus from Croatia
The city of Dubrovnik is connected to many destinations in across the country as well as some destinations abroad. Bus travel is popular way of travelling in Croatia both among locals and tourist.

Check the article below for detailed info on most popular bus routes from Dubrovnik Bus Station. If you need to check the accurate bus timetables and book your bus ticket to Dubrovnik, visit BOOKAWAY website.


BOOK BUS TICKETS
IN CROATIA & WORLDWIDE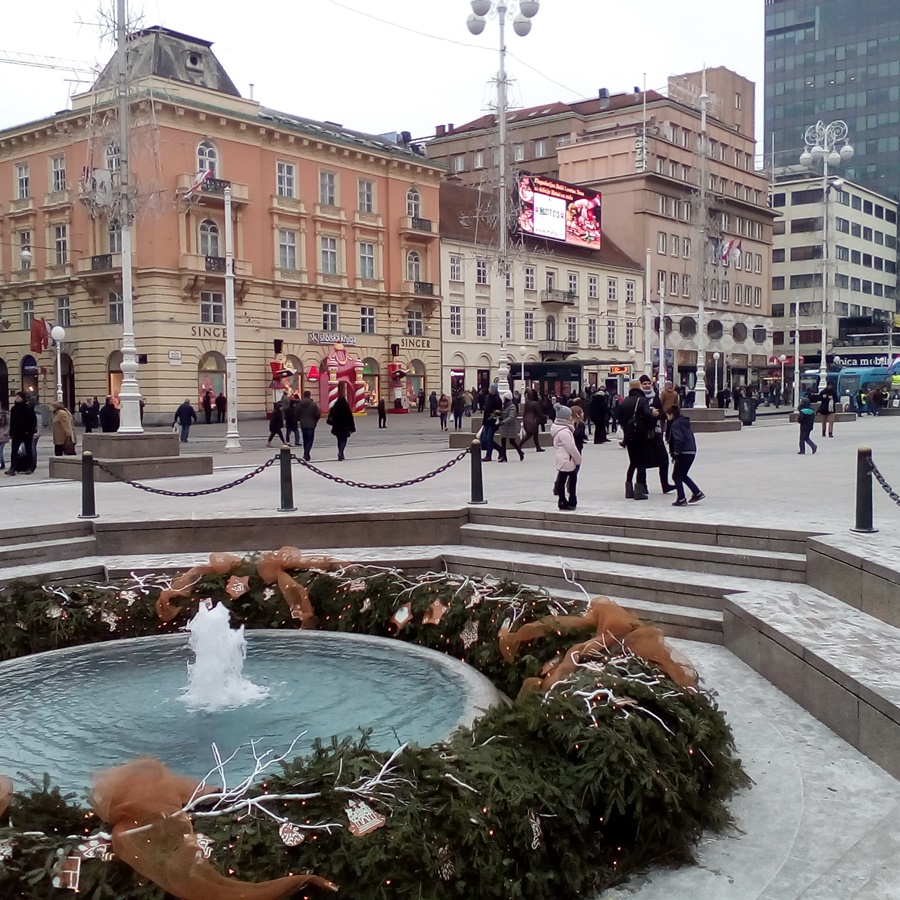 Ban Jelacic Square in Zagreb
FROM ZAGREB TO DUBROVNIK: The journey between Zagreb and Dubrovnik lasts from 9 hours to 12 hours depending on the operator. Buses on this route usually stops in Karlovac, Plitvice Lakes, Split, Makarska, Ploce before arriving to Dubrovnik. Companies operating on this route are following: Croatia Bus, Flixbus, Cazmatrans Dalmatia, Autobusni prijevoz Varazdin, Samoborcek and Auto Poduzece Z.

For detailed bus schedules, prices and ticket booking visit BOOKAWAY web-site.
Port of Split
Where to buy bus tickets
Bus tickets for specific bus can be purchased from the departing bus station. Some companies offer purchasing bus tickets online.

BOOKAWAY is an online booking platform from which you can purchase bus tickets for most bus lines in Croatia as well as for buses to other countries. We advise you to buy bus tickets in advance especially if you are travelling in high season due to popularity of this kind of travel in Croatia. 

Please note that bigger pieces of luggage must be places in hold of the bus. Each piece costs around 6-7 HRK.


Passing through Neum Corridor

Please note that on your way to Dubrovnik you will pass through small section of Bosnia and Herzegovina called Neum Corridor. You may be asked for passport, so keep it handy. You do not need a visa to pass through Bosnia unless you needed a visa to enter Croatia.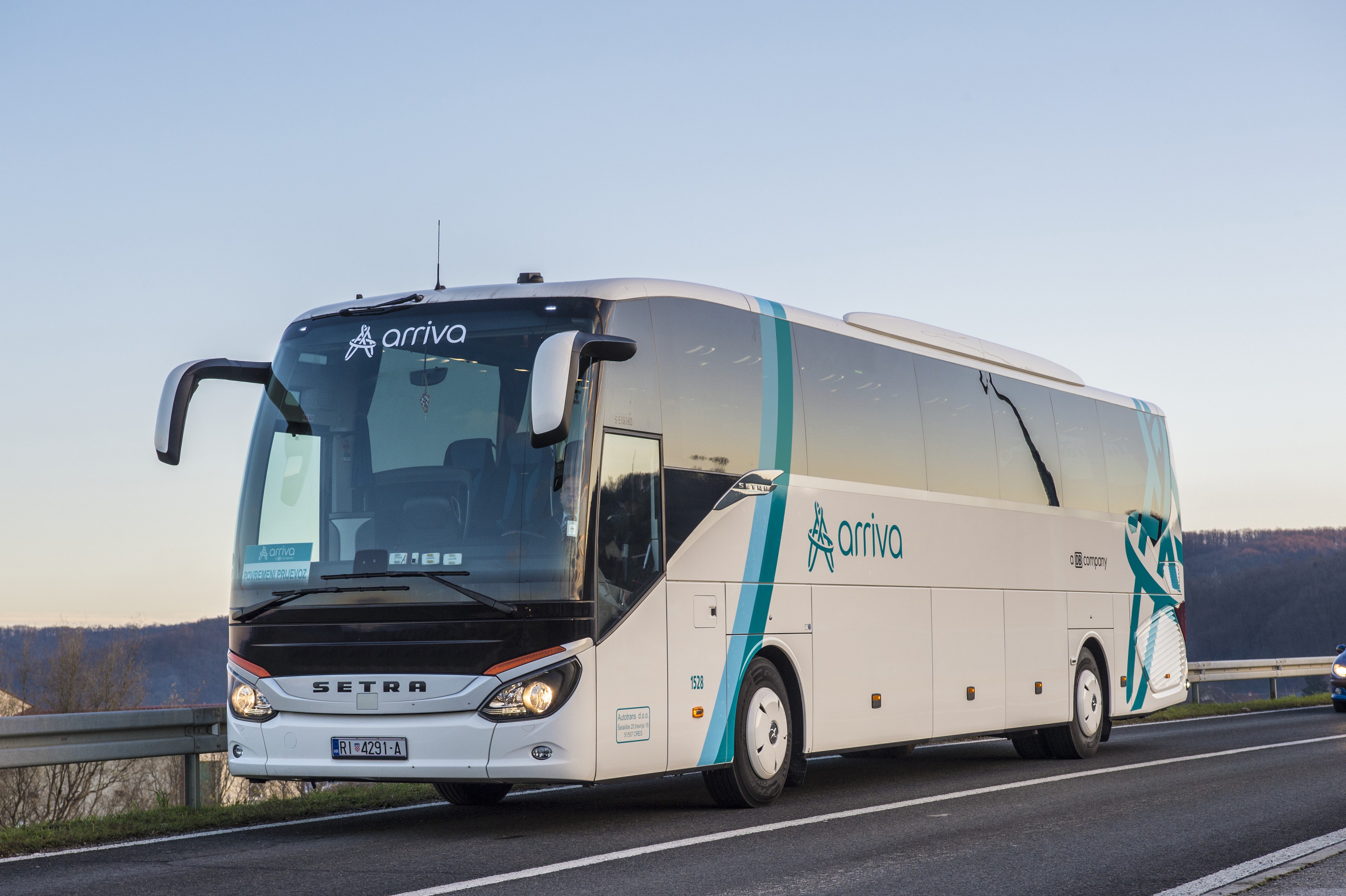 Getting to Dubrovnik by bus from abroad
It is possible to arrive to Dubrovnik by bus from abroad. Find below the list of bus routes from/to Dubrovnik Bus Station.

Tickets for these routes can be purchased via BOOKAWAY web-site.


Albania
Austria
Bosnia & Herzegovina
Italy
Macedonia
Montenegro
Slovakia
Serbia
Switzerland
Basel - Bern - Geneva (operated by Croatia Bus)


Popular Dubrovnik Tours
& Day Trips