Split to Dubrovnik Bus
Travelling between Split and Dubrovnik by bus is among the most popular ways of getting between these two cities. There are many buses running throughout the day between Split and Dubrovnik. 

When getting between Split or Dubrovnik by bus, your travel will begin at either Split Bus Station or Dubrovnik Bus Station, both conveniently located close to the ports. Both bus stations can be easily reached by city buses from any other parts of the cities.

The average journey time between Split and Dubrovnik is 3 hours 30 minutes but during the summer months is can be some delays due to traffic on the road.

Those who prefer sea travel should opt for catamaran ride which is a great way to see the islands between Split and Dubrovnik. For door-to-door service, pre-book your private car transfer or rent a car and drive at your own pace and stop along the way wherever you want (find affordable car hire deals online!).


Recommended day trips from Split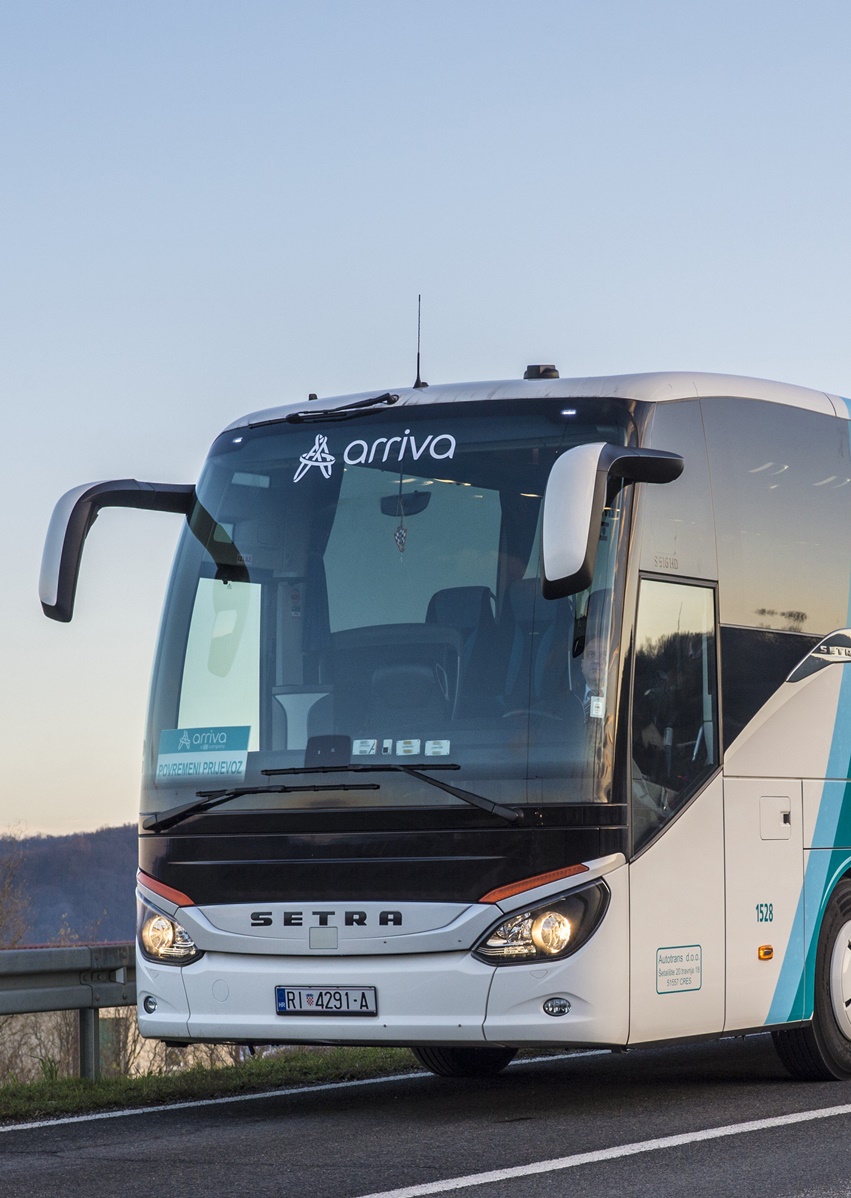 Buses running from Split to Dubrovnik are comfortable and clean
BUS COMPANIES ON THIS ROUTE:
Promet Makarska
: twice a day;  3h 35 min; from €25
Croatia Bus
: 9 times a day; 3 hours; from €24
Samoborcek
: once a day; 4h 15min; from €15.20
The city of Split
How to book tickets
The easiest way to book your bus tickets online. Bookaway helps you to plan your journey and find the most convenient ride for you. Choose the date of your travel and the list of all available bus companies will show. Click on each company to check departure times and choose the one you love.


You might also like: