How to Get from Ljubljana to Zagreb

If you are visiting Slovenia and its capital Ljubljana, and then continue your travel further to Croatian capital Zagreb, these days doing this is fairly easy.


4 WAYS TO TRAVEL FROM LJUBLJANA TO ZAGREB:
DIRECT BUS RIDES: Numerous direct buses running between Ljubljana Central Bus station and Zagreb Central Bus Station (choose from FlixBus - find tickets as low as €15) as well as Union Ivkoni and Florentia Bus).


PRIVATE CAR TRANSFER: Booking a private car transfer from Ljubljana/Ljubljana Airport to Zagreb/Zagreb Airport,


TRAIN RIDE: Direct trains from Ljubljana Train Station to Zagreb Train Station,


DRIVING A CAR: Hiring a car and driving from Ljubljana to Zagreb (find affordable car hire deals at Discover Cars).

If you are looking for a reliable and fast transfer from Ljubljana Airport to train or bus station, check out Welcome Pickups offers. This transfer can be arranged any time of day and night.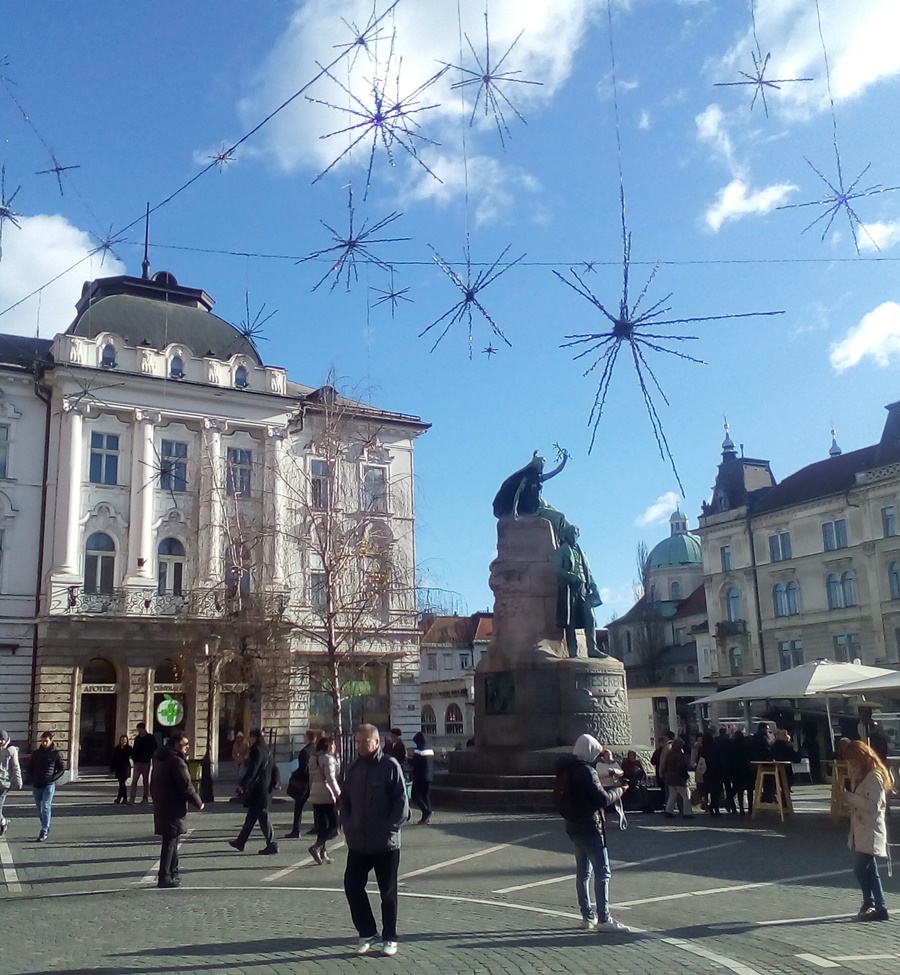 The city of Ljubljana
Buses from Ljubljana to Zagreb
There are numerous buses between Ljubljana and Zagreb throughout the day and the bus takes approximately 2 hours 30 minutes. Traveller can choose from the following bus operators: Union Ivkoni, Florentia Buses and FlixBus.

The most convenient choice would be FlixBus as it offers many daily departures starting from early morning until the evening. You can find bus tickets for as low as €15 for one-way ride.


Once your tickets are booked, you can easily manage your booking online (reschedule your trip, change or add seats, add additional luggage or cancel your booking). When travelling with FlixBus, just show your ticket directly on your phone.

The ticket includes 1 hand luggage (up to 7kg) plus 1 hold luggage (up to 20kg).

Florentia Bus operates 3 times a week (departure from Ljubljana at 8:30 pm) and costs €21. Union Ivkoni has only one daily bus with departure at 2:00 am and the price is €12.70.
These buses depart from Ljubljana Bus Station and arrives to Zagreb Bus Station which is situated in the centre of the city. From the bus station, you will reach the Jelacic Square by a tram in only 10 minutes.


Private car transfer from Ljubljana to Zagreb
The most comfortable way of travelling between Ljubljana and Zagreb is to take a private car transfer. Your driver will pick you up at your Ljubljana/Zagreb accommodation or Ljubljana/Zagreb Airport.

If you're staying in the hotel the driver will pick you up at the reception. If you arrive to the airport, the driver will wait you at arrival hall, displaying your name on the board. The transfer between Ljubljana and Zagreb takes around 2 hours.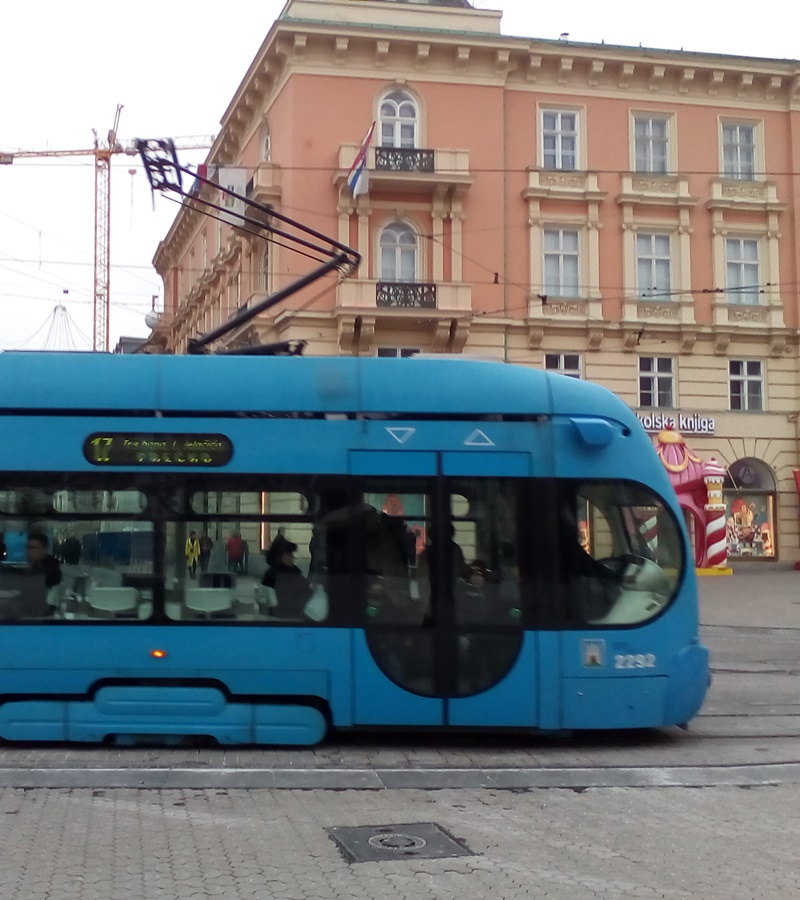 The Zagreb tram
Train from Ljubljana to Zagreb
There are several direct trains throughout the day running from Ljubljana to Zagreb. The travel time is approximately 2 hours 50 minutes. Train passes through several Slovenian cities and along the way you enjoy amazing scenery.