Explore Beautiful Dubrovnik!

Dubrovnik is a city not to be missed, one of the most beautiful in the Mediterranean. Its combination of unique beauty, rich history and cultural heritage, not to mention beautiful nature, make it a dream travel destination. Its old centre has been listed as a UNESCO World Heritage site and its value is immeasurable.

Historically, Dubrovnik and the surrounding area comprised the Republic of Dubrovnik, for centuries a major maritime and trading power in the Mediterranean.

Unique Old Town is home to magnificent monuments, beautiful churches and proud palaces which tell the story of the Republic's turbulent past.

There are a great number of museums, too, whose diverse exhibits will impress even the most demanding visitor. All of these attractions are encompassed by massive city walls and towers, which seem to guard this priceless treasure.
If you love cultural events, the Dubrovnik Summer Festival is just the thing for you. The festival is held every year between 10th July and 25th August. Special locations are chosen around the Old Town centre as venues for classical concerts and theatrical and dance performances. Old Town becomes one great stage, and the keys to the city are placed in the hands of musicians and actors from all over the world.

The climate of the this region is a gentle Mediterranean one, with mild winters and hot, dry summer months. So if you are looking for sun and sea then you should definitely visit Dubrovnik in the summer season and enjoy beautiful beaches, crystal-clear sea and sunshine.
Visitors wanting a more active holiday can choose from sailing, windsurfing, water-skiing, sea-kayaking, diving and many other adrenalin-packed activities.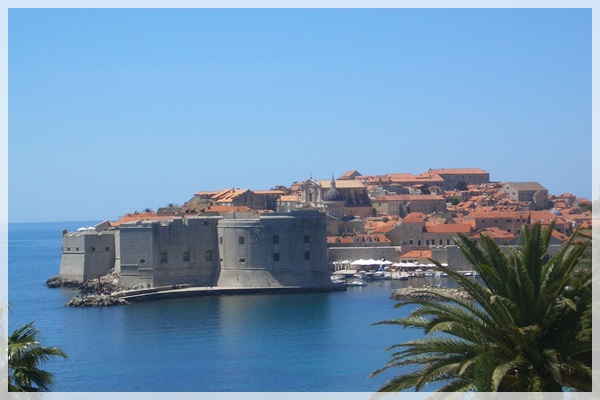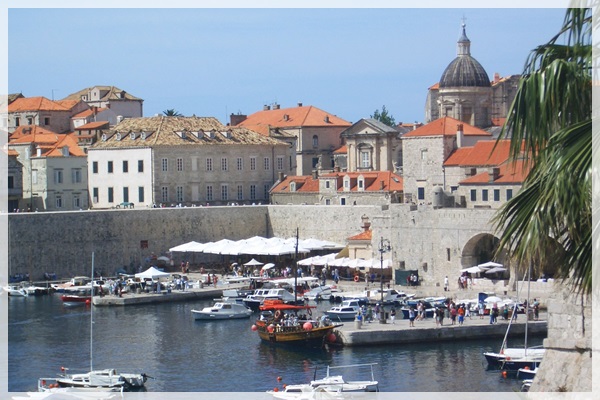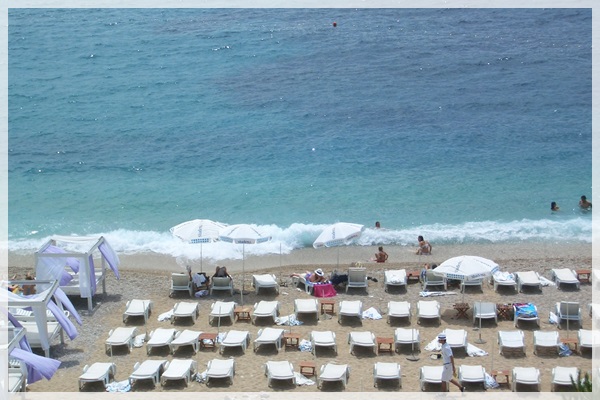 While you are here, do not miss the opportunity to tour the surrounding area, where there is a whole host of interesting places to visit. Visit Konavle, or the charming village of Cavtat; sail across to the Mljet National Park or the Elaphite Islands.
A destination not to be missed is the Peljesac peninsula, which harbours numerous friendly little villages. One of these villages, that we cannot but mention here, is Ston, which boasts the longest city walls in Europe and is famous for its salt production and shellfish farming (oysters and mussels).

Dubrovnik's cuisine is Mediterranean cuisine, primarily featuring light meals prepared from freshly-caught fish and a variety of other sea foods, laced with locally-made olive oil, as well as a variety of pasta and vegetable dishes. Something you must try is an authentic local dessert, the Dubrovacka Rozata. For wine lovers, there are quality wines from the Peljesac and Konavle regions.


DUBROVNIK TRAVEL PLANNER