Staying In Ploce
The Ploce neighbourhood of Dubrovnik is located east of the famous city walls. Here you'll find several exclusive hotels offering amazing views over the Old Town harbour (Hotel Excelsior, Grand Villa Argentina and Villa Dubrovnik) and the island of Lokrum. There is also a great choice of private accommodation (apartments, guesthouses and hostels) in this area.

Nearby you'll find trendy Banje beach as well as Saint Jacob beach, both popular among visitors.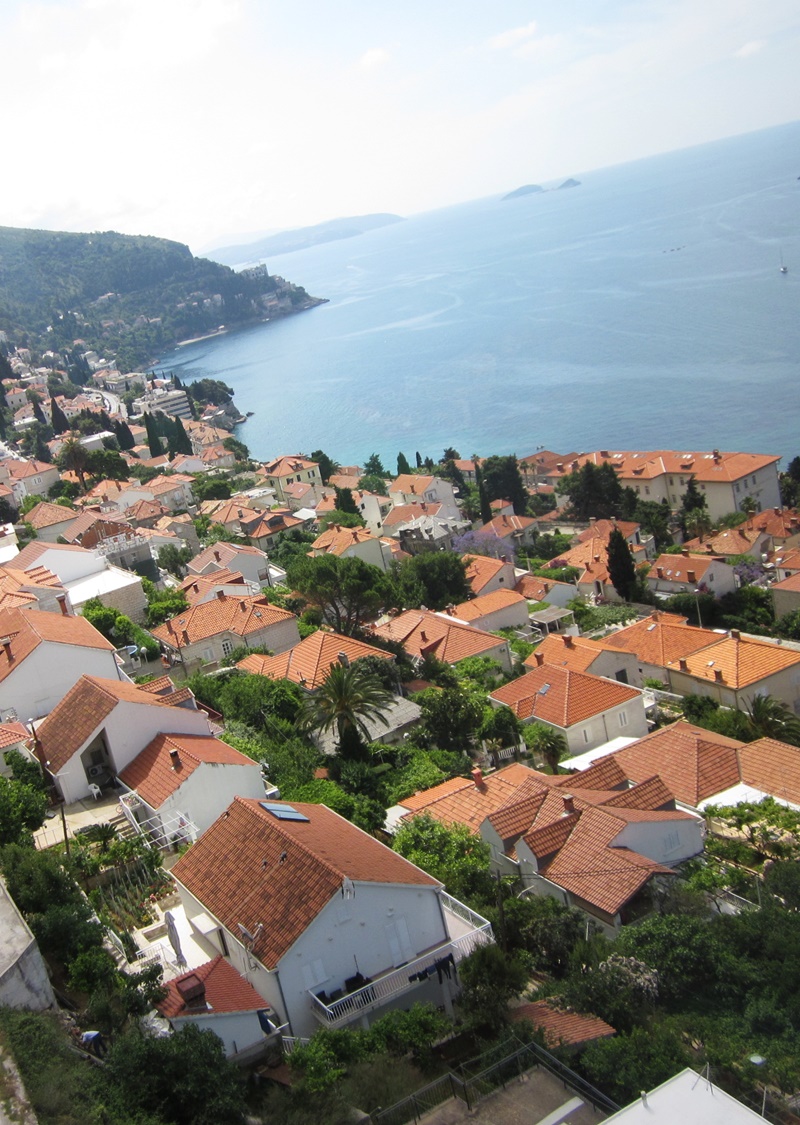 A view of Ploce neighbourhood
Plan your visit to Dubrovnik:
Hotels in Ploce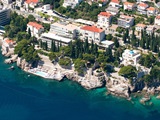 Grand Villa Argentina is a 5-star hotel located in a short walk from the Old Town. The hotel offers great choice of restaurants, a private beach area and rooms with great views of the Old Town and the island of Lokrum. Find the best hotel deals online!


Hotel Excelsior is a 5-star hotel situated just a 5 minute walk from Dubrovnik's Old Town and all Dubrovnik sights. This hotel offers the finest service, private beach, both local and international cuisine and pampering spa & wellness centre. Search for the best deals online!


Hotel Villa Dubrovnik is a newly built exclusive hotel in the area of Dubrovnik called Sveti Jakov. Rooms of this hotel are spacious with beautiful views of the island of Lokrum and Dubrovnik. Some rooms have their own indoor or outdoor jacuzzi. Search for the best deals online!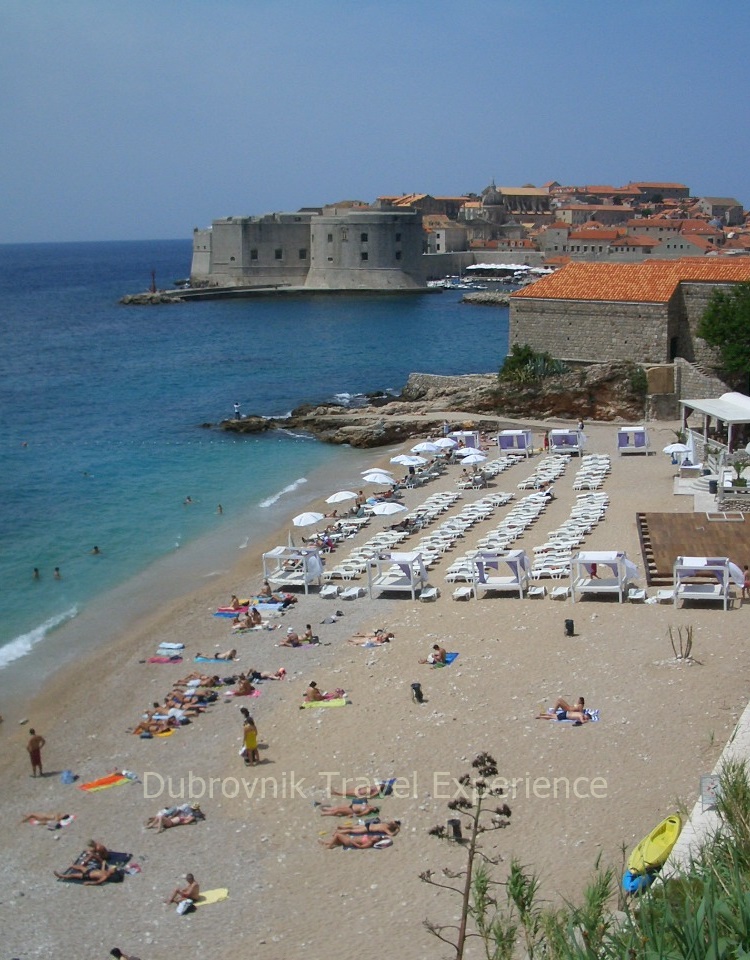 Banje Beach - one of the most popular beaches in Dubrovnik
Getting to Ploce by city bus

FROM DUBROVNIK AIRPORT: The airport shuttle bus will take you to Pile Gate. From there you can either walk along the Stradun towards Ploce Gate and or take a taxi.

FROM OLD TOWN: Ploce is the neighbourhood of Dubrovnik just outside Old Town's eastern gate. You can reach any part of it in 10 minutes walk from the historical centre.

FROM PORT/MAIN BUS STATION: Take city bus no.8 from any city bus stop located in Gruz.

FROM BABIN KUK/LAPAD: Take bus no.5 to reach this neighbourhood. The bus departs from Babin Kuk, runs through Lapad, Montovjerna and further on to Ilijina Glavica, Zagrebacka street and Petra Kresimira IV street.