San Blasius Natural Cosmetics
San Blasius Cosmetics
Ancient Beauty Formula
Dubrovnik's cosmetics, famous for the scents of the Mediterranean and natural ingredients from this area, such as virgin olive oil, honey, beeswax, healing and beauty herbs - immortelle, marjoram, rosemary, chamomile, lavender, melissa and others - are also called heavenly or spiritual cosmetics because it was originally designed by women of that region, monks, nuns and the first pharmacists who kept these, handwritten formulas for centuries.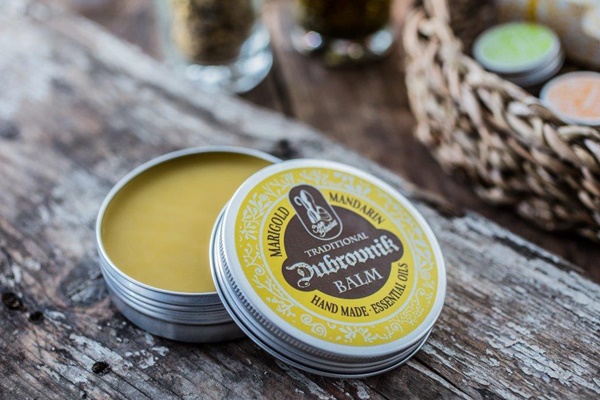 Traditional Dubrovnik balm with marigold and mandarin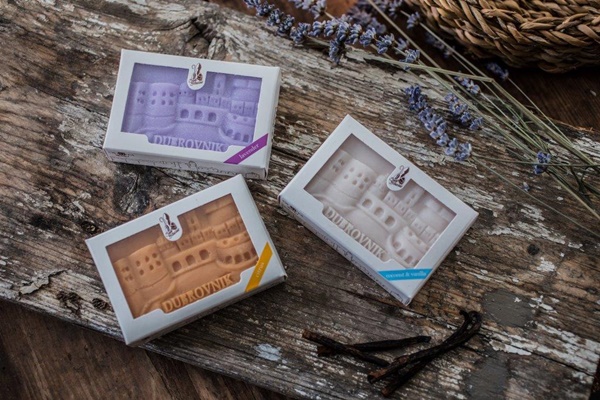 Natural soaps with scents of vanilla and coconut & lavender & citrus
Thanks to the combination of these ancient tips and the modern approach to beauty, Mary's Sweet's employees have fashioned this beauty story through designs and enriched formulas, so today we have the traditional San Blasius Dubrovnik cosmetics, original origin and recipe, which has preserved the successful ancient formula of beauty.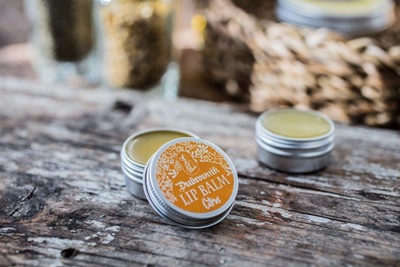 Dubrovnik lip balm - citrus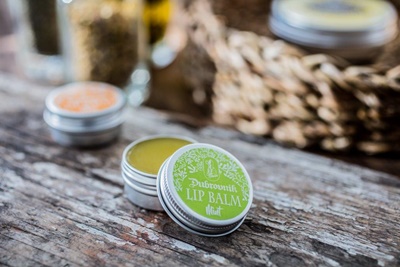 Dubrovnik lip balm - mint
Visitors of the ancient city of Dubrovnik will, apart from fragrant souvenirs, be able to buy useful and natural care as a gift of nature.

More about the company and cosmetics can be found at: www.marys-sweets.hr. These interesting Dubrovnik souvenirs can be purchased at Dubrovnik Airport (duty free shop & souvenir shop near check-in) and from several souvenir shops in Dubrovnik.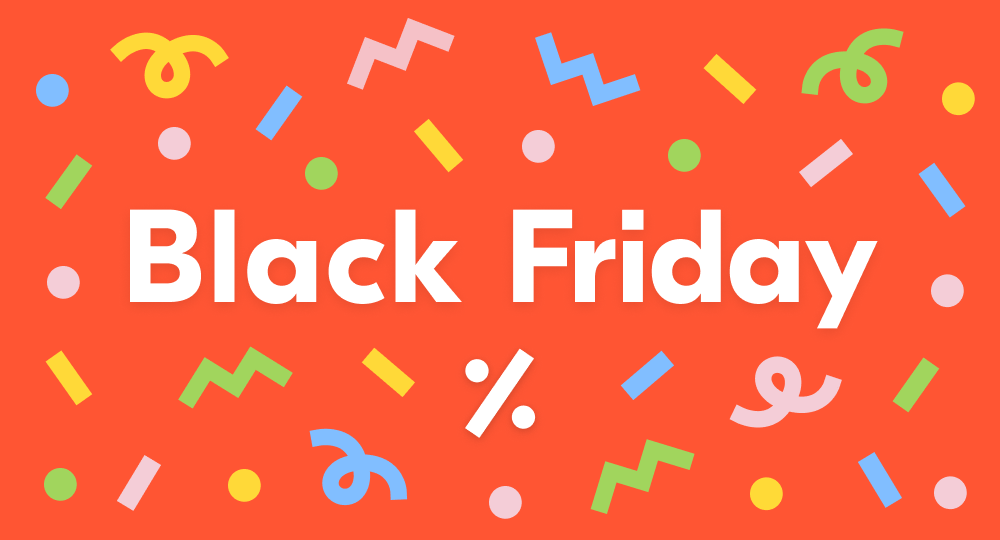 You might also like: