What To Buy In Dubrovnik
People have always brought souvenirs from their travels that will remind them of their amazing time on holidays.

Dubrovnik offers a range of different souvenirs you can pick from starting from sweet and savoury delicacies, cookbooks, natural cosmetics, designer items, ties, traditional jewellery etc.

We listed our suggestions for your unique souvenir from Dubrovnik.


Best things to do in October: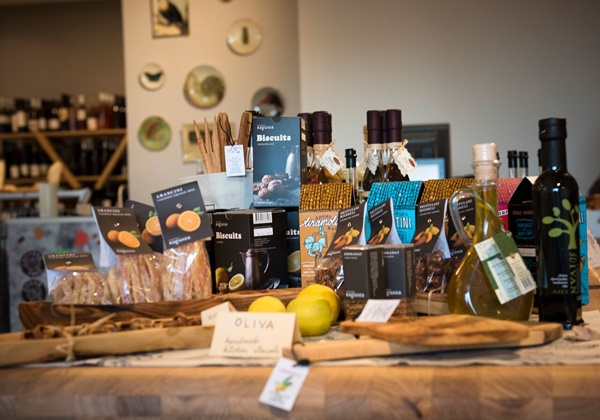 A selection of Croatian souvenirs
Dubrovnik sweet & savoury delicacies
Dubrovnik region offers a variety of traditional sweets and drinks.

Choose from delicacies like arancini (candied orange peel), limuncini (candied lemon peel), brustulani mjenduli (caramelised almonds), kontonjata (quince cheese), mantala (must cheese), dried figs, olive oil, wines, liqueurs made from fruit and roses and brandy made of aromatic herbs.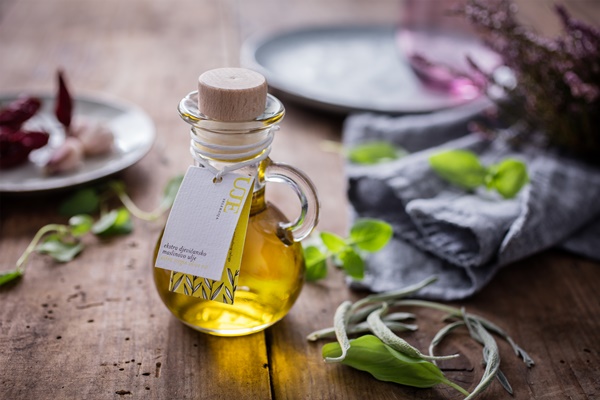 Extra quality Croatian olive oil
Unique natural cosmetics
Visit Franciscan Monastery pharmacy, one of the oldest in Europe, which still produce cosmetics made from rose oil, almonds and lavender according to original recipes that are over 200 years old. Look for face and hand creams and soaps made of essential oils, honey, goat's milk and olive oil.


Mary's Sweets is a company which produce organic cosmetics from only natural ingredients such as virgin olive oil, honey, marjoram, lavender, rosemary, melissa etc. They offer San Blasius souvenir collection (soaps, hand cream, balm and lip balms) as well as a range of other face and body products made of the local Mediterranean ingredients. Their products can be found at Dubrovnik Airport souvenir shop or can be ordered online from all around the world.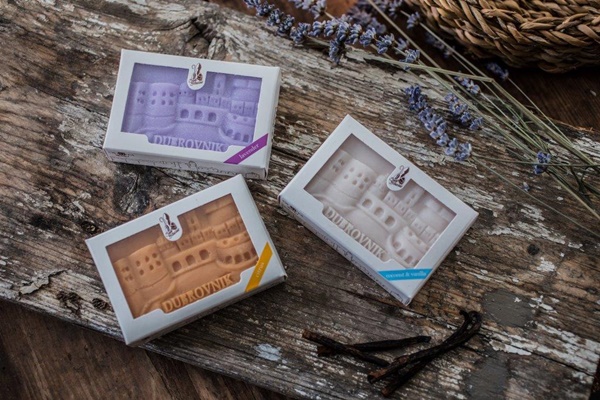 Natural soaps from Dubrovnik
Traditional Dubrovnik jewellery
In Dubrovnik, the goldsmith trade is one of the oldest. Goldsmiths' creations have been nurtured in the city since the Middle ages.

Dubrovnik's goldsmiths still produce valuable traditional Dubrovnik jewellery in their workshops. Filigree silver, gold, and coral jewellery mesmerizes with its timeless beauty.


Designer and craftwork items
Painted objects, statues, glassware, ceramics and fabrics - these are just some of the uniquely crafted souvenirs that artists and designers pour their skills and talents into.

Look for small, unique and original Dubrovnik shops that will enchant you and where you will find a special gift from Dubrovnik.


You might also like: