Getting From Dubrovnik to Mljet
Getting from Dubrovnik to Mljet (Mljet to Dubrovnik)
Mljet Island is Croatia's most lush, forested island in the Adriatic Sea. The western cape contains Mljet National Park, where pine forests and spectacular saltwater lakes offer incredible natural scenery.

This is the reason why this island is very popular travel destination during the summer season. It's easily reachable from other islands (Korcula and Hvar) as well from the coast (Split and Dubrovnik).

You can get to National Park Mljet by taking one of many catamarans operating from Dubrovnik, which dock in Pomena and Polace. If you end up in Sobra (which is on the other side of the island), you'll need to take a taxi to the park.

For those travelling to Mljet by car (find affordable Croatia car hire deals at Discover Cars), there is a car ferry sailing from Prapratno (on the mainland) to the village of Sobra.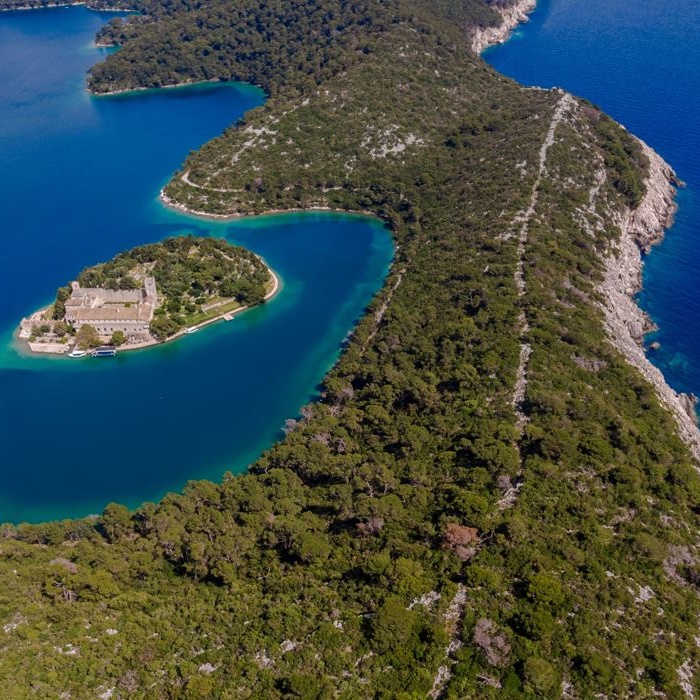 The green island of Mljet
How to reach Mljet National Park
The access to the Mljet National Park is through villages Pomena and Polace so be sure to take one of catamarans to these villages.


From Dubrovnik to Polace
From Polace it takes about 40 minutes to walk along the path through a wood and across the valley to Veliko and Malo Jezero. If you are taking a day trip to Mljet (this whole day speed-tour from Dubrovnik visiting hidden corners of the island of

Mljet is very popular among travellers), catch TP Line catamaran departing from Gruz Pier at 9:15 am (arriving to Polace at 10:55 am). Be on time for return catamaran which departs from Polace at 4:55 pm (arriving to Dubrovnik at 6:35 pm).

From Dubrovnik to Pomena
Note that village of Pomena, situated just over 15 minutes walk from Malo Jezero of Mljet National Park, is the main entry point to the Park. So if you are going to visit Mljet National Park be sure to take catamaran to Pomena, not Sobra.
If you are reaching Pomena, catch one of 2 catamarans operated by KRILO, both departing from Dubrovnik in the afternoon hours. That's why these catamarans are not suitable for making a day trip to Mljet. In addition, TP Line has a high-speed catamaran also departing in the afternoon from Dubrovnik to Pomena, during the summer.

From Dubrovnik to Sobra
The same catamaran stops at Sobra before arriving to Polace, with addition of one more sailing on the same route in the evening.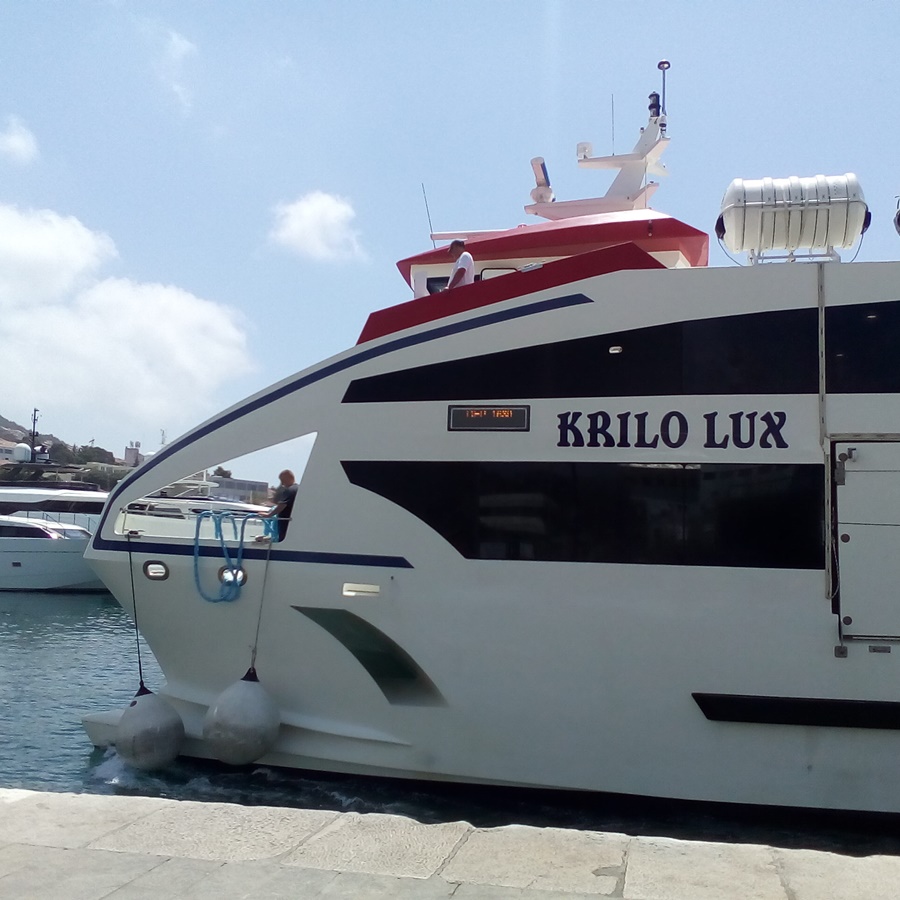 Getting from Dubrovnik to Mljet by car ferry
If you are drivining from Dubrovnik to Mljet you should reach Prapratno on Peljesac peninsula and from there catch a car ferry to Sobra on Mljet. This service, operated by JADROLINIJA is regular and the journey time is around 45 minutes. This is the only option of getting to Mljet by car.


Getting around Mljet
There's a bus that goes from Sobra to Pomena (via Polace and Govedjari) on the west of the island and another one from Sobra to Saplunara on the east of the island. These routes aren't so frequent so check the bus schedules upon your arrival to the island. Taxis also exist on Mljet island.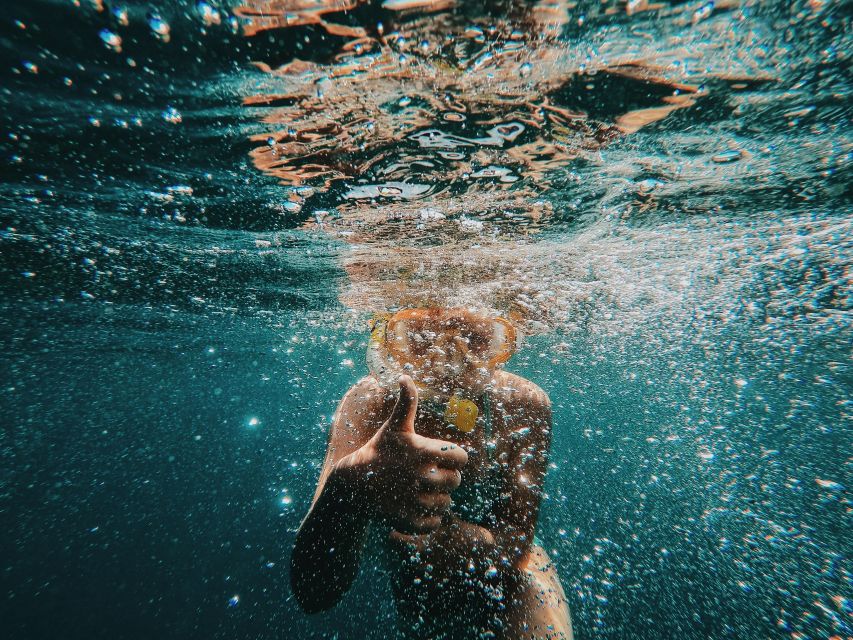 Things to do on Mljet
The best way of exploring the National Park Mljet is by walking or cycling
If coming during the summer, swimming and snorkelling is a must
Diving into Odyssey's Cave and cliff jumping (for this you'll have to join a speed-boat tour as this cave can be access only by the sea)
Renting a canoe/kayak and enjoy paddling around the lakes.
Tasting delicious local food at one of the restaurants
Relax on the beautiful sandy Saplunara beach (take a private boat tour from Dubrovnik to visit this beautiful spot).