Getting from Vienna to Zagreb
(Zagreb to Vienna)
For those travellers who are visiting Austrian capital Vienna and then continue their travel further to Croatian capital Zagreb, there are several options of doing this.

They can choose from the following options:
From Zagreb you can reach any other destination within Croatia (Plitvice Lakes, Istria, Zadar, Sibenik, Split, Dubrovnik and Croatian islands) either by bus or by plane (Croatia Airlines is the company operating flights within Croatia).


Croatian capital Zagreb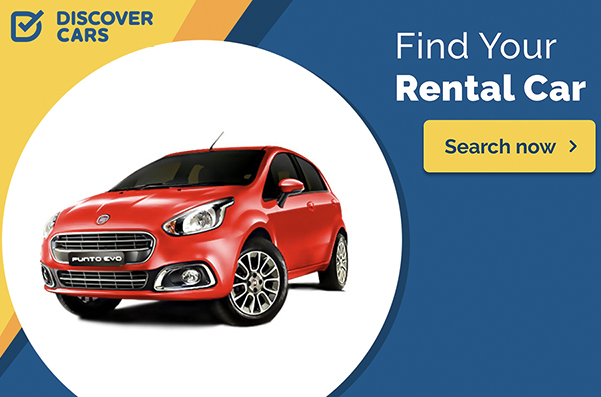 Getting from Vienna to Zagreb by bus
The most economical way of travel between Vienna and Zagreb is taking the bus. There are many daily departures between these two cities, including a night bus. The distance between Vienna and Zagreb is about 370 km and a trip takes about 5 to 6 hours.

Bookaway and FlixBus are two websites, great for finding the latest bus schedules and book your ticket online.
You'll notice that prices can get as low as €15 one way, which is extremely cheap.


Explore
the Best of Vienna
Getting from Vienna to Zagreb by train
Train route between Vienna and Zagreb is the most popular route from Austria to Croatia. There are up to 10 departures daily but the departure times vary from date to date, so be sure to check exact departure times when travelling.

Trains depart from Wien Hauptbahnhof located about 4 km from Vienna city center. All trains arrive at Zagreb Train Station which is very close to the main Zagreb's square.

There are up to 2 direct daily trains from Vienna to Zagreb operated by EuroCity trains. The journey takes about 6 hours and 45 minutes. All other train routes require 1 to 3 train changes. You can choose the routes which go via Slovenia or routes via Hungary. 

When looking for trains, check the waiting time between trains as it ranges from a few minutes to several hours. The travel time on these trains varies between 7.5 to 12.5 hours. Ticket prices depend on the departure and vary from date to date.

Check the latest train schedule and book your tickets at Trainline.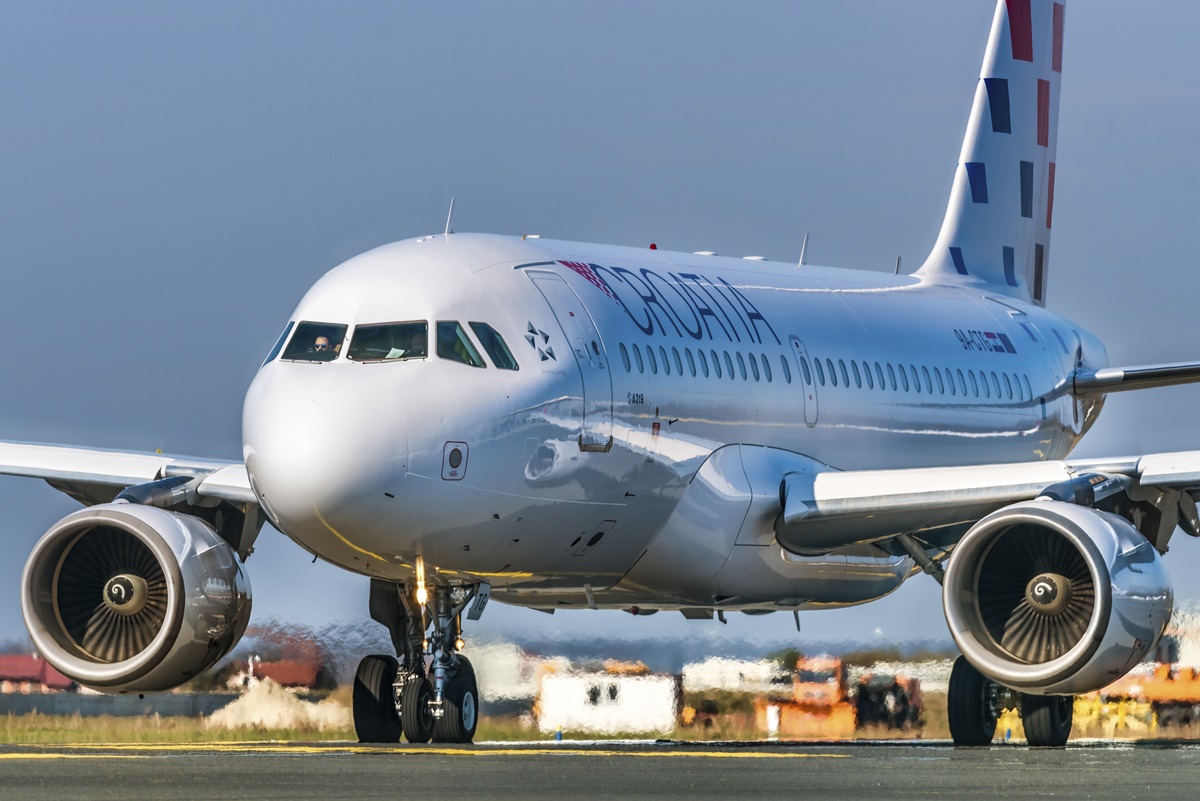 Croatia Airlines plane
Getting from Vienna to Zagreb by plane
The quickest way of getting from Vienna to Zagreb is by plane. Take into account that you will need time for getting to and from the both airports, which are located outside the city centers. 

Austrian Airlines operate daily flights between Vienna and Zagreb. The flight takes only 50 minutes but the plane tickets are not so cheap.

To check the latest flying schedules, prices and to book your plane tickets, visit CROATIA AIRLINES WEBSITE.


Driving from Vienna to Zagreb
If you decide to drive from Vienna to Zagreb, you should know that there is a border crossing involved. Although both countries are part of the European Union, Croatia is not part of the open-border Schengen Area. So, keep your passport on hand to show to the border control.

We advise you to book your car through DiscoverCars where you can compare a huge range of car hire deals from over 20 leading rental companies and find the best one for you.