Getting From Croatia To Greece

Many travellers on their European holidays visit both Croatia and Greece and at some point need to travel between these two countries. Note that there are NO direct ferry connections between Croatia and Greece - only via Italy.

However, there are direct flights available during the summer season. In the text below find more details about how to get from Croatia to Greece.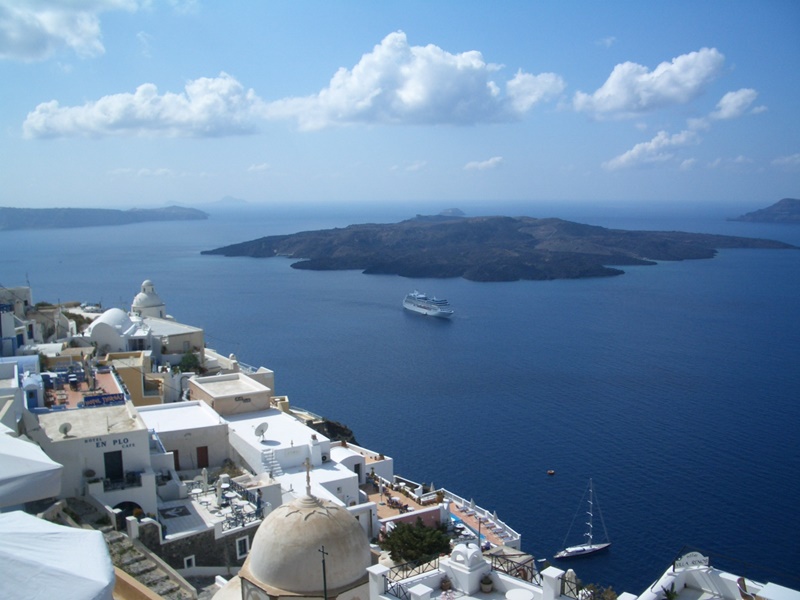 The island of Santorini in Greece
Travelling from Dubrovnik to Greece

If you are travelling from Dubrovnik in the south of Croatia to Greece, you can do this in the following ways:
Taking one of the flights from Dubrovnik to Athens. Passengers can choose from flying with Croatia Airlines, Aegean Airlines and Volotea. The flight takes only 1.5 hours which is convenient for those who are short on time.



Taking JADROLINIJA's car & passenger ferry (operates from April until end of October) to the port of Bari in Italy and from there catch the ferry to one of the Greek ports: Corfu, Igoumenitsa, Patras and Sami. If you final destination are Greek islands (Rhodes, Santorini, Mykonos and others), take ferry to the port of Patras and from there take bus or train to Athens, from where you can catch ferries to the islands.


Direct Flights
from Greece to Croatia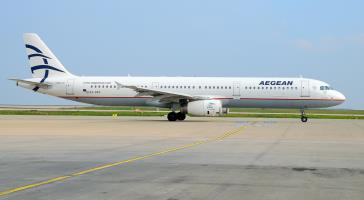 ATHENS to DUBROVNIK with Aegean Airlines - Book Here!

ATHENS to DUBROVNIK with Croatia Airlines - Book Here!


ATHENS

to

ZAGREB with 

Aegean Airlines - Book Here!

ATHENS to DUBROVNIK with Volotea

The port of Split
Travelling from Split to Greece

If you are travelling between Split and popular Greek destinations, note that there are no direct flights on these routes. You can travel to Dubrovnik and from there take a plane to Athens. 
Othewise, you can take one of the ferries to Italian port of Ancona (SNAV or Jadrolinija) then from there catch one of the ferries to the ports of Corfu, Igoumenitsa or Patras. If you continue your travel to the Greek islands, it's the best to take ferry to Patras from where you can reach easily reach Athens by bus.

From port of Piraeus (12 km of Athens) there are numerous ferries to the popular Greek islands and Crete. Book easily ferries from Piraeus to the Greek island at DIRECT FERRIES web-site.


Compare Ferry Prices
& Book Online

2500 routes in over 250 countries

Explore Greece