Croatia To Greece Ferry Info

Many travellers would like know if there are direct ferries between Croatia and Greece. The answer is no, there are NO direct ferries operating between these two countries. The only possible travel by ferry is via Italy.

Otherwise, you can take one of direct flights available during the summer between Athens and the cities of Dubrovnik, Split or Zagreb (use Aegean Airlines website to check timetables, prices and book your tickets easily online).
Find below more details about travelling by ferry from Croatia to Greece via Italy.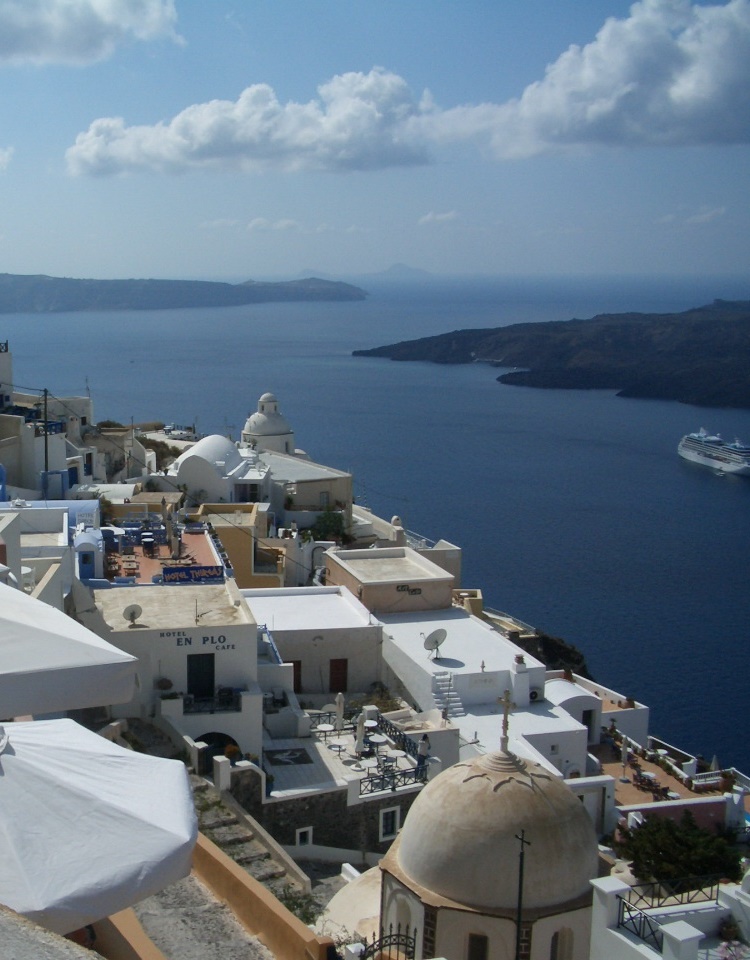 The island of Santorini in Greece
Travelling from Dubrovnik via Bari (Italy) to Greece
For getting by ferry from Dubrovnik to Greece, first step is taking JADROLINIJA's overnight ferry (operated from April until end of October) to the port of Bari in the region of Puglia in Italy (crossing time is around 11 hours). 

From Bari you need to catch one of the ferries sailing to Greek ports or Corfu, Igoumenitsa, Patras or Sami. If you final destination are Greek islands (Rhodes, Santorini, Mykonos and others), take ferry to the port of Patras and from there take a bus or a train to Athens.


From port of Piraeus (12 km of Athens) there are numerous ferries to the popular Greek islands (check all of them here!) Or if you are visiting Athens, book your private car transfer either to the city, main train station or one of bus stations.

If ferry sailing schedule is not convenient for your travel, there is an option of travelling from Bari to Brindisi, which is located around 130 km further to the south. From there Grimaldi Lines operate ferries to Corfu (only during summer), Igoumenitsa and Patras (all year round).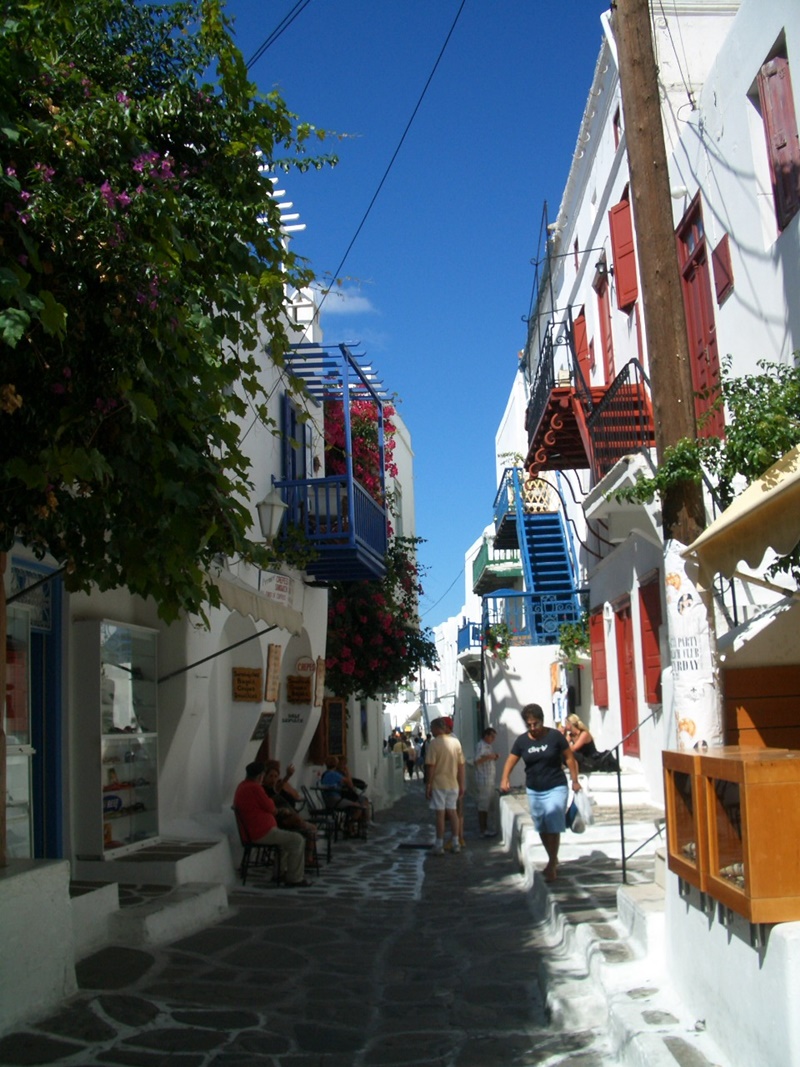 Mykonos in Greece
Travelling from Split via Ancona/Bari (Italy) to Greece
There are two ferry companies that operate ferry routes in the Mediterranean from Split to Italian port of Ancona. Jadrolinija's ferry operates all-year round, while SNAV sails only seasonal (April - October). In addition, Jadrolinija operates ferry from Split to Bari during summer months (once a week).


From Ancona there are two ferries to Greek ports of Igoumenitsa and Patras. ANEK Lines and Superfast ferries operate together this route. The service is daily all year round with an extra sailings in summer months.
A Greek company Minoan Lines also runs car/passenger ferries from Ancona to Greece. This daily service is available all year round.