Orlando's Column Dubrovnik
Orlando's Column

Orlando's Column stands in front of the Church of Saint Blaise, a stone column featuring the likeness of mediaeval knight Orlando (Roland), with sword extended, made in the Gothic style.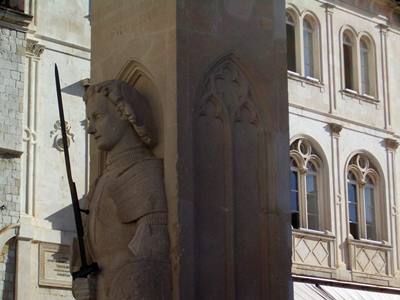 Orlando (Roland) is described as the greatest knight of the Middle Ages
It was placed there in 1418, and from it flew the flag of the Republic of Dubrovnik for a full four centuries. Nowadays, during the Dubrovnik Summer Festival, the column bears a flag with the legend "Libertas" (Freedom).

You could spend weeks in Dubrovnik and find something new to do each day. Here is a list of the most popular activities in the city and surroundings. 

Here are a few top tips on sightseeing in Dubrovnik - the smart way.


The Most Popular
Dubrovnik Activity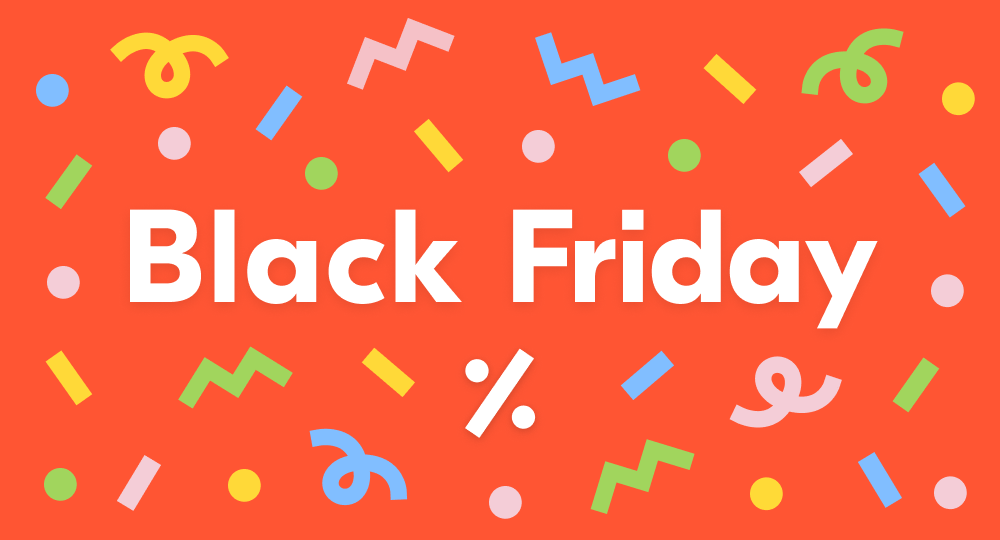 You might also like: