Korcula Dubrovnik Catamaran
Korcula Dubrovnik Catamarans
The island of Korcula is among the most popular summer holiday destinations in Croatia. If you are visiting Dubrovnik and would like to visit this island the most convenient option is to take one of catamarans sailing on this route.

In the text below check the best options, availability and book easily online your catamaran journey. For more detailed guide about getting from Dubrovnik to Korcula click here.


Easily Compare
& Book Catamarans
From Dubrovnik & Split & Brac
& Hvar & Korcula & Mljet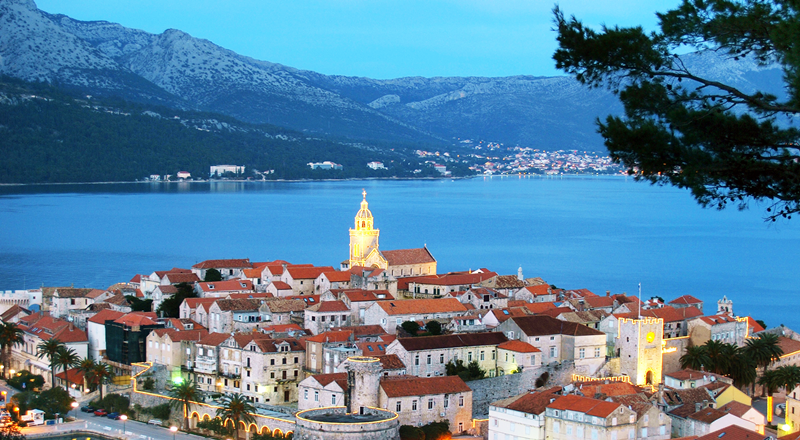 Krilo catamaran
KRILO runs catamaran service between Split and Dubrovnik with stops on the islands including Korcula island. The service is daily, from April until the end of October with high-speed modern catamarans. The journey time is 2 hours between Dubrovnik and Korcula. 

Travellers can choose from 2 catamarans, both departing in the mid-afternoon from Dubrovnik and in the morning from Korcula.

These catamarans sell out quickly as these are among the most popular routes on the Croatian coast. That's why we recommend to book your tickets in advance. This can be easily done at Bookaway web-site.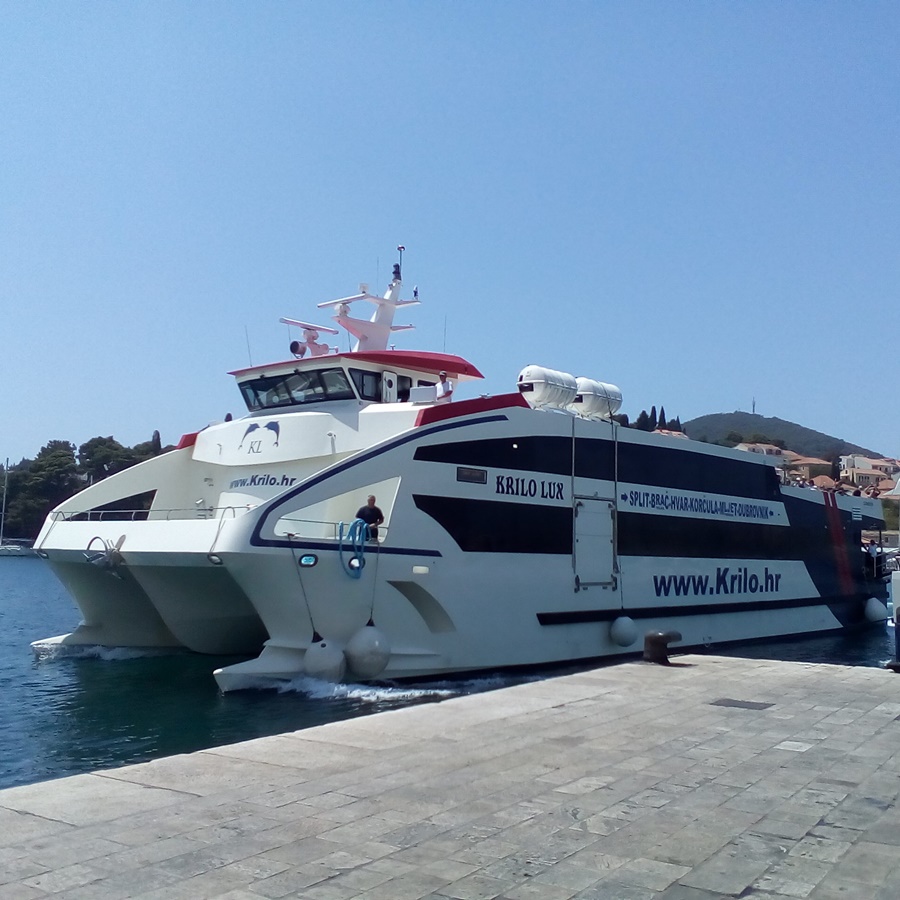 Jadrolinija catamaran
Jadrolinija has catamaran that sails from Dubrovnik to Split via Brac, Hvar and Korcula. This catamaran is available from early June to mid September and is another option of getting to Korcula from Dubrovnik. It departs from Dubrovnik port in the early morning.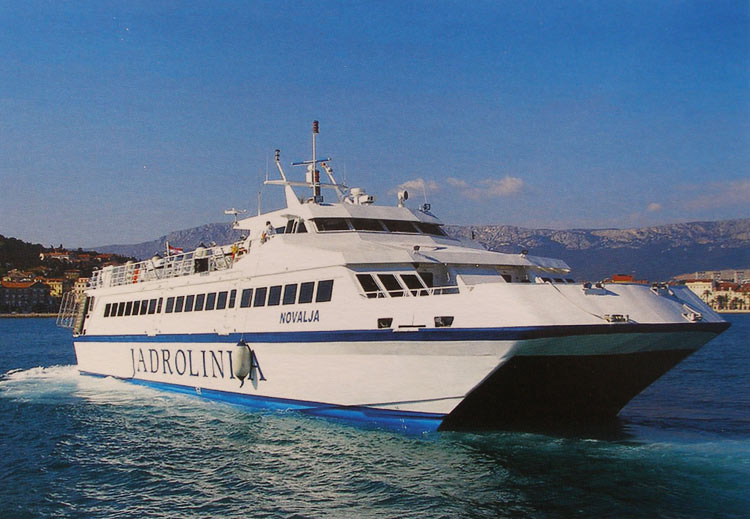 TP Line
TP Line ferry company run a year-round catamaran service that sails from Dubrovnik to Korcula (then continue further to Lastovo). Catamaran sails from Korcula in the early morning and returns from Dubrovnik in the early afternoon hours. The journey time is just over 2 hours.

During July and August TP Line also run a daily catamaran service from Dubrovnik to Korcula (stops on the island of Mljet). Catamaran departs from Dubrovnik in the early morning and arrives to Korcula 2 and a half hours later. You can catch this catamaran from Korcula Old Town in the mid-afternoon.