Venice To Umag Ferry

The city of Venice, with it's beautiful St Mark's Square and numerous canals, is among the most visited destinations in the whole Europe. The ferry services make it easy to cross from Venice to one of the ports on the northern coast of Croatia.
These ferries makes also a favourite day trip option from Croatia to the beautiful Venice.
Travellers can choose from the following routes: Venice to Pula, Venice to Rovinj and Venice to Porec. Besides these, there are currently a wide range of ferry services that run from Italy to different destinations in Croatia.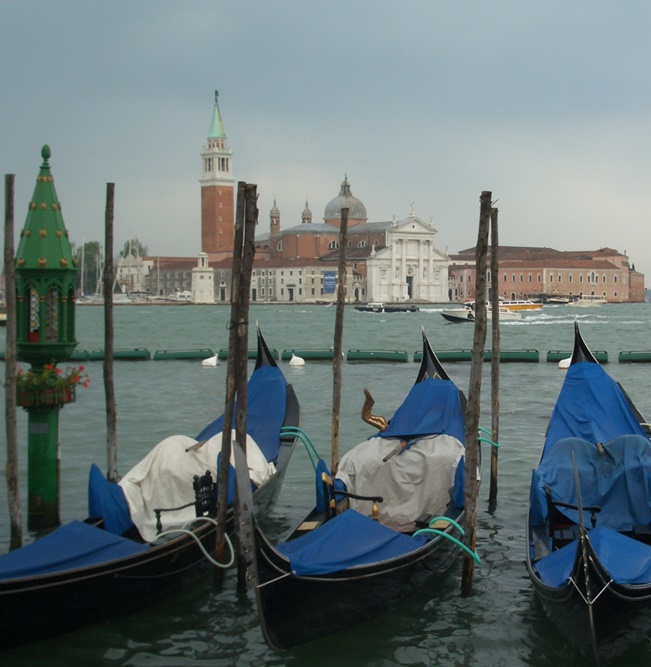 Venetian gondolas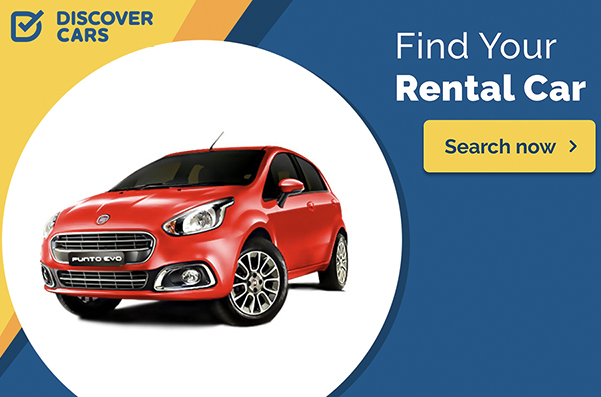 Ferry routes are following: Ancona to Split, Ancona to Zadar, Bari to Dubrovnik, Cesenatico to Rovinj, Cesenatico to Mali Losinj, Cesenatico to Novalja, Pesaro to Mali Losinj, Pesaro to Novalja, Trieste to Porec, Trieste to Rovinj and Trieste to Mali Losinj.

We recommend checking out our helpful fare finder tool to find the best route for the best price for you. Check also our complete guide for getting from Venice to Croatia.


For a regular buses from Venice to Umag check Flixbus which runs bus once a day on this route.


We love these Venice activities: