Croatia To Greece Flights
Many travellers on their European travels need to get from Croatia to Greece. The only solution for direct travelling is taking one of the flights available because there are no direct ferries between these two countries.

In the text below find more details about available flights between Croatia and Greece.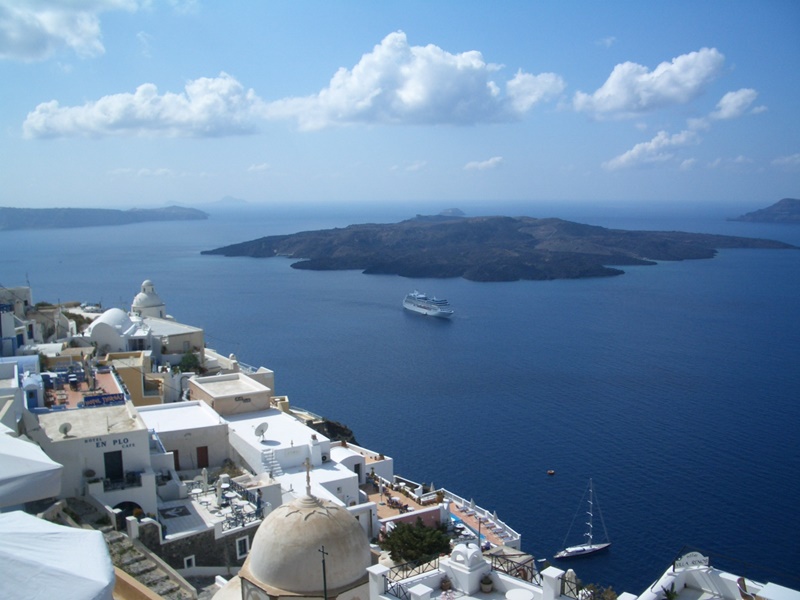 The Greek island of Santorini
DUBROVNIK TO ATHENS FLIGHTS: Several different companies offer direct flights between Dubrovnik and Athens. Travellers can choose from Aegean Airlines, Croatia Airlines and Volotea. These flights are only seasonal and usually start from the end of April and stop in the beginning of November.


ZAGREB TO ATHENS FLIGHTS: Those who are travelling from inland Croatia to Greece may find useful Aegean Airlines flights from Zagreb to Athens (only seasonal, several times a week).


If you are travelling from Croatia to one of the popular Greek islands, once you reach Athens, you can catch a flight from there to almost anywhere in Greece (use Aegean Airlines website to find plane routes and book tickets online).
If you wish to continue your journey by ferry, head to Piraeus port (located around 12 km to the southwest of the Athens). From there you can catch numerous ferries to the popular Greek islands such as Mykonos, Santorini (Thira), Paros, Rhodes, Milos, Ios, Heraklion, Symi, Aegina, Hydra and many others.
From Piraeus port you can easily reach Rhodes, one of the most popular tourist destinations in the Dodecanese Islands.
For reaching Kefalonia (port of Poros and Sami) and Zakynthos, you should first travel to the coastal city of Kyllini and from there take one of the ferries to these islands. Or just take a direct flight from Athens to Zakynthos.
Use Direct Ferries to compare connections between each of Greek Islands and easily book your tickets online.


Ideal for frequent travellers!

Comfort, style and total support!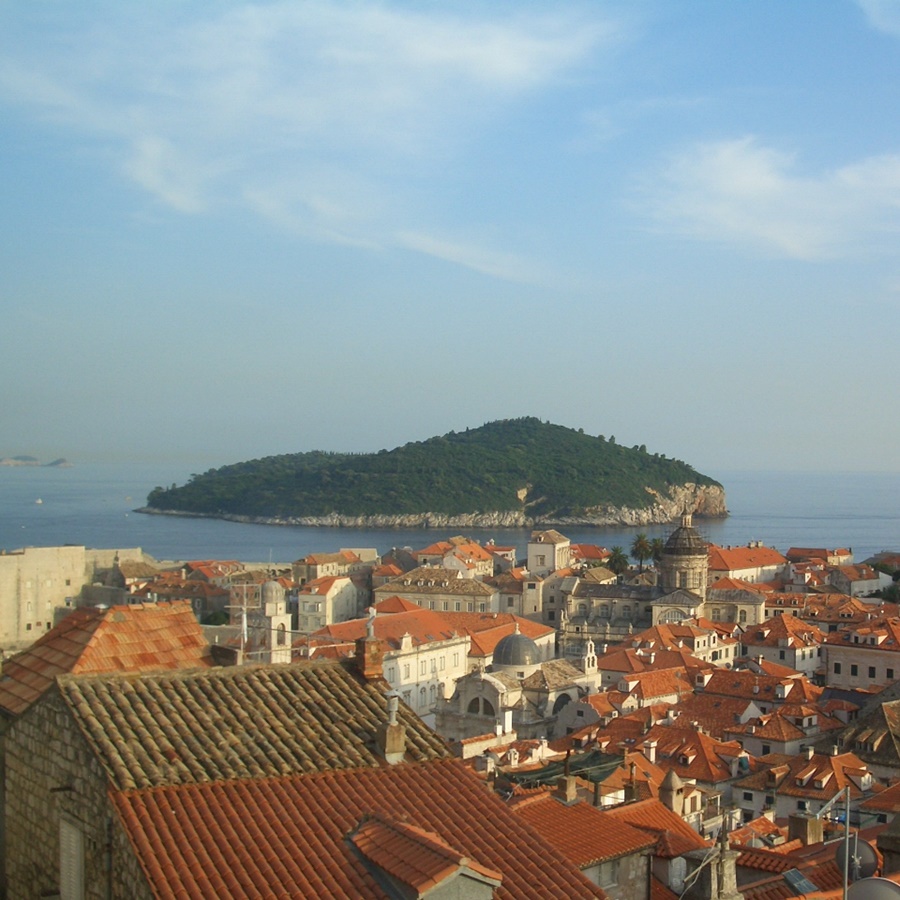 The city of Dubrovnik in Croatia
Explore the Best of the Greece