St John's Fortress Dubrovnik
St John's Fortress Dubrovnik

View from St John's Fortress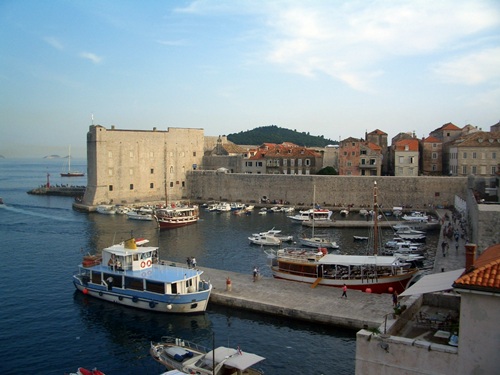 Old port and St John's Fortress
The fortress of St John is a structure on the south-eastern side of the old city harbour. This fortification watches over and protects the very entrance to the harbour. 

The fortress in its current guise dates from the 16th century, with rounded, sloping walls facing the sea and sheer sides towards the harbour, displaying an array of cannon ports. In modern times, this fortress houses the Maritime Museum and Aquarium.

You could spend weeks in Dubrovnik and find something new to do each day. Here is a list of the most popular activities in the city and surroundings. 

Here are a few top tips on sightseeing in Dubrovnik - the smart way.


Top 5 Ways to Explore Dubrovnik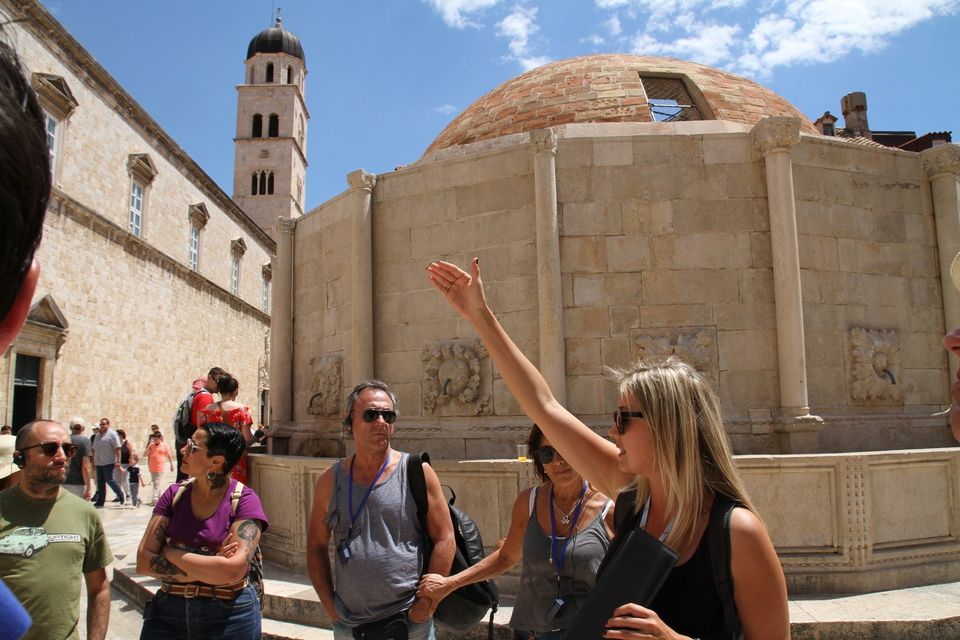 See the hidden corners of the Old Town from City walls and get to know what Dubrovnik has to offer. This is a great opportunity to take some amazing photos!

Transport yourself to King's Landing on Game of Thrones walking tour and hear exciting behind-the-scenes stories from your local tour guide. A true treat for Game of Thrones fans!

Get away on a fun sea-adventure and see the City walls from the sea-kayak while heading to the island of Lokrum. A unique way to experience the city!

If you don't have more than 1 day in Dubrovnik, combine together a pleasant panoramic drive above the city (to get some amazing photos) with a guided tour through the Old Town. Make the most of your day!

Stroll down the ancient cobblestone streets of the Old Town, stopping to visit some of its great sights and to taste the local specialities over a glass of local wine. Visit 4 great restaurants within the City walls!