Getting From Ljubljana to Zagreb
Getting from Ljubljana to Zagreb
(Zagreb to Ljubljana)
If you are visiting Slovenia and its capital Ljubljana, and then continue your travel further to Croatian capital Zagreb, these days doing this is fairly easy.

Travellers can choose from numerous buses running on this route regularly. In addition there are shuttle buses available as well as trains. The most comfortable choice would be booking a private car transfer.
Otherwise you can hire a car and drive to Zagreb (find a great choice of car hire deals at Rentalcars).
In the text below find all available options of travelling from Ljubljana to Zagreb.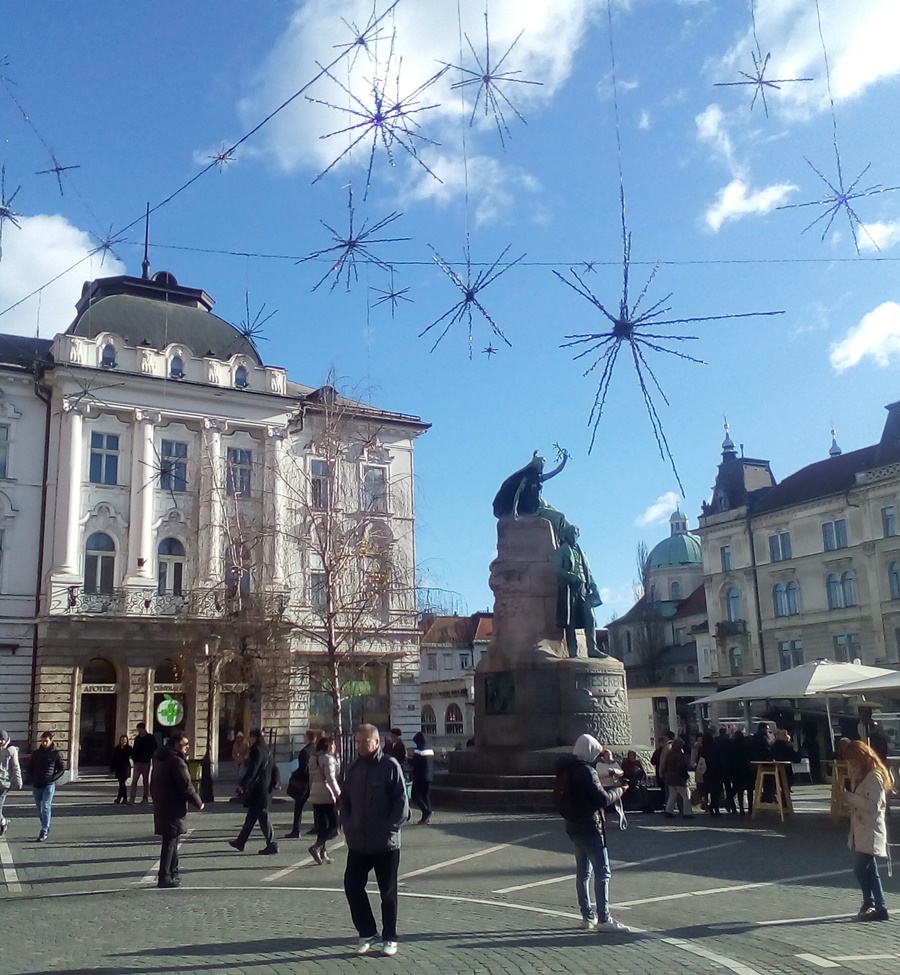 The city of Ljubljana
From Ljubljana to Zagreb by private car transfer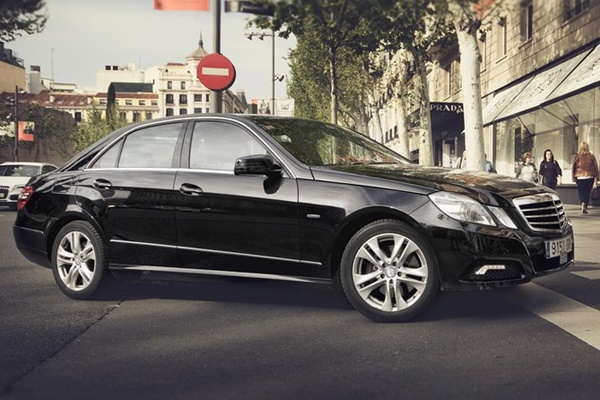 The most comfortable way of travelling between Ljubljana and Zagreb is to take a private car transfer. Your driver will pick you up at your Ljubljana accommodation and drive you directly to desired address (the journey time is 1 hour 40 minutes).

We recommend Octopus Transfers, company offering reliable and safe transfers in Croatia and the region. From Ljubljana to Zagreb you can choose between private car transfer (for up to 3 passengers) and private minivan transfer (for up to 8 passengers), both operated by spacious air-conditioned vehicles.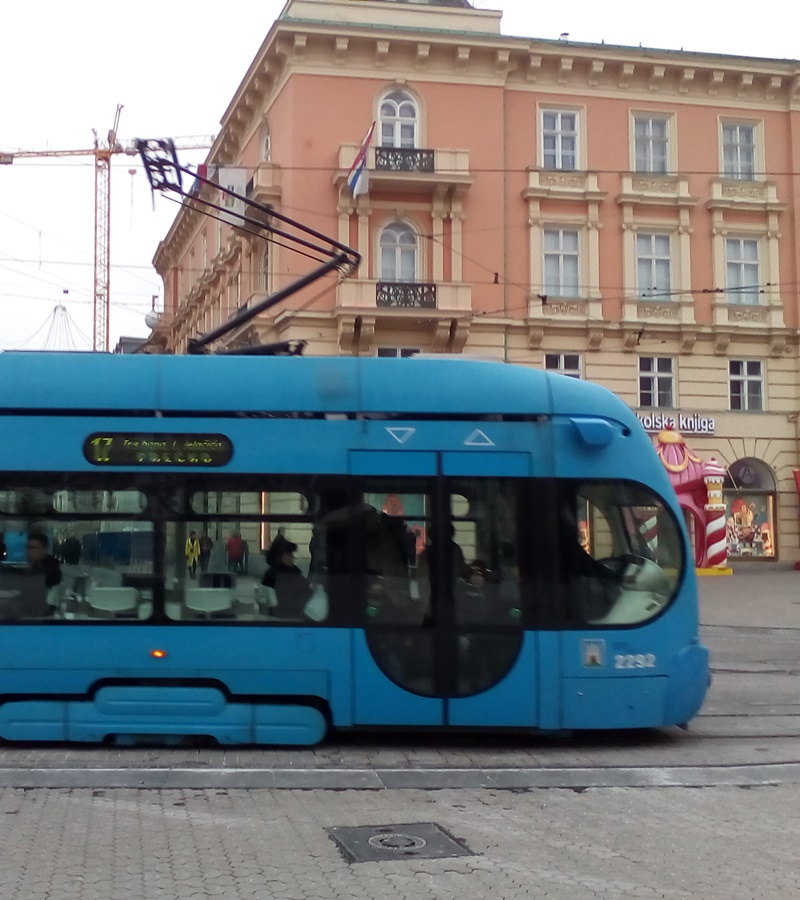 Zagreb tram
From Ljubljana to Zagreb by shuttle bus
For those who are looking for a comfortable and hassle-free transfer from Ljubljana to Zagreb, GoOpti offers shuttle bus transfers. Travellers can choose from the following routes with numerous departures throughout the day:
From Ljubljana to Zagreb by bus
There are numerous buses between Ljubljana and Zagreb throughout the day and the journey time is about 2 hours 30 minutes.

Most of them are operated by FLIXBUS, one of Europe's leading bus companies. To check the latest bus schedule, prices and book bus tickets online visit their web-site. The basic one-way bus fares range from 70 HRK - 90 HRK.

The tourist transport company, Union Ivkoni, also operates a bus on this route once a day (see the time and book online).
Buses depart from Ljubljana Bus Station and arrives to Zagreb Bus Station which is situated in the centre of the city. From the bus station, you will reach the Jelacic Square by a tram in only 10 minutes.

From Zagreb Bus Station you can also catch a shuttle bus to the Zagreb Airport.


From Ljubljana to Zagreb by train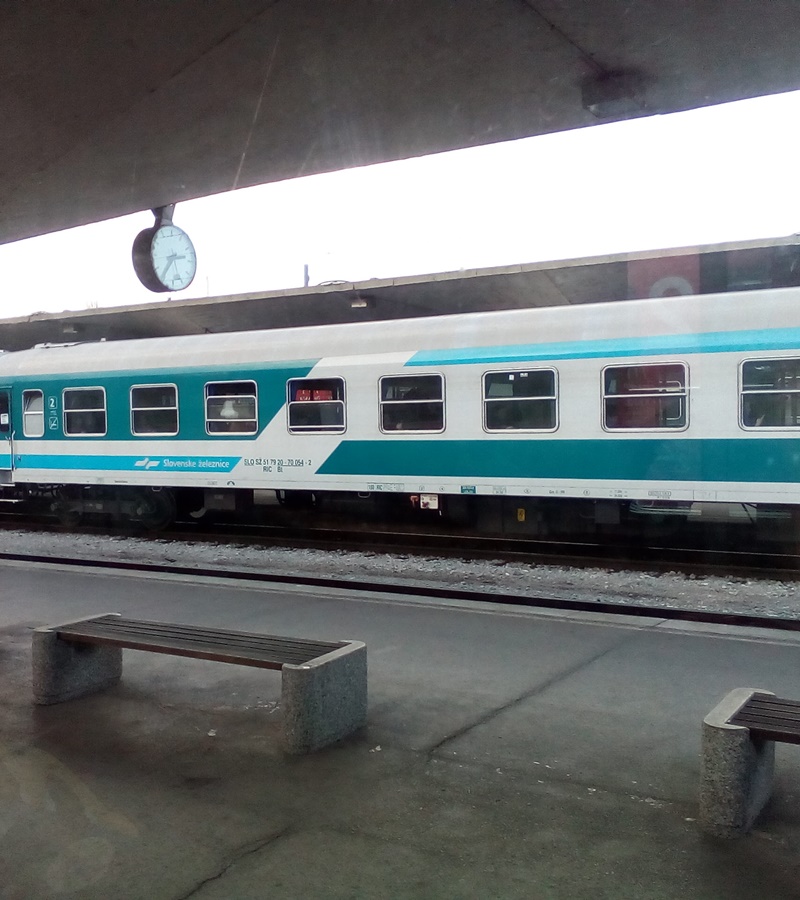 Train Station in Ljubljana
There are several direct trains throughout the day running from Ljubljana to Zagreb. The travel time is approximately 2 hours 50 minutes. Train passes through several Slovenia cities and along the way you enjoy amazing scenery.