Getting From Ljubljana to Zagreb
Getting from Ljubljana to Zagreb
(Zagreb to Ljubljana)
If you are visiting Slovenia and its capital Ljubljana, and then continue your travel further to Croatian capital Zagreb, these days doing this is fairly easy.


4 WAYS TO TRAVEL FROM LJUBLJANA TO ZAGREB:
DIRECT BUS RIDES: Numerous direct buses running between Ljubljana Central Bus station and Zagreb Central Bus Station (choose from Union Ivkoni, Florentia Bus or FlixBuses),


PRIVATE CAR TRANSFER: Booking a private car transfer from Ljubljana/Ljubljana Airport to Zagreb/Zagreb Airport,


TRAIN RIDE: Direct trains from Ljubljana Train Station to Zagreb Train Station,


DRIVING A CAR: Hiring a car and driving from Ljubljana to Zagreb (find affordable car hire deals at DiscoverCars).

If you are looking for a reliable and fast transfer from Ljubljana Airport to train or bus station, check out Welcome Pickups offers. This transfer can be arranged any time of day and night.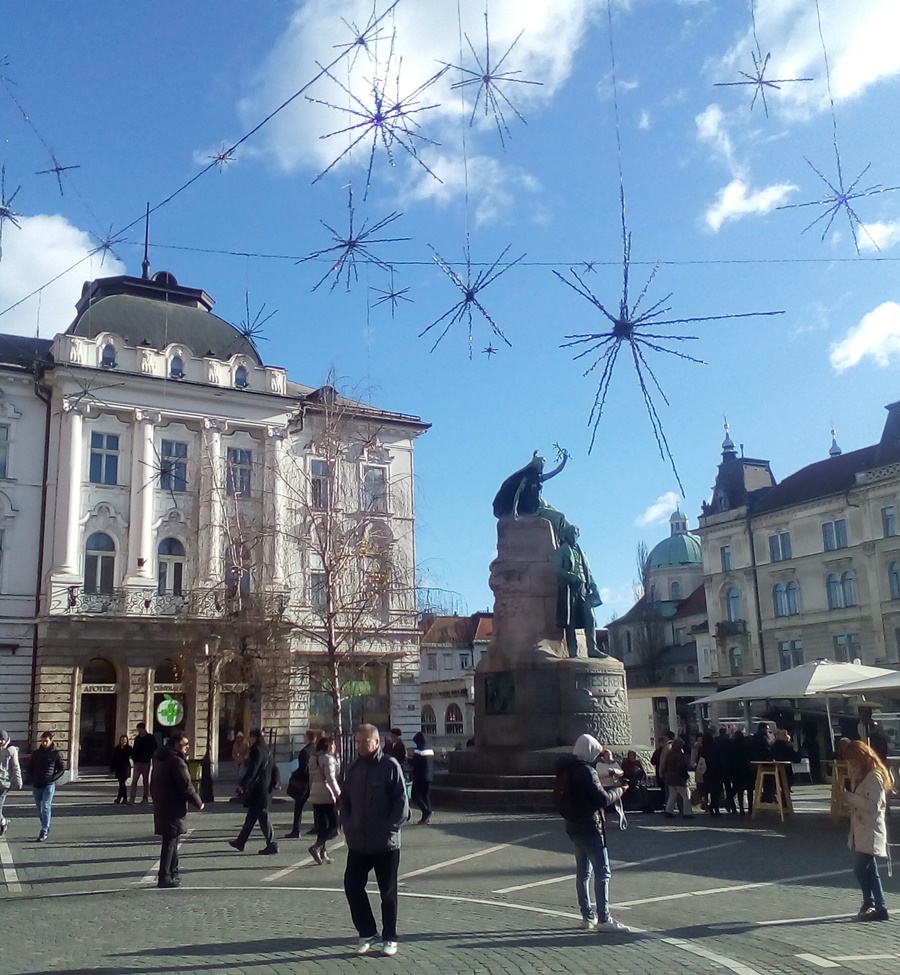 The city of Ljubljana
While in Ljubljana, be sure to explore the city on foot. Must-see attractions include the Dragon Bridge, the Cathedral of St Nicholas and the Central Market.

Be sure to take a funicular ride to Ljubljana Castle from where you can admire the city from above. Spend the evening on a sightseeing cruise of the Ljubljanica River or just have a drink in one of many cafés along the river.
Don't skip a visit to Tivoli Park, where you can take relaxed walk or visit Ljubljana Zoo.


Explore
the Best of Slovenia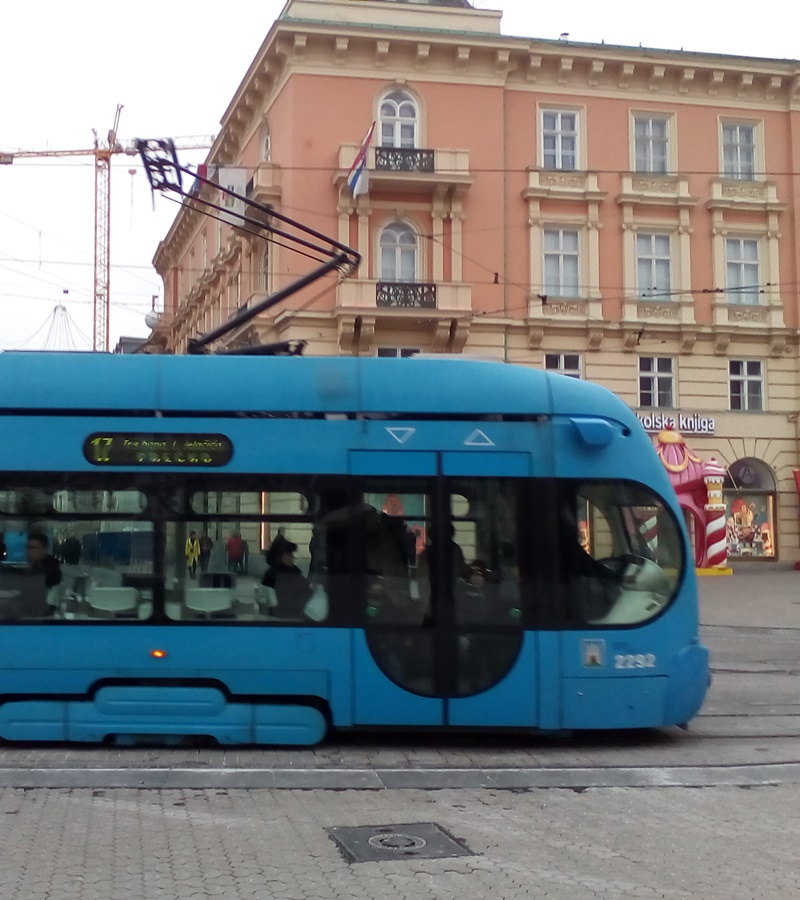 Zagreb trams are great for getting around the city
From Ljubljana to Zagreb by bus
There are numerous buses between Ljubljana and Zagreb throughout the day, the journey time is about 2 hours 30 minutes. Traveller can choose from the following bus operators: Union Ivkoni, Florentia Buses and FlixBus. The bus journey takes around 2 hours 30 minutes.

These buses depart from Ljubljana Bus Station and arrives to Zagreb Bus Station which is situated in the centre of the city. From the bus station, you will reach the Jelacic Square by a tram in only 10 minutes.

From Ljubljana to Zagreb by private car transfer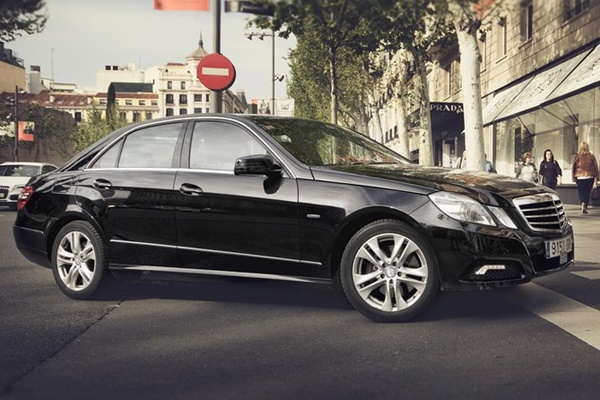 The most comfortable way of travelling between Ljubljana and Zagreb is to take a private car transfer. Your driver will pick you up at your Ljubljana/Zagreb accommodation or Ljubljana/Zagreb Airport.

If you're staying in the hotel the driver will pick you up at the reception. If you arrive to the airport, the driver will wait you at arrival hall, displaying your name on the board. The transfer between Ljubljana and Zagreb takes around 2 hours.
From Ljubljana to Zagreb by train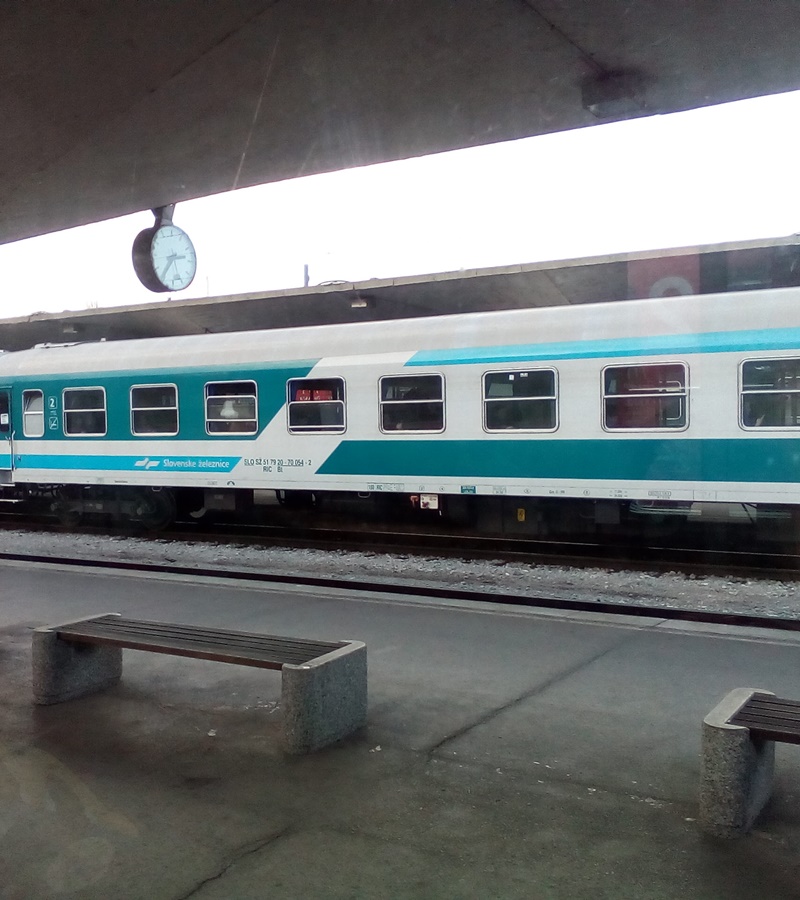 Train Station in Ljubljana
There are several direct trains throughout the day running from Ljubljana to Zagreb. The travel time is approximately 2 hours 50 minutes. Train passes through several Slovenian cities and along the way you enjoy amazing scenery.


Exlore
Croatia's Highlights