Dubrovnik to Greece Flights
Dubrovnik To Greece Flights
The best way of getting from Dubrovnik to Greece is by plane, due to the fact that there are no direct ferries between Croatia and Greece at this time.

Travellers can choose from three air carries operating between Dubrovnik and Athens. Aegean Airlines, Croatia Airlines and Volotea are 3 companies offering flights on this route during summer season.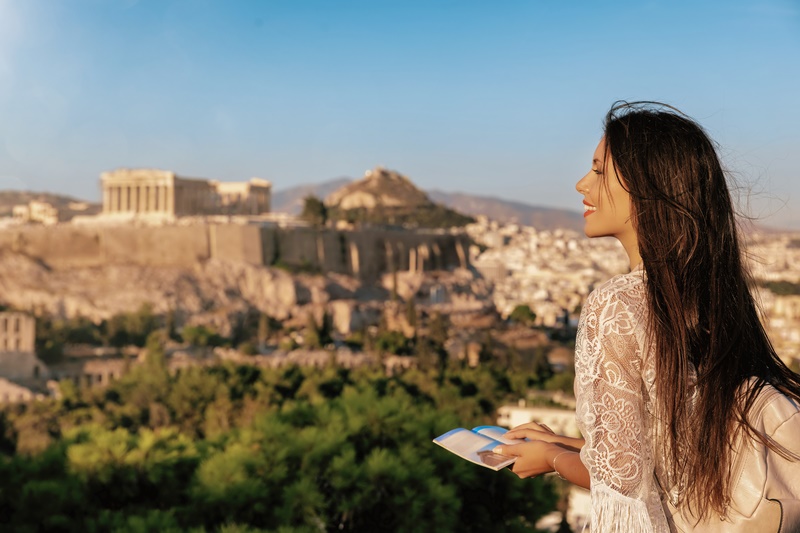 Athens - Greece's capital
Croatia Airlines operates direct flights between Athens and Dubrovnik from mid-April until end of October (several times a week. The journey time between Dubrovnik and Athens is 1 hour 35 minutes.

Visit Croatia Airlines website to check the timetable and book your tickets.

Aegean Airlines, the largest Greek airline, fly between Athens and Dubrovnik each year during the summer season when many passengers fly on this route. The flights usually start from the beginning of April until mid-October.

Use Aegean Airlines website to check flying schedule and easily book your tickets.

Spanish low-cost airline Volotea offers flights between Dubrovnik and Athens in the summer season (June until October) with frequency of several times a week.


Discover
Greek Islands
Direct Flights
from Greece to Croatia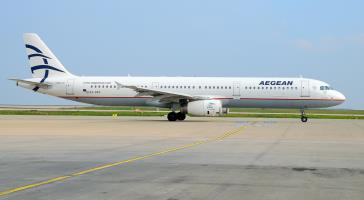 Athens to Dubrovnik with Aegean Airlines (01/05 - 28/10/2023, up to 6 departures weekly)
Athens to Dubrovnik with Croatia Airlines (20/04 - 22/10/2023, up to 3 times a week)
Athens to Dubrovnik with Volotea (31/05 - 08/10/2023, several times a week)
Athens to Split with Aegean Airlines (21/05 - 27/10/2023, once a week)
Athens to Zagreb with Aegean Airlines (several times a week).
Croatia Airlines plane window
From Athens you can catch a flight to any other destination within Greece. Aegean Airlines is the airline offering numerous flights to popular Greece destinations (Chania, Corfu, Heraklion, Ikaria, Kavala, Kefalonia, Kos, Mykonos, Paros, Rhodes, Samos, Santorini, Thessaloniki, Zakynthos and many others).
Another option would be to heat to Piraeus (only 12km from Athens) to catch ferries to popular Greek islands such as Santorini, Mykonos, Corfu, Rhodes and others.
Use DIRECT FERRIES to find all available routes, compare prices and book your tickets online.


Explore
the Best of Greece