Dubrovnik Korcula Hvar Bol Split Catamaran
Dubrovnik to Split Catamarans
(via Korcula & Hvar & Brac)

For those travellers wishing to take catamaran from Dubrovnik to either Split or one of the islands along the way, there are three options available. They can choose from super-fast passenger catamarans operated by KRILO, TP LINE and JADROLINIJA (sailing on this route from April until the end of October).

We would definitely recommend pre-booking the tickets, which can be done online at BOOKAWAY (Free Cancellation & Mobile Ticketing), as these lines will be for sure very popular this summer and will sell out fast.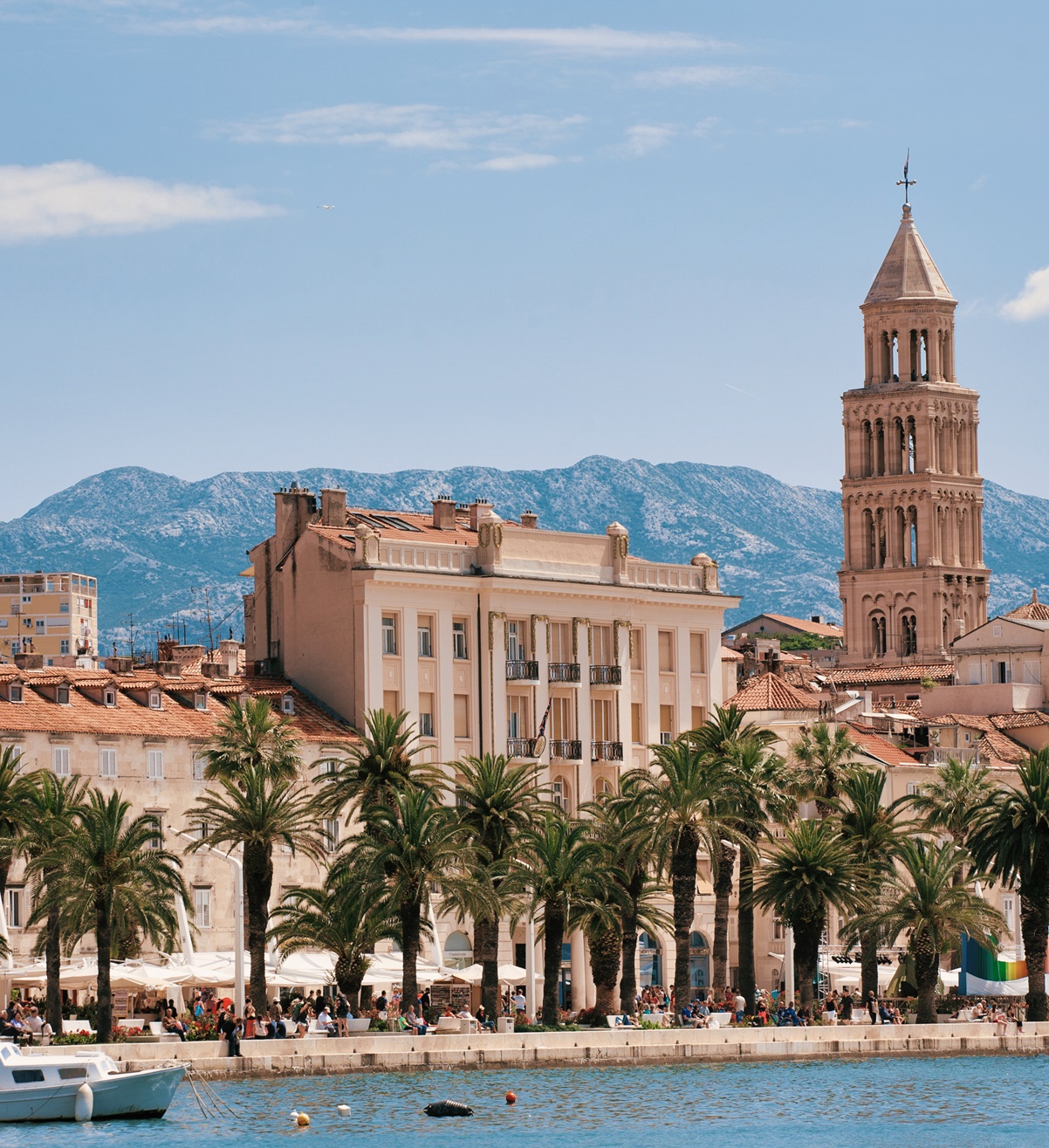 The city of Split
KRILO CATAMARANS
KRILO operates two catamarans between Dubrovnik and Split with stops on the several islands along the way. 


These route are operated by fast and comfortable passenger catamarans with a capacity of 400 people. 


Departure is from Split in the morning and from Dubrovnik in the afternoon hours. For current sailing schedule, catamaran prices and easy booking visit BOOKAWAY web-site.


Fun Activities
in Split Area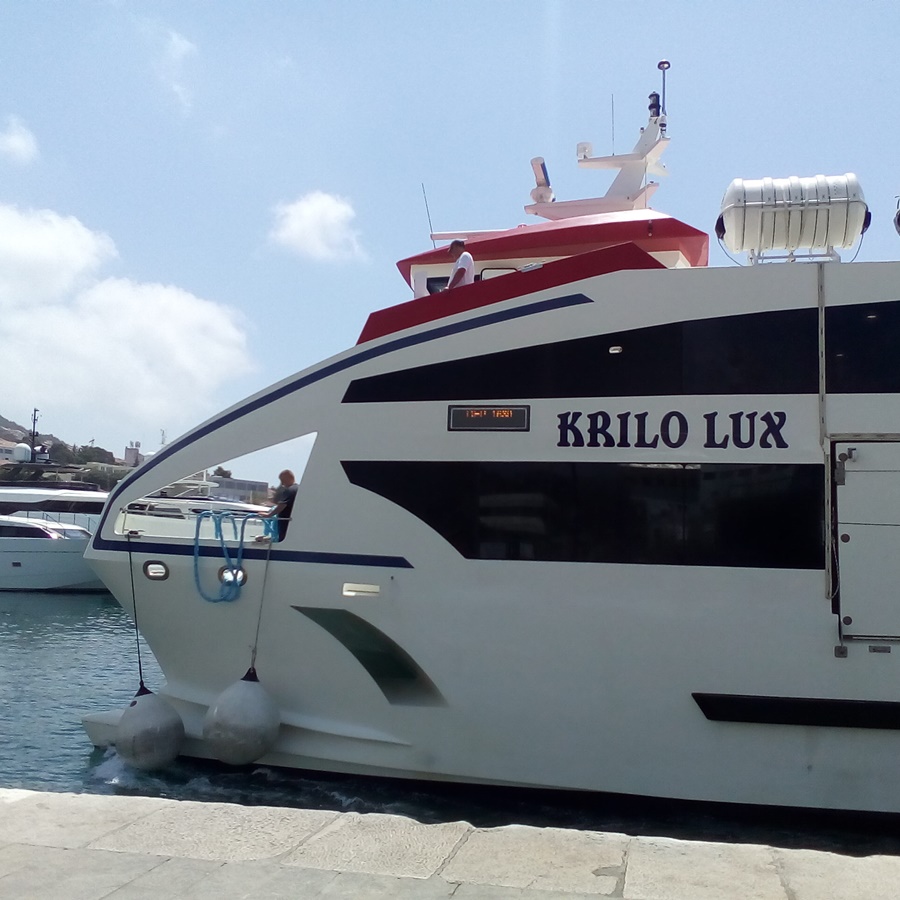 KRILO LUX catamaran
JADROLINIJA CATAMARANS
JADROLINIJA

runs a catamaran line from Dubrovnik to Korcula, Hvar Town (the island of Hvar), Bol (island of Brac) and Split. The line is operated by modern and comfortable catamaran "Novalja" which has a capacity of 324 passengers. 


Catamaran departs from Dubrovnik in the early morning and returns from Split in the evening. This catamaran service is available in the peak summer months. 


The line is designed as a daily excursion line that will allows guests of Dubrovnik in one day visit the attractive island locations such as Korcula, Hvar and Bol (the island of Brac).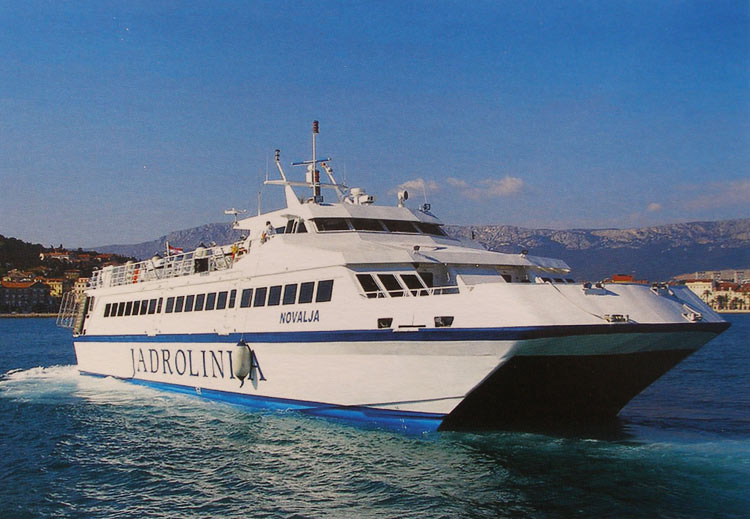 Travel Anywhere
in Croatia
BOOK EASILY BUSES & FERRIES & CAR TRANSFERS