ATV Safari Tours in Dubrovnik Countryside (Konavle)
If you want to a more adventurous experience, try an ATV or horseriding tour visiting the beautiful countryside of Konavle, a lush and fertile area just to the south of Dubrovnik.


Riding in a buggy through the beautiful nature of Konavle
Choose from single-seat or double-seat quads
The ATV tour includes either your own quad bike or riding with a tour guide in an ATV buggy. There are rugged hills, swamps, rivers and animals and insects making for an eventful ride!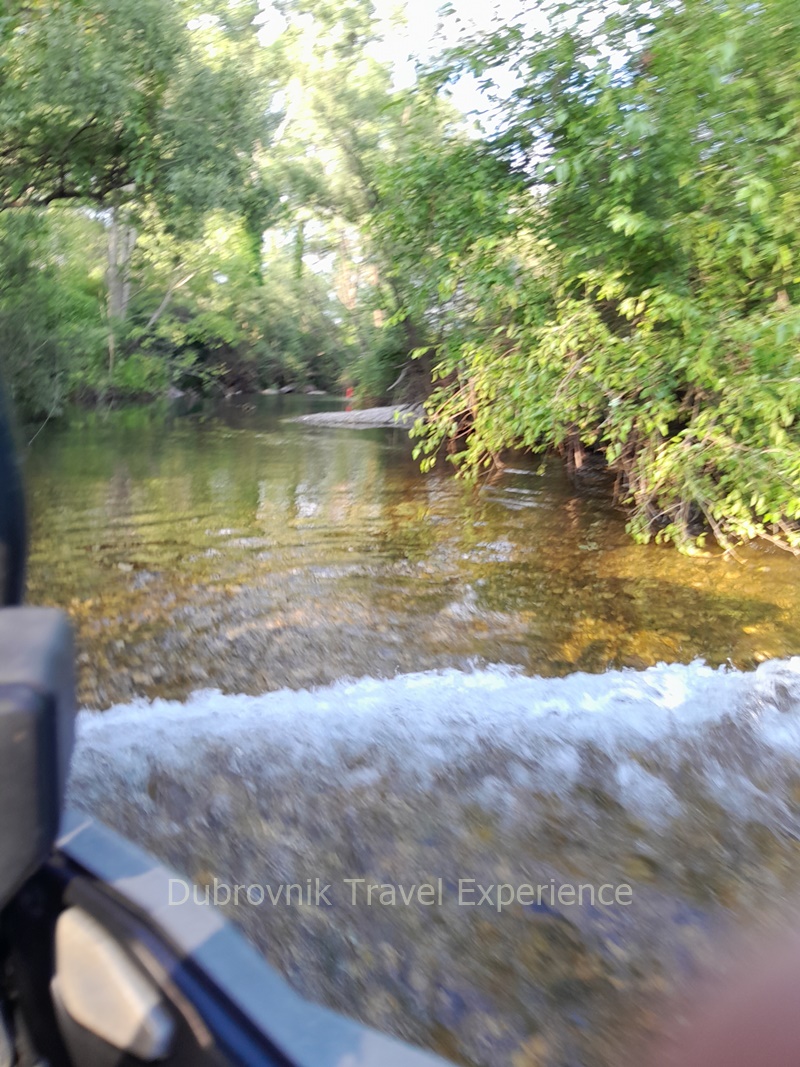 The tour takes approximately 2.5 hours with a half hour stop in the peaceful town of Cilipi when you can look around the picturesque square and church or have a drink in a local café.


More adventurous activities in Dubrovnik region: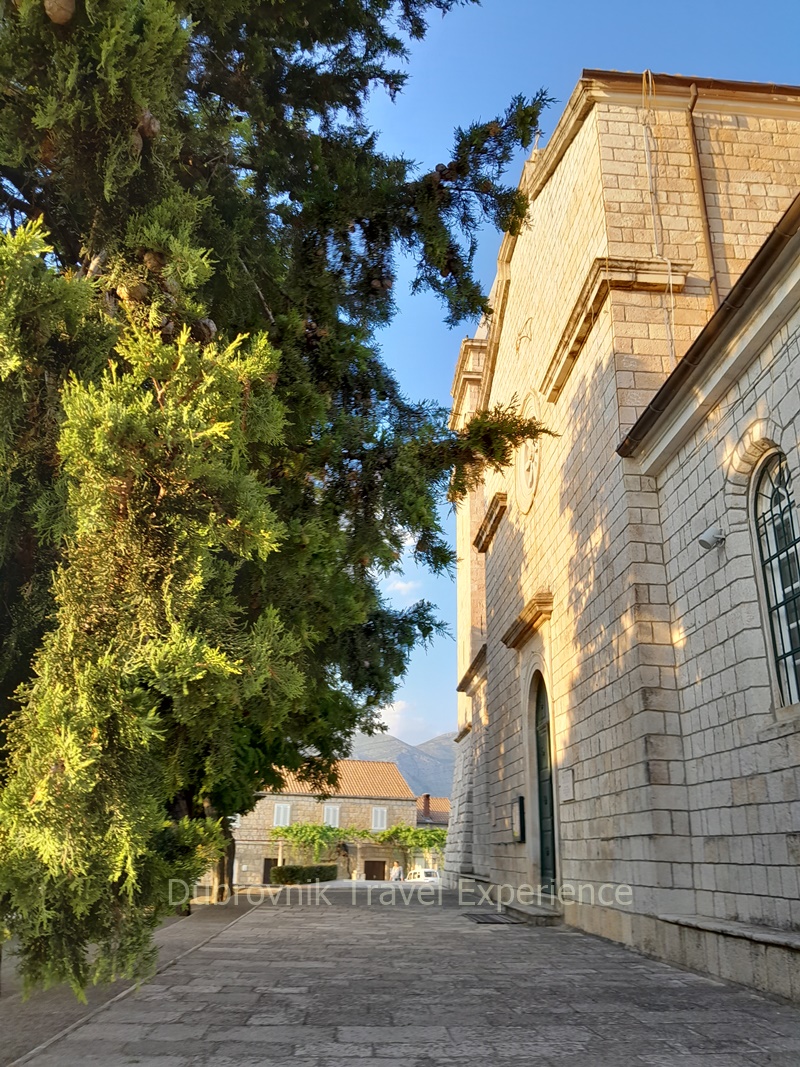 The Church of Saint Nicholas in Cilipi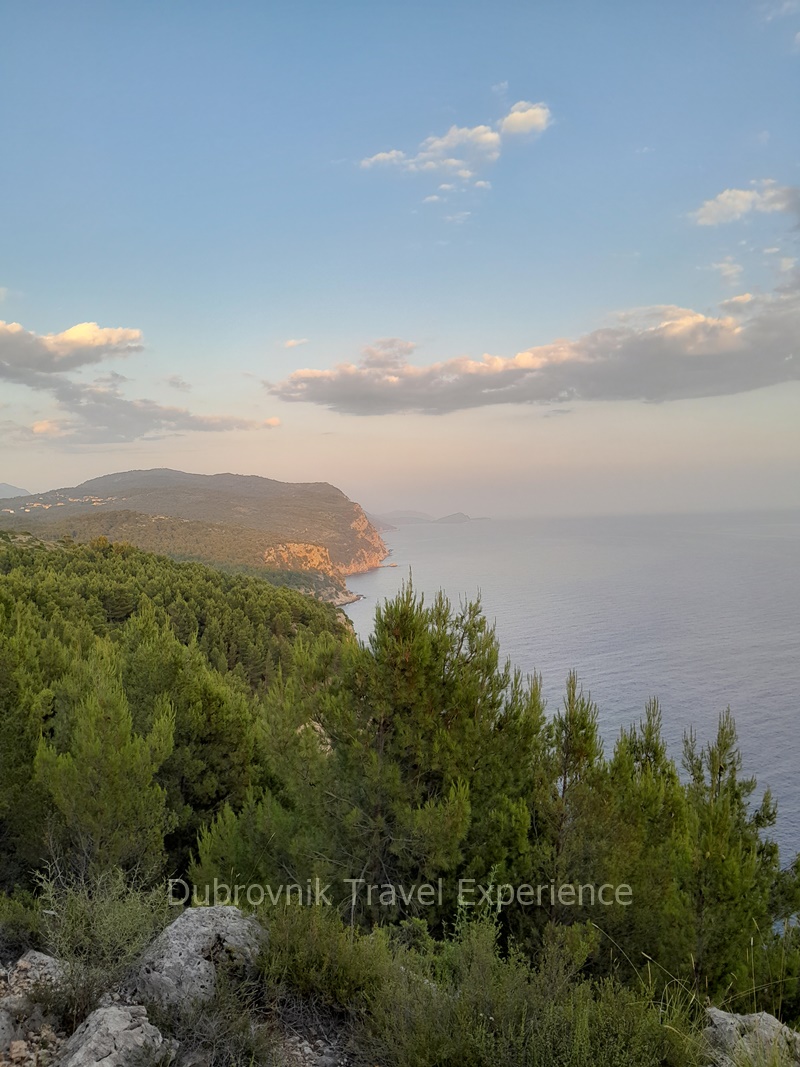 You'll stop at panoramic viewpoint on top of the cliffs
There is a further stop at a beautiful panoramic viewpoint on top of the cliffs looking down along the coastline.


Requirements:
For the ATV buggy, you can ride with a tour guide or rent it yourself with space for four people, children included. You must be 18 years old and hold a driving licence to rent the quad bikes.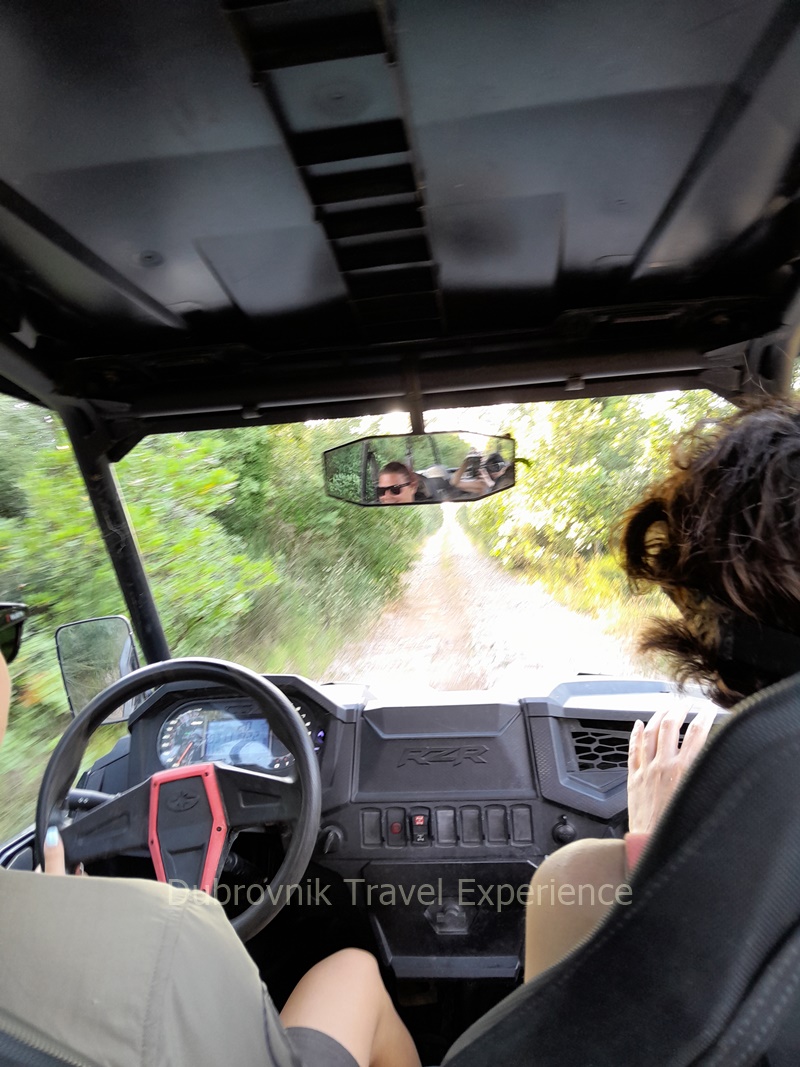 Riding a buggy is a true adventure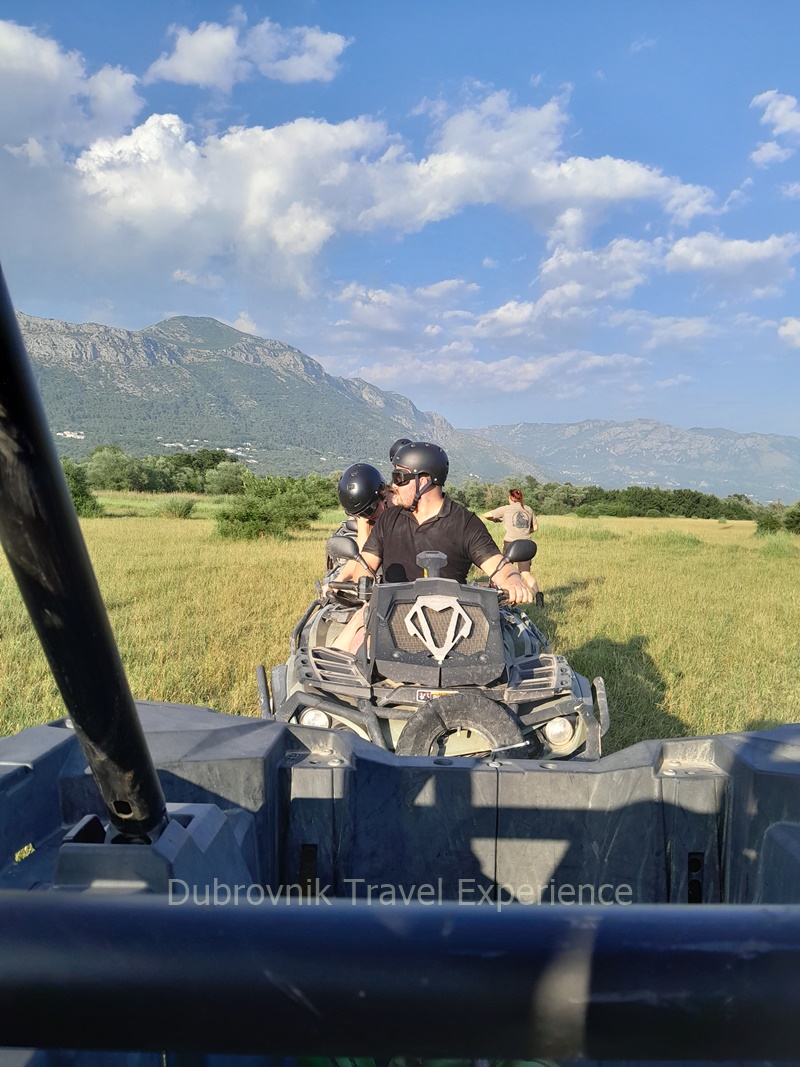 ATV Quads on the tour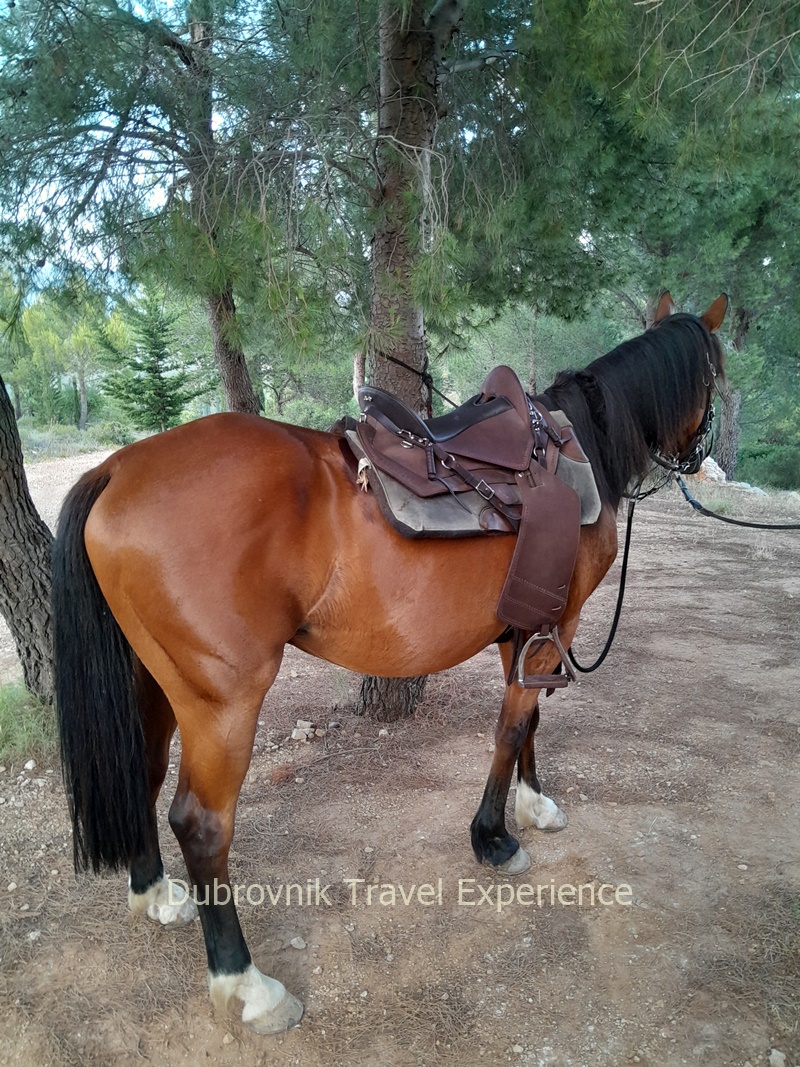 Try horseriding while in beautiful Konavle
The horse riding tour takes a similar tour but a more relaxing pace with experienced horses and a friendly guide. No experience is necessary.

Both tours finish back at the ranch with a drinks and fruit available to relax and chat with your fellow tour mates. The ranch is set in a beautiful countryside location with animals and nature at your fingertips.

Arriving at the ranch in Konavle isn't a problem - transfer to and from your accommodation in Dubrovnik is included in the price.


You might also like: