Zagreb to Split to Bus
If you find yourself in Zagreb, the Croatian capital, and would like to continue you journey further to Split, you have several options of doing that. You can choose from taking Croatia Airlines flight, a bus ride, drive to Split (find a great choice of car hire deals at Rentalcars) or book a private car transfer.

In the text below find out all about taking a bus between Zagreb and Split.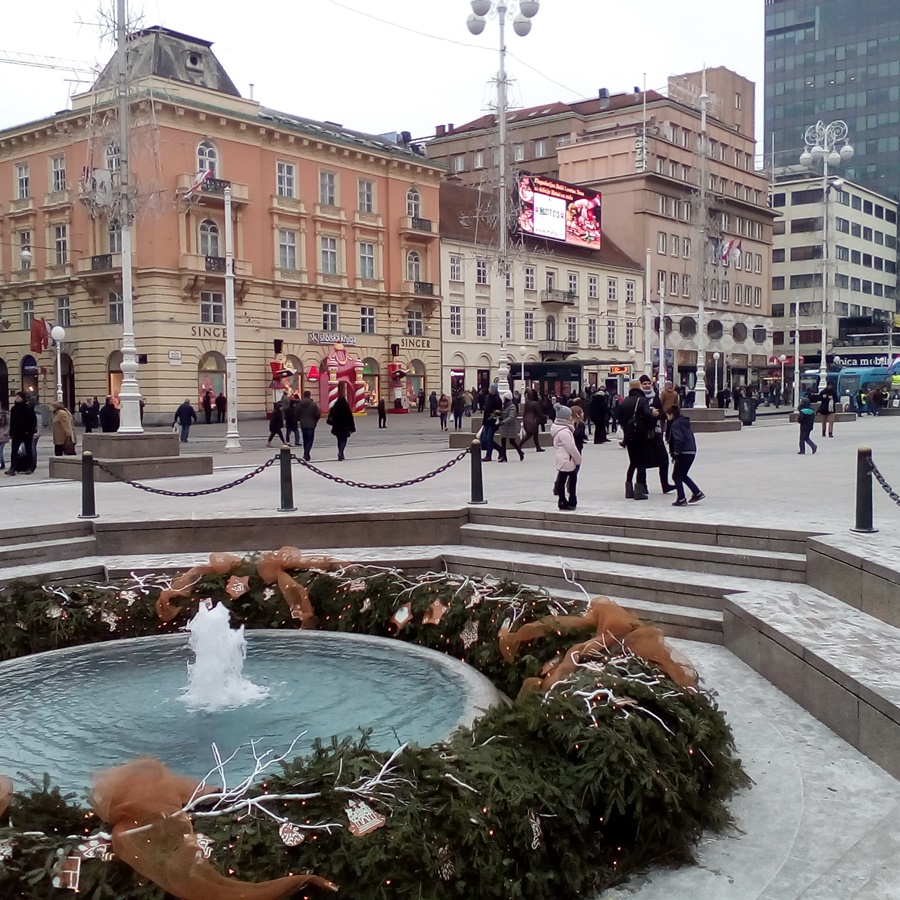 Jelacic Square in Zagreb
The cheapest way of travelling from Zagreb to Split is taking a bus ride (the distance between Zagreb and Split is 408 km). There are numerous buses throughout the day and night, especially during the summer season.

Buses depart from Zagreb Bus Terminal which is situated only 10 minutes by tram from the main square. Buses take the route through continental Croatia passing through Karlovac, Plitvice, Zadar, Sibenik, Vodice (depending on the company).
The bus travel takes 5-6 hours depending on the bus company you choose and the traffic on the road. Most buses operating on this route are comfortable, air-conditioned and have Wi-Fi onboard.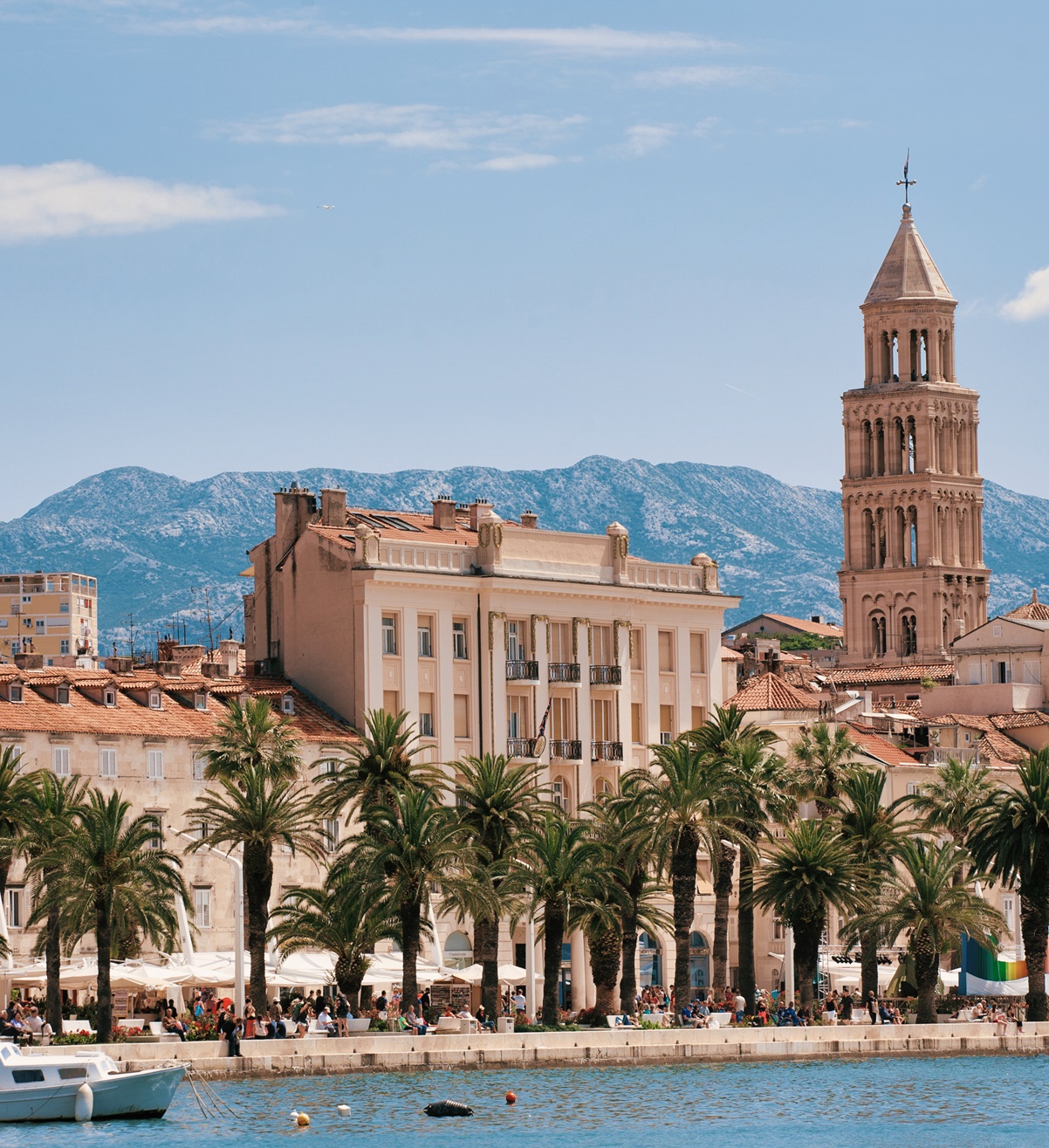 The port of Split
Bus ticket prices
Prices vary depending on the bus company and they range from 150 to 200 HRK. Please note that bigger pieces of luggage must be placed in hold of the bus. Each piece costs around 6-7 HRK.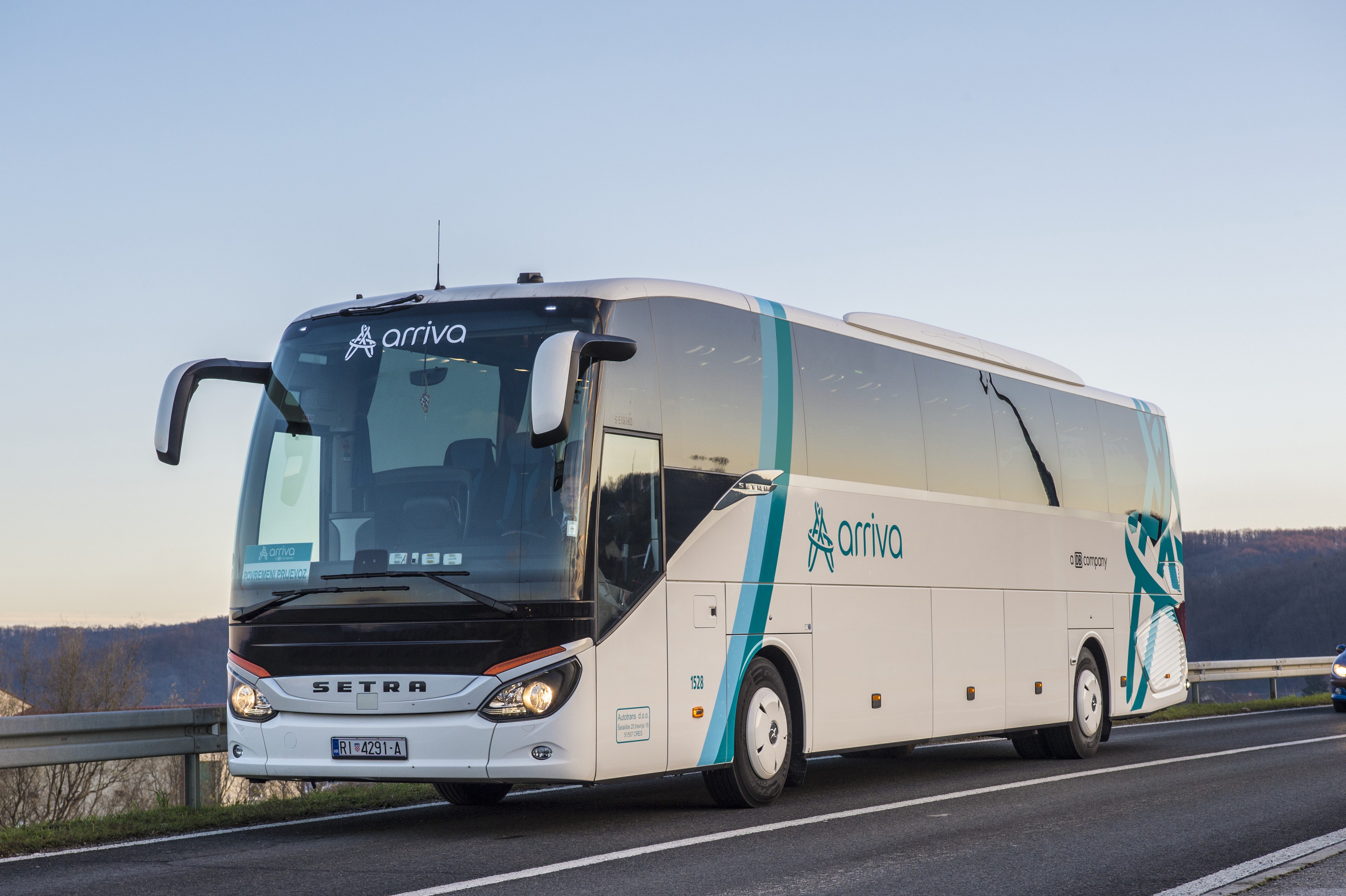 How to book bus tickets
Bus tickets for specific bus can be purchased from the departing bus station. You can also book bus tickets at BOOKAWAY, an online booking platform from which you can purchase bus tickets for the most bus lines in Croatia as well as buses in other countries.

We advise you to buy bus tickets IN ADVANCE especially if you are travelling in a high season due to popularity of this kind of travel in Croatia.